IF FINALIZED, IT WILL SET LEGALLY ENFORCEABLE COMPLIANCE STANDARDS FOR DRINKING WATER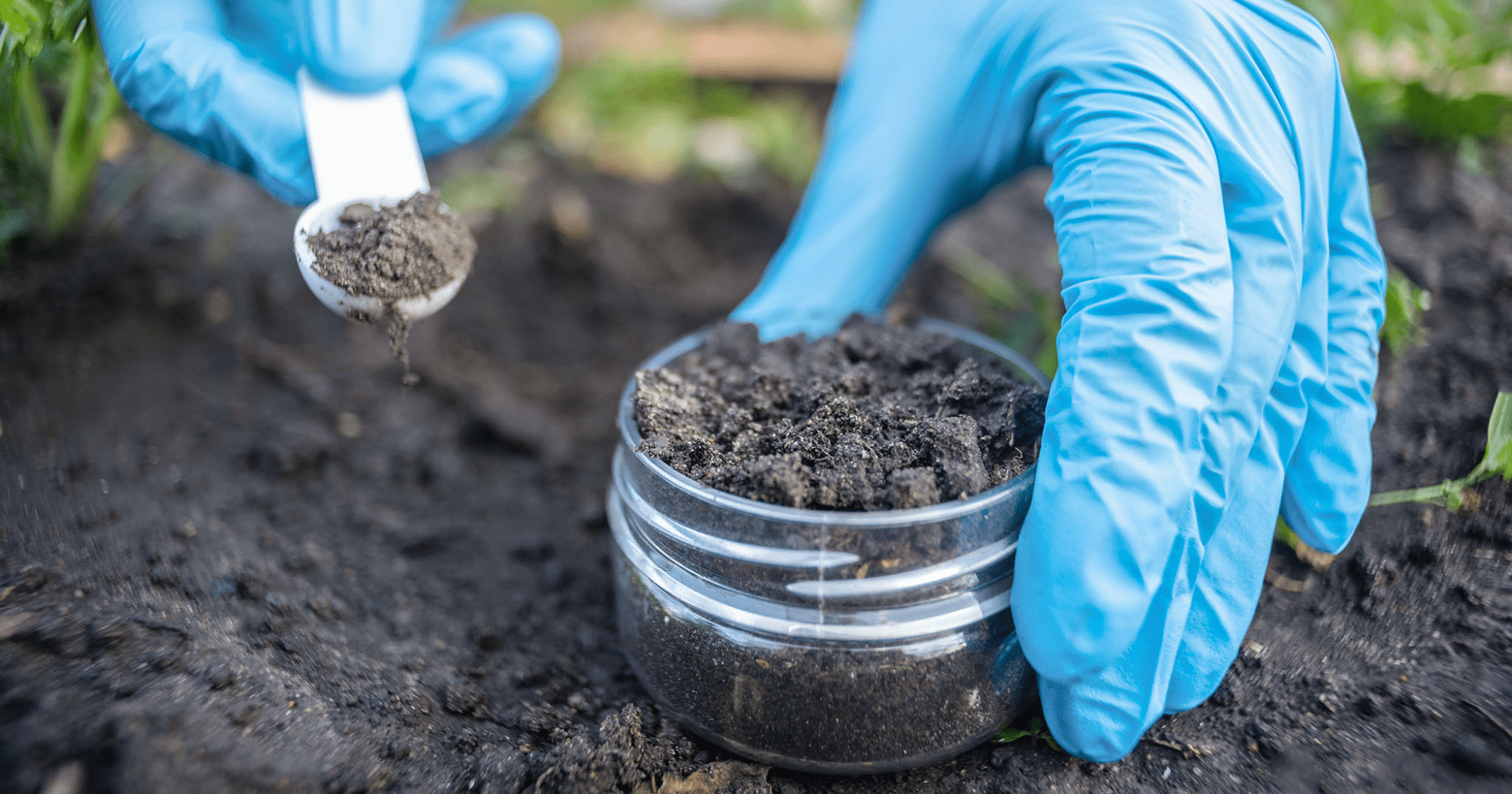 BY: NICK HILL, LPG

On March 14, 2023, it was announced that the Biden-Harris Administration will be proposing the first-ever national standards for six (6) per- and polyfluoroalkyl substances (PFAS) or "forever chemicals". In addition, the U.S. Environmental Protection Agency (EPA) Office of Enforcement and Compliance (OECA) held its first of two public listening sessions to obtain general comments about their proposed plans for enforcement of PFAS under the Comprehensive Environmental Response Compensation and Liability Act (CERCLA) and the financial obligations for responsible parties of PFAS contamination to further their development of a CERCLA PFAS enforcement discretion policy. Both actions build on President Biden's PFAS pollution action plan and the EPA's PFAS Strategic Roadmap, which were started over two years ago with the objectives of controlling and addressing PFAS pollution and holding PFAS polluters accountable to safeguarding public health, and advancing environmental justice.  
If finalized, the Biden-Harris Administration proposal would regulate two (2) compounds, PFOA and PFOS, as individual contaminants with an enforceable level, or maximum contaminant level (MCL), of 4 part per trillion (ppt). Additionally, four (4) other PFAS (PFNA, PFHxS, PFBS, and GenX Chemicals) would be regulated as a mixture. Their combined levels in water systems would be evaluated via a hazard index calculation to determine the potential risk. Furthermore, if this new drinking water regulation is finalized, public water systems would be required to monitor these chemicals, inform the public if PFAS levels in the drinking water exceed the new standard, and take action to reduce the PFAS levels. The EPA is now seeking input on this proposal by holding a public listening session on May 4, 2023, and accepting written comments before making a final ruling. The pre-publication version of this proposal is linked here.  
In another step, the EPA OECA held a public listening session that centered on the financial obligations of responsible parties as part of developing a CERCLA PFAS enforcement discretion policy. During this session, the EPA stated its intent to focus enforcement actions toward the PFAS manufacturing/discharging entities and suggested that it is considering allowing for exemptions to specific entities that "passively" receive or secondarily use materials that may potentially contain PFAS contamination. The list of potentially exempted entities currently consists of solid waste landfills, public water sources and public owned treatment works (POTW), farmers who apply biosolids, and fire departments and airports of municipal, state, and tribal sectors. While many commenters expressed appreciation of the EPA's progress and consideration of exemptions, others found the EPAs plans to be unclear, specifically regarding the potential effects on stormwater permits, how municipal water suppliers will manage and fund PFAS treatment, and the potential for third party liability against the exempted services. The topic's next EPA listening session will be held virtually on March 23, 2023.  Recordings for both listening sessions will be available via the EPA website here after the March 23, 2023 session.  
While these two proposals present progress, additional questions arise on the future of PFAS regulation implementation and the potential financial obligations and risks to municipalities and other sectors. For instance, we do not have a clear understanding of who will be held responsible for funding the cleanup of PFAS contamination via the aqueous film forming foam (AFFF), a.k.a. firefighting foam, releases at many airports and fire departments, since the EPA is proposing to exempt these entities. Based on the U.S. EPA's prior comments, it is possible they would hold the manufacturer responsible for some costs, but the lines of evidence to demonstrate responsibility have yet to be defined, and there is a risk that municipalities and airports have not retained appropriate purchase records if needed. Additional potential risks include the responsibility of known exposures. Though the U.S. EPA is proposing some exclusion to responsibility for the cleanup of PFAS releases, the management of known and continued releases, such as POTW discharges, will likely require long-term mitigation and management.  
Despite these unknowns, some relief can be felt as funding addresses emerging contaminants like PFAS through the recent passing of President Biden's Bipartisan Infrastructure Law. This law allows the distribution of $10 billion over the next five years to help make drinking water safe in affected communities.
Those who used or interacted with PFAS during their business operations can face a variety of environmental exposures due to PFAS. Those insured should look into their historical commercial general liability (CGL) policies that may aid them in paying for the investigation, remediation, and legal defense of PFAS claims.
As the regulations for these emerging contaminants develop, we will continue to keep our eye on the factors that may affect our clients.  
*In Indiana and New Mexico, policies issued after this time period can also respond to environmental claims. Contact us to learn more.