POLICYFIND'S NEW EXPRESS SERVICE CAN HELP EVALUATE THE POTENTIAL OF YOUR DRYCLEANING BUSINESS'S INSURANCE ASSETS AS A PRECURSORY SEARCH. THIS SERVICE PROVIDES INSIGHT INTO POLICY POTENTIAL TO HELP PAY FOR AN ENVIRONMENTAL CLEANUP.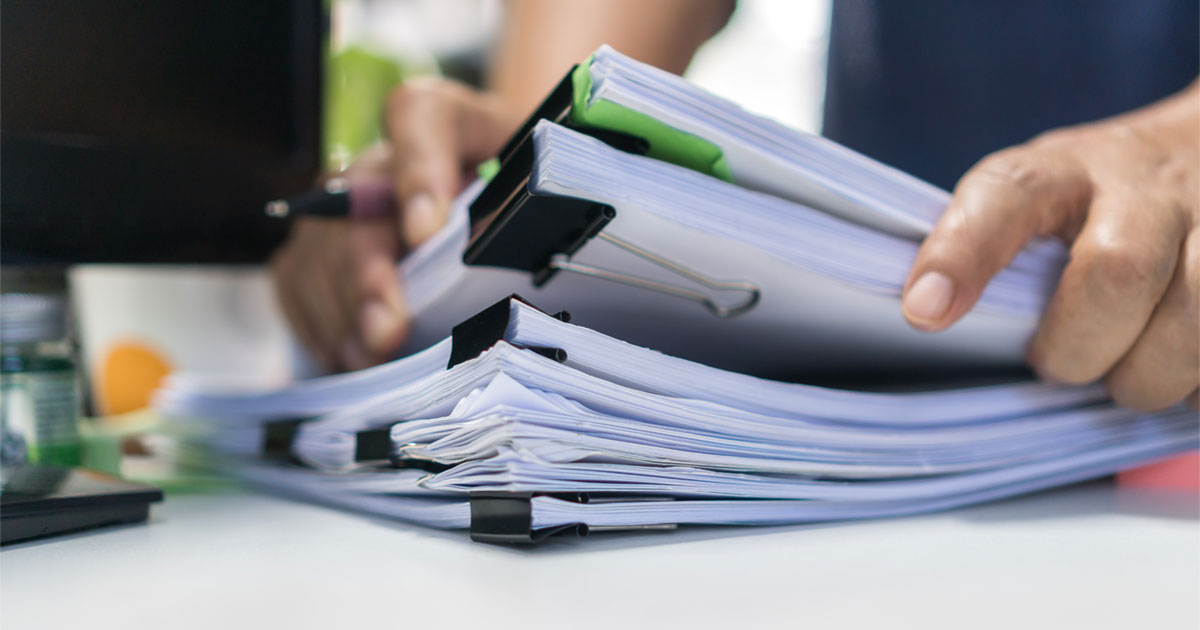 BY: DRU SHIELDS
We've seen a number of adjustments within the drycleaning industry over the years. Many drycleaners are adding new and convenient services for their customers, some have consolidated their shops to either merge with other businesses to expand their footprint or to focus on routes out of one location, and some have decided to close their doors altogether.
Due to these changes in plans, we have seen an uptick in drycleaners addressing environmental contamination due to an increase in real estate and business transactions. With this uptick, we've also seen an increase in demand for PolicyFind's insurance archeology services.
Insurance archeology is the process of locating and reconstructing historical insurance coverage to find funds that help pay for environmental cleanup and legal defense against liabilities. A full insurance archeology review has historically been a more expensive endeavor for drycleaners. However, this investment can ultimately help offset hundreds of thousands and even millions of dollars in environmental cleanup costs and legal fees.
In response to a need from the drycleaning industry to reduce the cost for insurance archeology, we have created a new service line called Insurance Archeology Express (IAX) which provides our clients an expedited baseline insurance research product. It is a faster and more affordable first step that helps our insurance archeologists determine the likelihood that a full insurance archeology service will yield insurance coverage for liability issues, such as environmental contamination. IAX is a great option for many drycleaners because it will give you an idea of whether a full insurance archeology could be successful.
Here are two scenarios from drycleaners we've worked with recently.
SCENARIO #1: MULTIPLE DRYCLEANING PROPERTIES WITH VARIED HISTORIES
I worked with a drycleaning client who had five locations, four of which had historically been perc drycleaning plants at one point in their existence. Many of them had been plants back in the 60s and 70s, and all but one had eventually transitioned into drop stores. All of these locations had been owned by various operators prior to our client taking them over. As he was looking to refinance his properties, he realized that he was going to need to conduct environmental due diligence to satisfy his lender and that this was likely going to open some environmental issues for him. He understood that even if he put the refinance on hold, this was still going to be the case in the future should he go to sell, so he decided it was in his best interest to start now.
Since conducting a full insurance archeology on each of the four locations would have been expensive, we conducted an IAX search on each. We were able to determine that three of his four sites were good candidates for full insurance archeology. This meant that the baseline research conducted by our insurance archeologists determined that there were enough paths that could lead to evidence of insurance. For the fourth site, it was determined that while former owners and historic operational history was identified, no clear paths to insurance were. With this information, our client decided to pursue full insurance archeology on those three sites.
SCENARIO #2: DRYCLEANER ON A TIGHT DEADLINE WITH PENDING ENVIRONMENTAL NEEDS
Another IAX client is a drycleaner who recently was notified by their state's environmental regulatory agency that contamination was found migrating onto a neighboring property. The client was given a short deadline for providing the state with their plan for beginning investigation into environmental contamination as well as addressing any immediate vapor intrusion concerns at nearby properties. This drycleaner had been operating at their location since the 1970s but was unable to produce any old business records for review. They were concerned with committing to a full insurance archeology search because they were on a limited budget and were on such a short deadline. Similar to the first scenario, our insurance archeologists were able to show that there were a number of avenues to pursue that could provide evidence of insurance.
Do either of these scenarios sound similar to your situation? The desire to know if there may be funding before committing 100% makes total sense and our IAX offering is our way of providing that snapshot into your unique insurance asset situation.
In addition, all IAX clients who want to take the next steps to further research and to reconstruct historical coverage, the cost of IAX can apply to the cost of PolicyFind's insurance archeology services. It should also be noted that IAX is a very specific service line and we recommend that you talk with our insurance archeologists to determine whether IAX is a fit for you. There are some situations in which this service line may not be practical and there may be other options that would better suit you.
If you find yourself in a time crunch, interested in having a better sense of what your odds will be before you enter into a full insurance archeology agreement, IAX may be the perfect solution for you.
Contact us today to review your drycleaning business's scenario with insurance archeology and environmental service experts.

---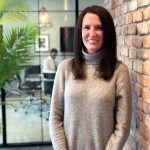 Dru Shields, Director of Drycleaner Accounts
For over 10 years, Dru has helped numerous business and property owners facing regulatory action, navigate and manage their environmental liability. Dru has vast experience in assisting dry cleaners in securing funding for their environmental cleanups through historical insurance policies. Dru is a member of numerous drycleaning associations in addition to serving on the Midwest Drycleaning and Laundry Institute (MWDLI) advisory council and on the Drycleaning & Laundry Institute Board (DLI) as an Allied Trade District Committee Member.