LEARN HOW OLD INSURANCE POLICIES CAN BE USED AS FUNDS TO PAY FOR ENVIRONMENTAL INVESTIGATION, REMEDIATION AND LEGAL COSTS.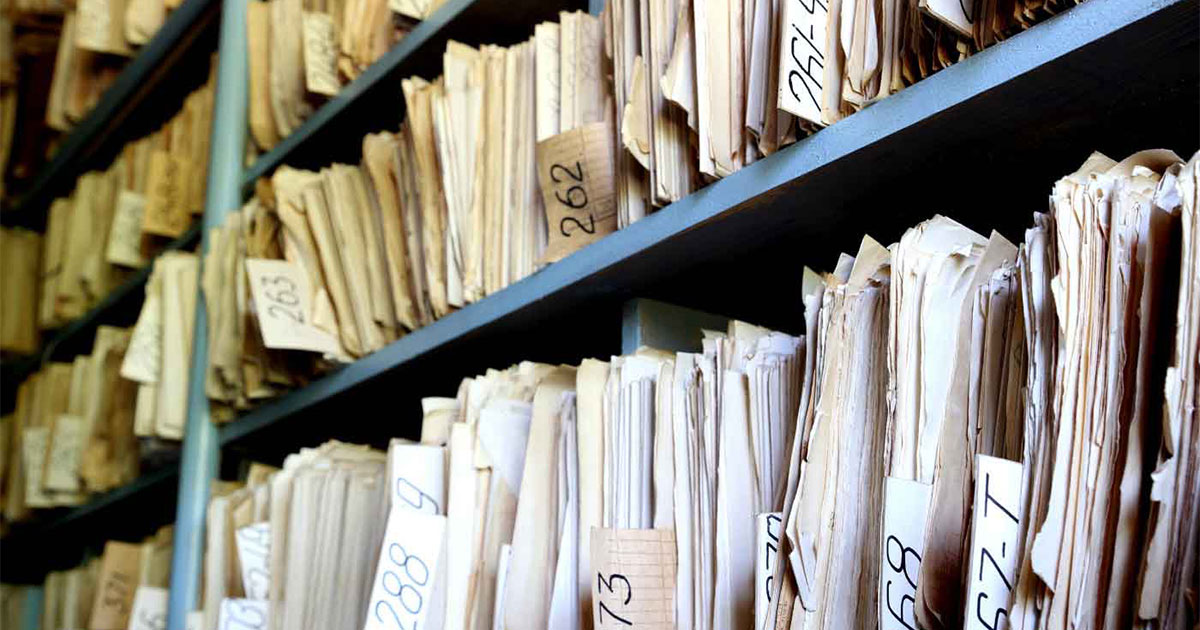 BY: STEPHEN HENSHAW & DAVID O'NEILL

Once I met with a dry cleaner who said he had gone to the attic in search of his old business package policies. He explained that he had no idea before visiting an attorney that these old expired insurance policies could be of any use to him. Since they were package policies, they contained multiple lines of insurance. Parts of the policy provided coverage against damage to his building, against break-ins, storm damage and even workers compensation coverage. As far as he knew all of this coverage had long ago expired. Why would he still have copies of these old policies? There was no reason, he thought, that he would want to have kept them. They would have to be in a box or two that he had neglected to put in the dumpster.
LEARNING THE VALUE OF OLD COMMERCIAL GENERAL LIABILITY POLICIES IN ENVIRONMENTAL CLEANUPS
He had been told by his attorney to look for that part of the policy that addressed damage to the property of others. Not damage to others he might do in his delivery van. That was covered under the automobile insurance section of the policy. Rather, it was the part of the policy that covered his customers (the slip and fall coverage) that he was looking for. His attorney had told him that part of the old package policies could provide him the coverage he needed now to address the environmental contamination on his property from perchloroethylene (Perc) spills below ground that had occurred years earlier.
THE IMPACT OF PERC SPILLS WHEN REFINANCING A PROPERTY
It was these Perc spills that apparently had caused all the trouble. The landlord, a strip mall owner, had been refinancing and the bank required that he conduct a simple environmental audit that had included soil sampling. The samples had shown Perc in the soil at his end of the strip mall. The landlord was going to have to clean this up to get his refinancing. The cleanup would be expensive and the dry cleaner was expected to take care of the bill because he was the one who had accidentally put the Perc into the soil over the many years of his operation there. The attorney had assured the dry cleaner that this was indeed legal. The law in his state required that "the polluter" remove the pollution or at least reimburse the landlord if he had to have it done. Up until this time, the dry cleaner had not considered himself a polluter–it was a new role he was going to have to get used to before this nightmare would be over.
UTILIZING OLD CGL POLICIES TO FUND ENVIRONMENTAL CLEANUP
His attorney had explained that in his state, as in most states, it took policies issued before 1986 to pay for environmental investigations. This was because the later policies contained pollution exclusions that the courts in his state recognized as barring coverage for Perc spills. Paying the landlord's environmental experts was likely to be too great for the dry cleaner to handle. After years of operating a successful business, he had significant savings, but these ongoing costs could deplete that savings account in no time. He may even need to consider bankruptcy unless he could find those insurance policies issued before 1986, and successfully file claims that would require his insurers to step in and defend him.
Learn more about old CGL policies by visiting Historical Commercial General Liability (CGL) Policies 101
CALLING IN THE INSURANCE ARCHEOLOGIST
Digging around in the attic, he succeeded in finding one collection of old policies, but these policies dated only to the late 1990s. Telephoning the insurance agent identified on the policies, the dry cleaner found that that insurance agency was no longer in business. Despairing, he reported his lack of success to the attorney, prepared to discuss bankruptcy instead of insurance recovery. However, the attorney suggested another option. He suggested that the dry cleaner hire an insurance archeologist to see what insurance might be located elsewhere.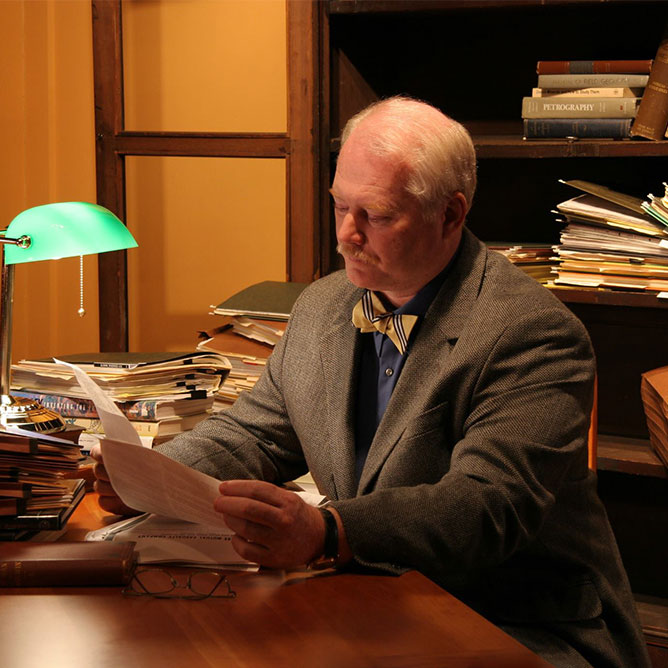 Working backward from the earliest insurance policy, the insurance archeologist was able to discover that another insurance agency had purchased the defunct agency's book of business prior to closing.
Contacting that insurance agency, the archeologist found that old policy files no longer existed, but that the agent would permit him to review his old accounting files. A review of these files identified some premium notices issued to the dry cleaner in 1985. These notices identified the policy numbers, dates and insurance carrier.
The insurance archeologist provided a specimen policy issued by the same insurance carrier to a different dry cleaner in his state from the 1985 policy period. This policy had a pollution exclusion on it but that exclusion, the attorney advised, was not a bar to coverage as long as the Perc releases had not been intentional, and had been "sudden and accidental."
Using the premium notices and specimen policy together, the dry cleaner's attorney was able to file a claim with the insurance company. The company stepped in to defend the dry cleaner, paid his attorney fees and paid the landlord's environmental experts.
THE MORAL OF THE STORY
Don't give up. Get some professional help and look under every rock. Ask your attorney about how insurance archeology can help you locate the records you need to defend against environmental claims.
To find out if you have historical assets, contact us for a Confidential Insurance Archeology® consultation.
---
As seen in Cleaner and Launderer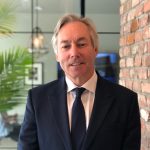 Stephen Henshaw, Founder at EnviroForensics & PolicyFind has over 30+ years of experience and holds professional registrations in numerous states. Henshaw serves as a client manager and technical manager on complex projects involving contaminated and derelict properties, creative litigation, deceased landowners, tax liens, non-performing banknotes, resurrecting defunct companies and cost recovery. Henshaw's expertise includes a comprehensive understanding of past and current industry and waste handling practices and the fate and transport of chlorinated solvents in soil and groundwater. He has served as a testifying expert for plaintiffs and defendants on high profile cases involving causation and timing of releases, contaminant dispersion, allocation, damages, past costs, and closure estimates. He has a strong knowledge of state and federal regulations, insurance law, RCRA, and CERCLA. He has managed several hundred projects including landfills, solvent and petroleum refineries, foundries, metal plating shops, food processors, dry cleaners, wood treating facilities, chemical distribution facilities, aerospace manufacturing facilities, and transporters and provides strategy instrumental in funding projects and moving them to closure.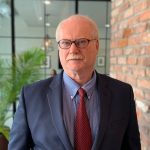 David O'Neill, JD, Director of Investigations at PolicyFind has 30+ years of experience in claims recovery on behalf of corporate policyholders involving environmental property damage and toxic tort and asbestos exposure claims. O'Neill has extensive experience in locating and retrieving insurance coverage evidence on behalf of potentially responsible parties responding to environmental investigation and remediation demands. His former investigative work includes unique matters involving Holocaust victims rights, mergers & acquisitions of a national landfill operator, and on matters involving national archives.