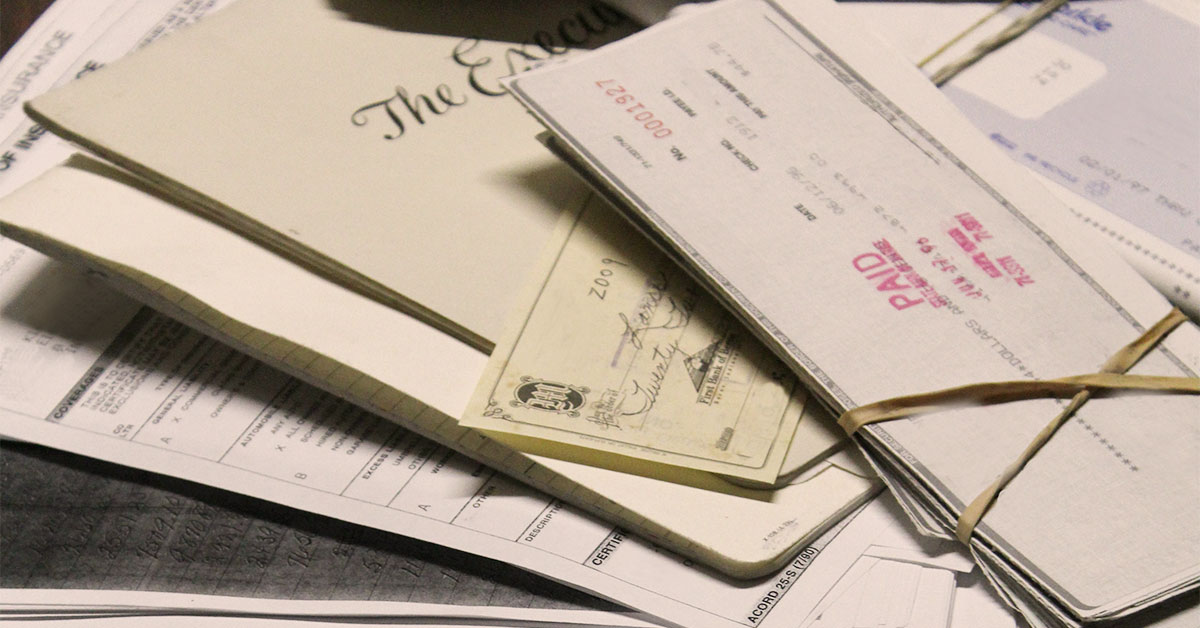 Commercial General Liability (CGL) Policies protect your business from financial loss should you be liable for property damage or personal injury caused by your services, business operations or your employees. CGL policies are sometimes referred to as "slip and fall policies" or "everyday business insurance" because they provide liability insurance coverage for general business risks.
What does historical commercial general liability insurance cover?
Historical CGL policies, once located and leveraged, typically cover the costs of your legal defense and will pay on your behalf of damages if you are found liable—up to the limits of your policy. CGL coverage is important due to the negative impact that a lawsuit can have on your business and because liability suits can happen so frequently.
Insurance companies have a duty to defend, which means they're obligated to provide the insured policyholder with defense against claims made under a liability insurance policy. As a general rule, the insured policyholder needs only to establish that there is potential for coverage under a policy to begin the process for the insurance carrier's duty to defend.
Why are historical commercial general liability policies valuable?
You or your predecessor's historical CGL policies are valuable assets because you can use the policies to pay for resolving environmental liabilities.
Facts about CGL Policies
CGL policies insure business owners against claims for property damage like environmental contamination and bodily injury.

CGL policies written prior to 1985-86 have a clause that creates an exception for "sudden and accidental" releases of contaminants.

Applicable CGL policies never expire.

Older CGL policies can cover long-tail claims, such as environmental investigation, cleanup, and legal counsel fees.

Old CGL policies are still valuable even if a company is bankrupt or a former owner is deceased.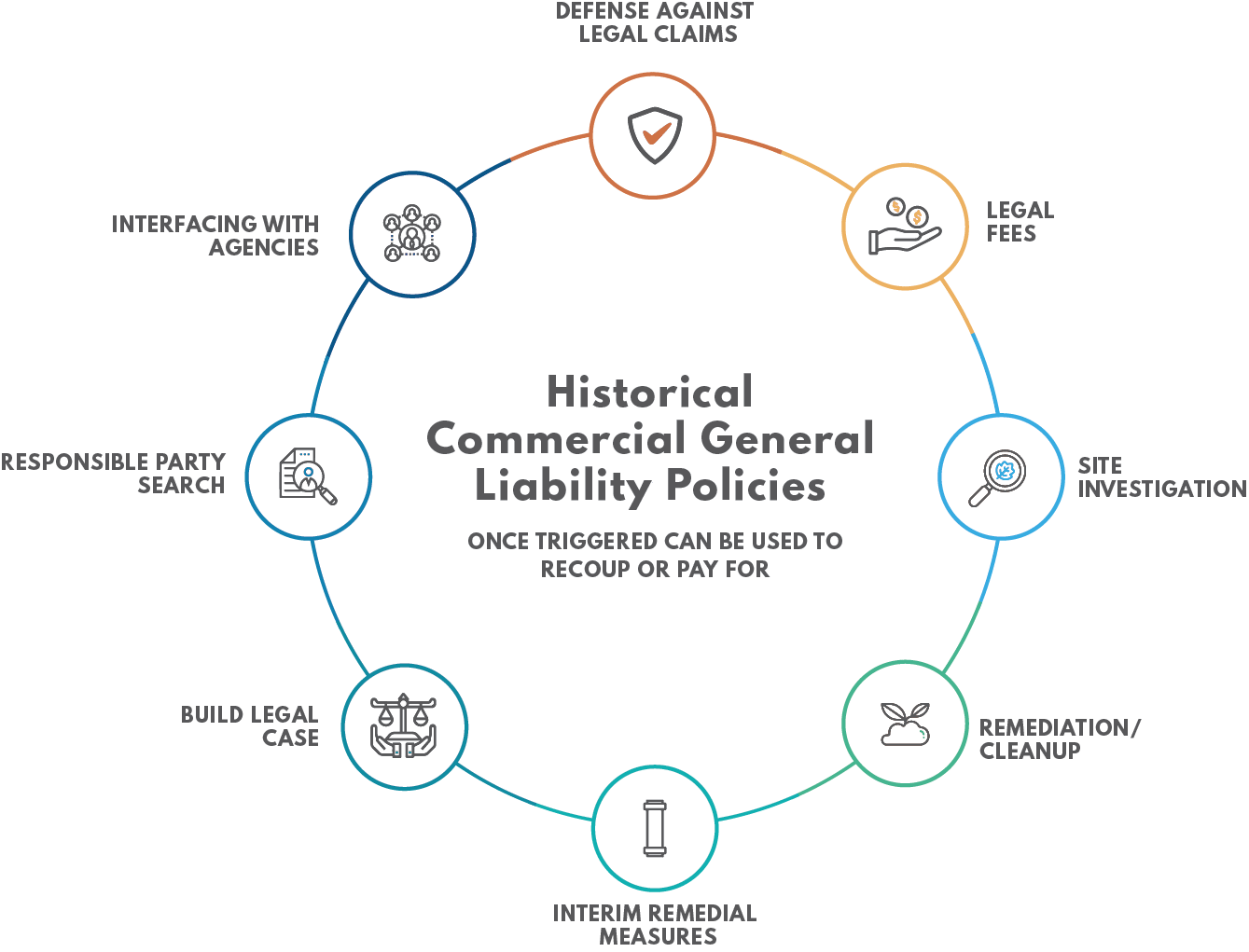 Once triggered historical commercial general liability (CGL) policies can be used to recoup or pay for 1) site investigation, 2) remediation/cleanup, 3) interim remedial measures, 4) building a legal case, 5) responsible party search, 6) interfacing with agencies, 7) defense against legal claims, and 8) legal fees. To learn more about CGL policies, visit How Does It Work? CGL Policies and Insurance Archeology.
Depending on your situation and the state in which you conduct business, the out-of-pocket environmental cleanup costs may be minimal. This is why historical CGL policies are valuable assets that may be worth millions of dollars.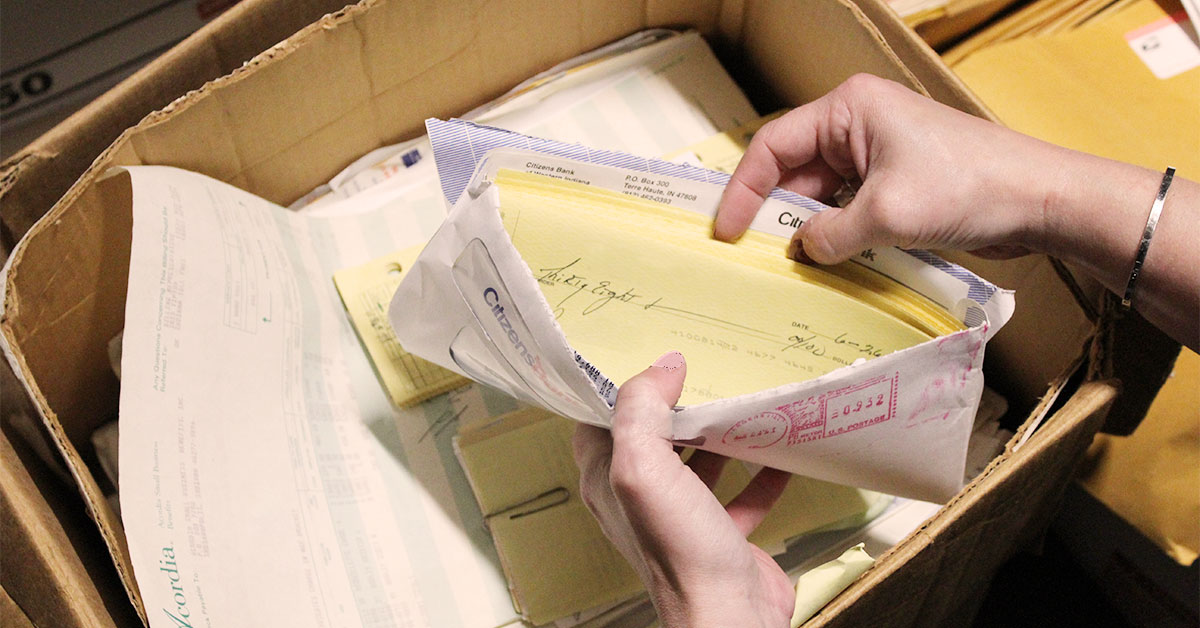 Biggest tips for proving historical CGL coverage
Keep everything! Many types of old records can result in leads, which could assist your insurance archeologist in locating valuable insurance assets. Sometimes what seems to be irrelevant is actually very valuable.
Hire an insurance archeologist. Insurance policies are complex contracts between the insured policyholder and the insurance carrier, which requires a trained eye to interpret and understand the nuances of case law.
---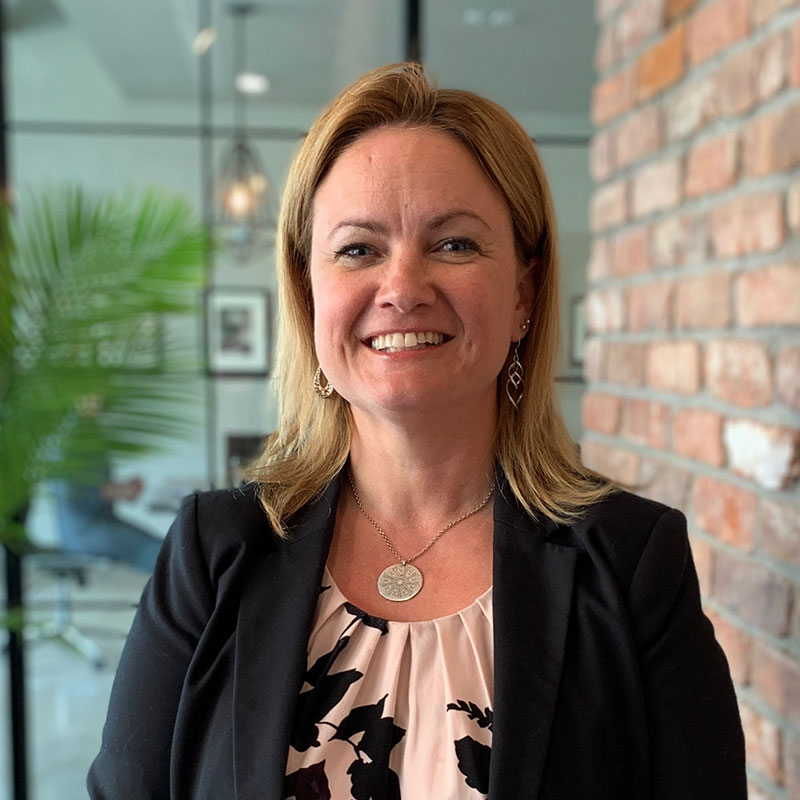 Kristen Brown brings more than a decade of research and managerial experience in broadcast journalism to the field of insurance archeology. Since joining the PolicyFind team in 2015, Ms. Brown has successfully documented liability insurance programs on behalf of municipalities, manufacturers and dry cleaners. She continues to translate her expertise in source procurement and digital fact-finding, performing insurance research activities at a very high level, providing on-time execution of contracted performance goals.