EMPLOYEES PICK UP TRASH IN VIRTUAL CLEANUP ACROSS THE MIDWEST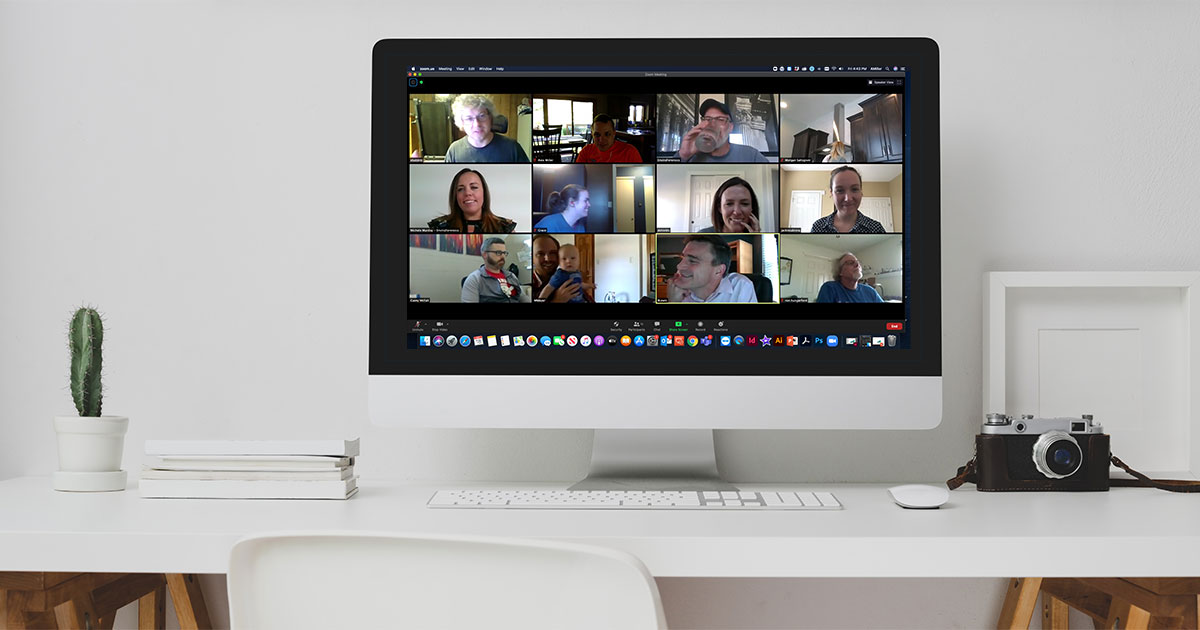 While COVID-19 prevented us from coming together in a large group, it did not stop us from doing our part to clean up our corner of the world. EnviroForensics joined close to a half-billion volunteers spanning the globe for a socially distanced, virtual cleanup to celebrate World Cleanup Day 2020.
WHAT IS WORLD CLEANUP DAY?
World Cleanup Day is a day dedicated to rid the planet of litter and mismanaged waste and model good environmental stewardship behaviors for our neighbors and future generations. 380 million people across the globe unite each year, roll up their sleeves, and clean up their communities one trash bag at a time.
GOING VIRTUAL IN 2020
Normally on this day, we would come together as a team, and clean up the square block surrounding our headquarters in Downtown Indianapolis, and offices across the Midwest, to fill buckets and bags with candy bar wrappers, aluminum cans, cigarette butts, plastic, glass and pretty much anything that belongs in either a garbage bag or a recycling bin.
This year, however, the pandemic kept us in our homes and scattered our team across parts of Indiana, Wisconsin, and Kentucky. We put our heads together and came up with a plan to clean up our own neighborhoods, and show our communities how EnviroForensics walks the walk.
We challenged our teammates to take 30 minutes out of their day to pick up trash outside of their homes. Then, we met for a Virtual Happy Hour to talk about our individual experiences. While nothing compares to the experience of doing this in-person with our friends and coworkers, it was a good reminder that so much can be accomplished when a group unites behind a common goal.
Here are some of the pictures our teammates took while cleaning up their corners of the world: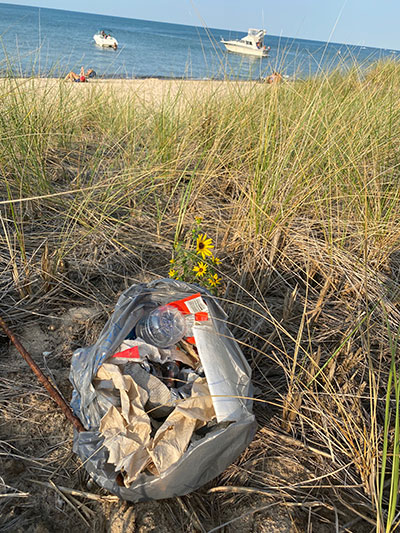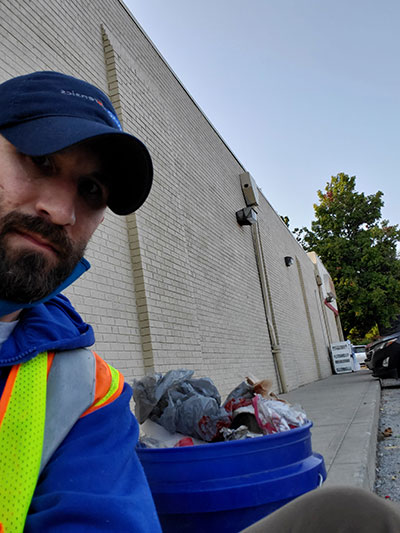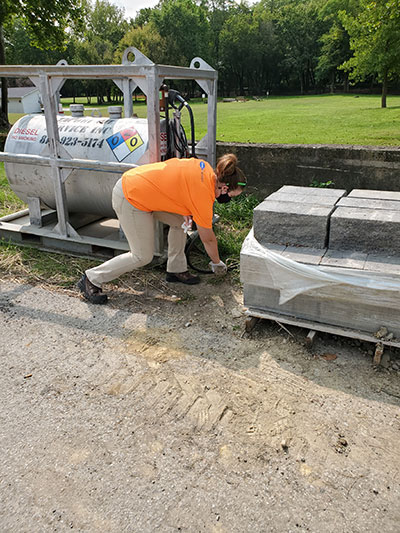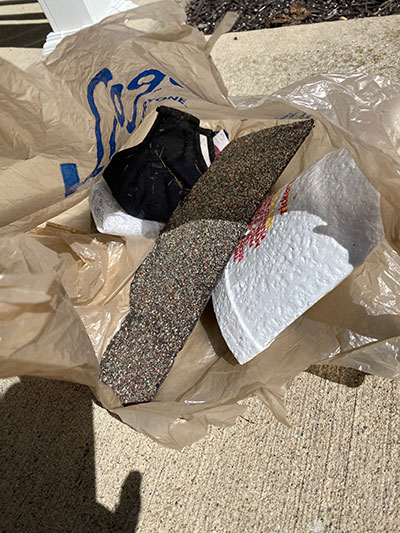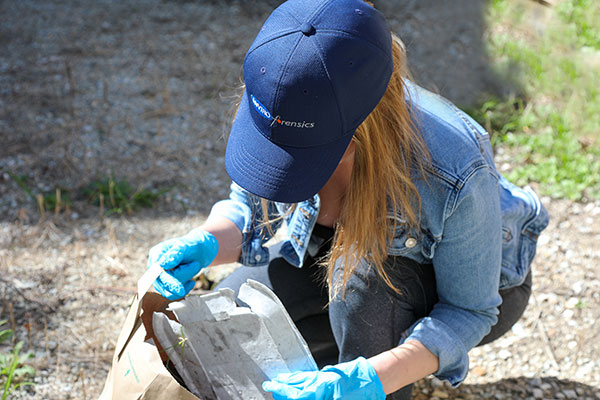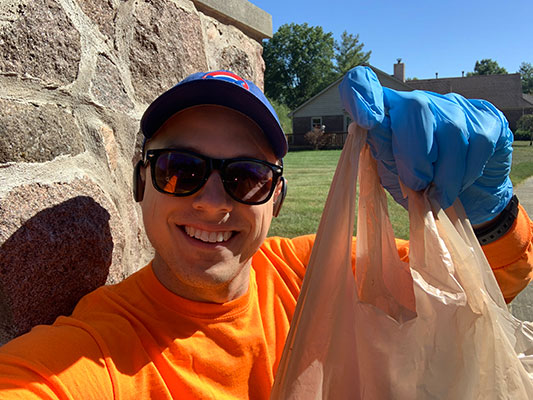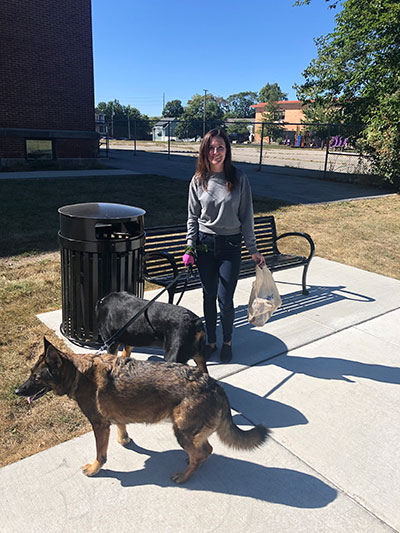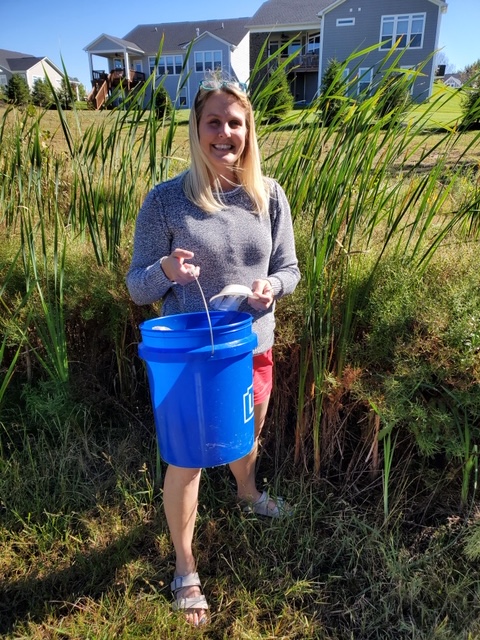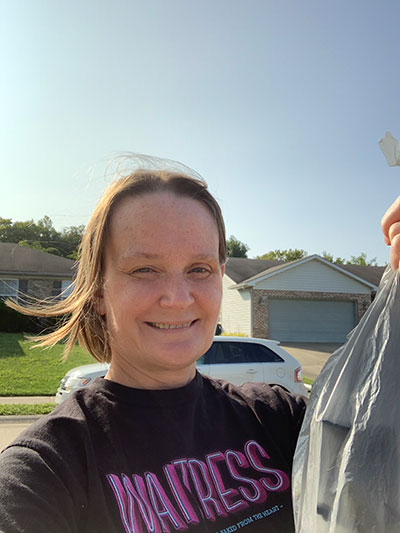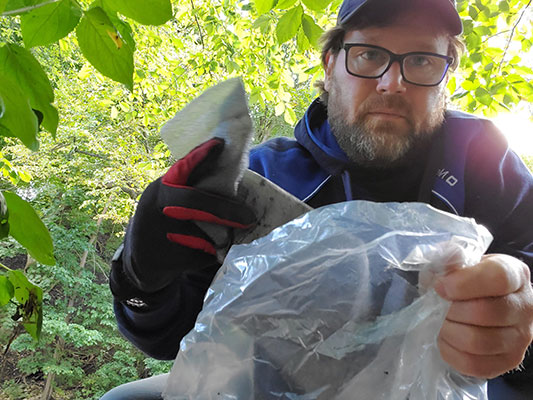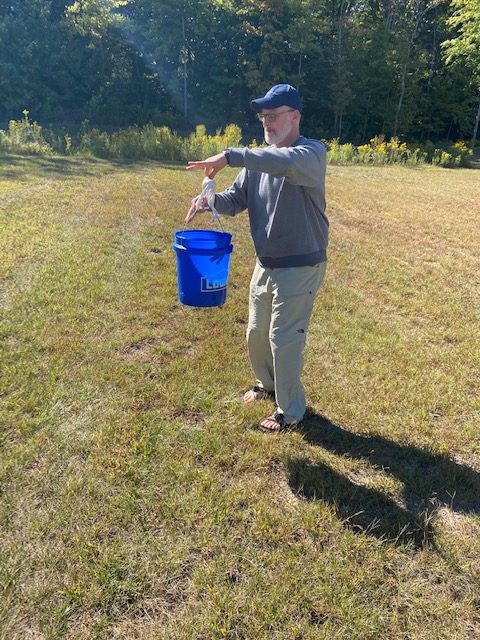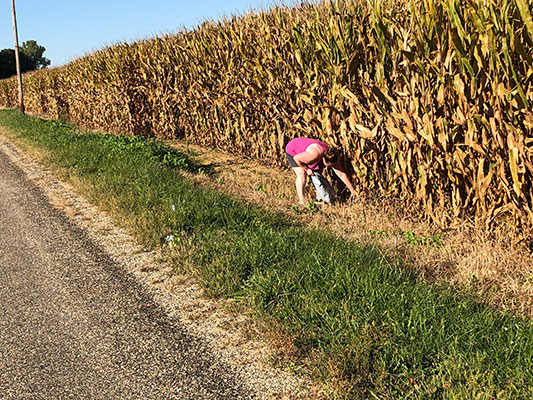 HOLD YOUR OWN VIRTUAL NEIGHBORHOOD CLEANUP IN 4 STEPS
If we inspired you, and we hope we did, you can host your own virtual cleanup event with friends or family. Follow these four steps to get started:
Call up your group of friends and challenge them and their families to pick up at least 10 pieces of trash in their neighborhood

Gather your family members, arm them with gloves and trash bags, and unleash them on the neighborhood

Take pictures

Host a video conference call with your group of friends and share your stories and pictures from your virtual neighborhood cleanup
CLEANING UP OUR CORNER OF THE WORLD
In a sense, everyday is World Cleanup Day at EnviroForensics. We're a national full-service environmental consulting firm, and we pride ourselves in cleaning up contamination for small business owners, large multinational organizations and governments. Our clients include dry cleaners, municipalities, attorneys, bankers and lenders, manufacturers, industrial launders and textiles, petroleum industry and agribusiness. At EnviroForensics, modeling good environmental behavior is both a professional vocation and a personal interest.
Learn more about EnviroForensics and our team of environmentally motivated leaders