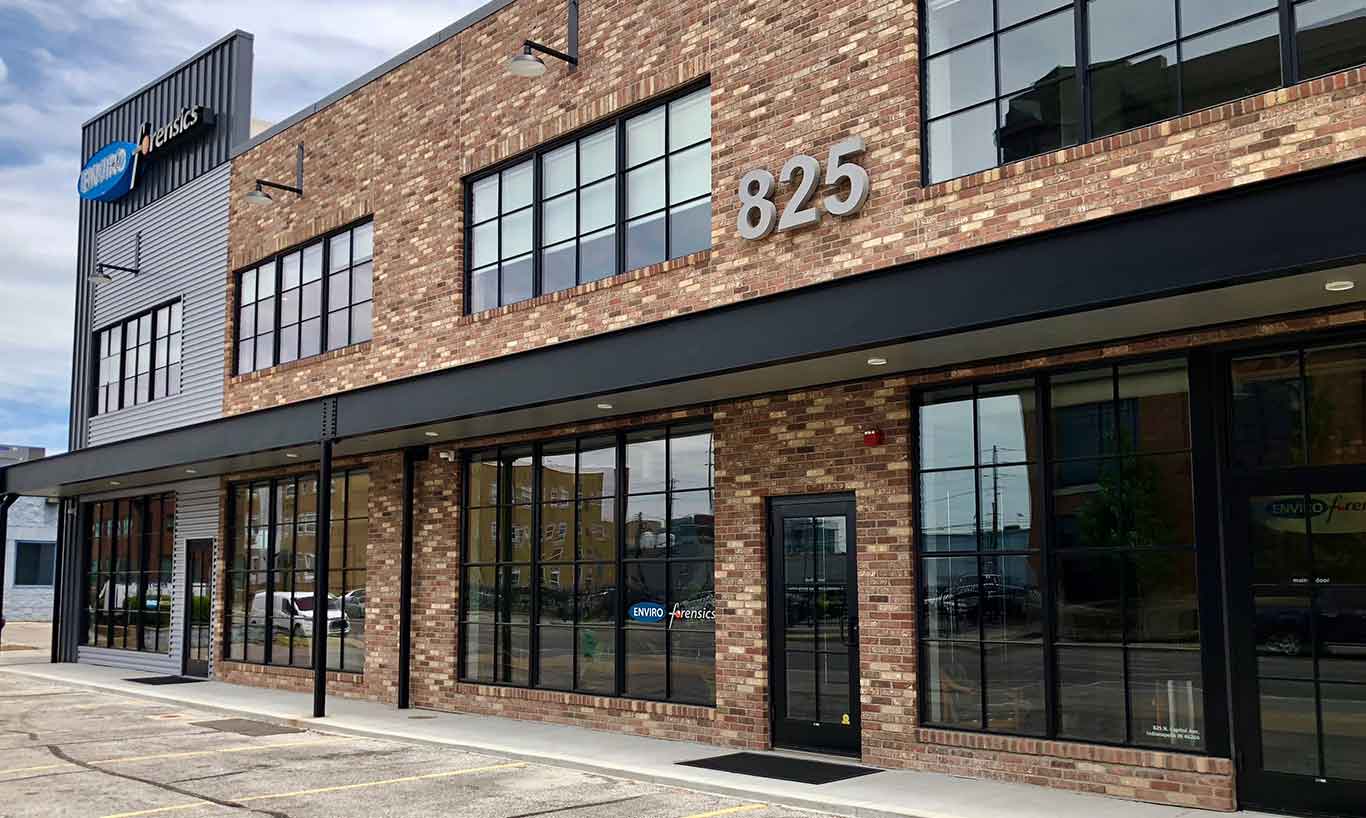 The Best Science and The Best Strategy™
EnviroForensics strives to provide the best science and the best strategy. We set ourselves apart by going above and beyond client expectations. We provide quality engineering and litigation support services to businesses, law firms and municipalities by delivering accurate, defensible products on time and within budget. Trust, earned from clients, forms the basis of a strong partnering philosophy and is the foundation of EnviroForensics' success.
We solve environmental problems cost effectively to protect the long-term interests of our clients and to provide litigation support to attorneys. EnviroForensics resolves challenging environmental problems, involving political, technical, regulatory, legal, and financial issues, with business-oriented strategies for property owners, businesses, and municipalities.
EnviroForensics is an environmental engineering firm comprised of the finest team of engineers and scientists who offer dynamic leadership and international experience in Site Investigation and Remediation, Legal Support and Resource Management. EnviroForensics is the pioneer in helping clients find funding sources to pay for site investigations, cleanup, and legal expenses.
EnviroForensics provides solutions that are tailored to a client's individual facts and circumstances. When the most complex and challenging issues face clients, EnviroForensics is at its best using the integrated resources available from a qualified and strategically assembled national staff.