First woman president of the Midwestern States Environmental Consultants Association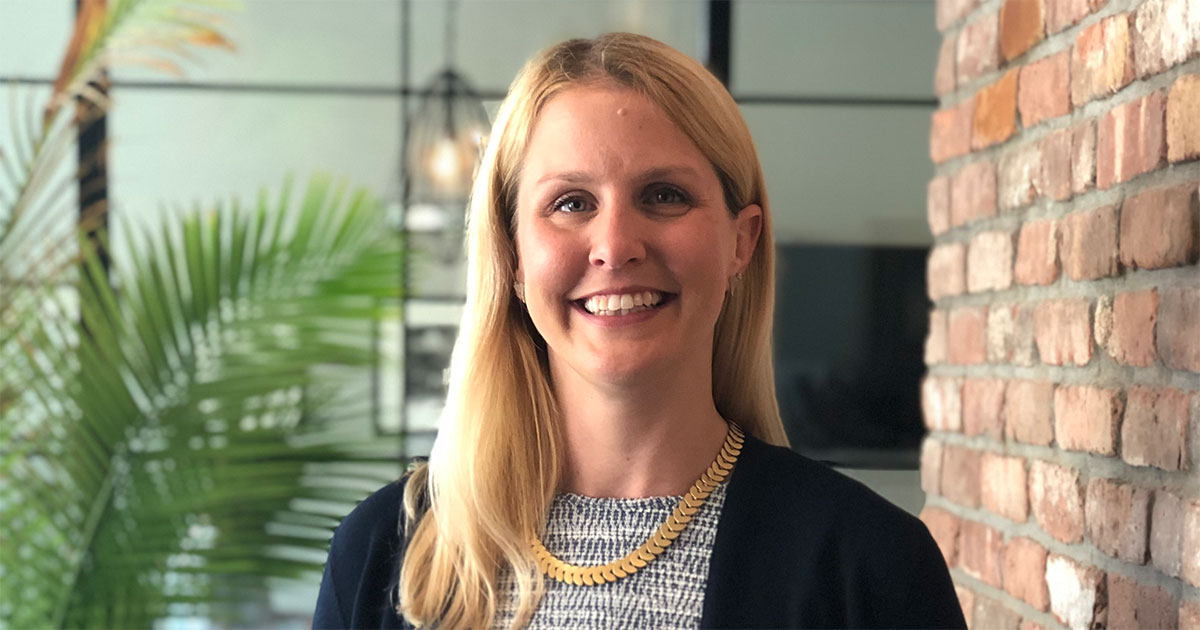 Morgan Saltsgiver, LPG, Director of Brownfields & AgriBusiness was officially sworn in as President of the Midwestern States Environmental Consultants Association (MSECA) on January 1, 2020. MSECA is a professional trade organization comprised of member companies and individuals spanning the Midwest region of the country to advance the field of environmental consulting. Morgan is making history as the organization's first woman president.
Throughout 2019, Morgan served as President-Elect alongside 2019 President Brent Graves and other past leaders to understand the inner workings of the executive team and to prepare for her own term at the helm. As the group's first female leader, she's looking forward to leaving her own unique mark on the organization. Morgan shared that "inclusivity, expansion of membership, and education will remain our goals moving forward and as MSECA's first woman President, I hope I can bring a fresh perspective to the group."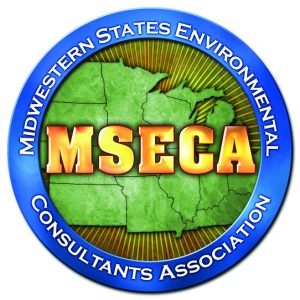 One of the main focuses of MSECA is educating its members on the latest investigation and remediation trends and methods in the environmental consulting industry. Morgan says, "At MSECA, we are continuously striving to provide educational topics that are front-burner or even up-and-coming industry topics. There are many new emerging contaminants, emerging investigation and remedial technologies, and emerging regulations/guidance to stay up to date with so our members can benefit from attending our events."
Morgan is most excited about hosting the organization's flagship two-day Conference on Environmental Liabilities, Risk Assessment, and Remediation and shared that "this event has grown since its inception two years ago and the content provided by our top-of-the-industry speakers continues to bring attendance from all of the major consulting firms in the Midwest."

Morgan has been an environmental consultant for more than 16 years. As a Licensed Professional Geologist (LPG) in Indiana and Texas, she specializes in providing Brownfields redevelopment, agribusiness and traditional consulting services. At EnviroForensics, she is a leader in building collaborative relationships between brownfields redevelopment project stakeholders, and helping clients find alternative funding sources for environmental investigation projects, including historical insurance policies, federal and local brownfield grants, and state trust funds. 
In addition to her involvement with MSECA, Morgan actively pursues her passions for environmental work and leadership outside of EnviroForensics with the Northwest Indiana Influential Women's Association (NWIIWA), The Ball State University Geology Department's Alumni Advisory Board, and the Indianapolis Chapter of the National Association of Women in Construction (NAWIC), where she serves as the Treasurer and was named the Foremost Leader of the North Central Region in 2019.