WE'RE STAYING AT THE FOREFRONT OF AGRIBUSINESS ALONGSIDE ITS INDUSTRY LEADERS.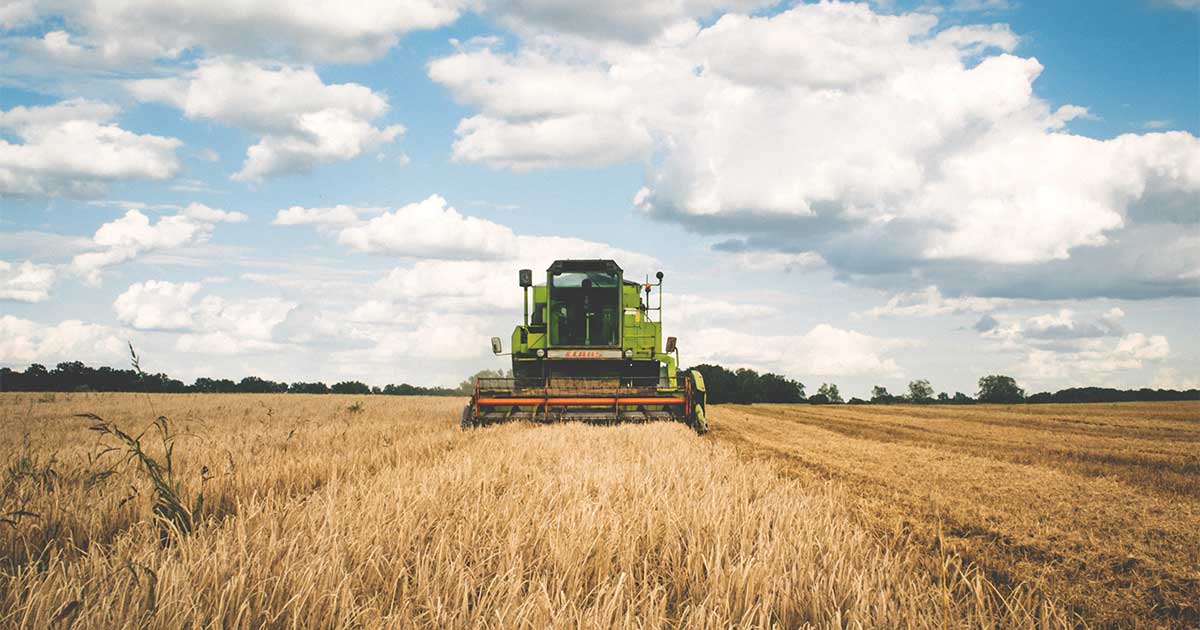 We're proud to serve the agribusiness community and thrilled to be part of this important community of industry leaders. The Agribusiness Council of Indiana (ACI) is the proactive voice of business serving Indiana agriculture. ACI provides the agriculture industry and business leaders with community support opportunities and information on industry trends and issues.  
Morgan Saltsgiver, our Director of Brownfields and AgriBusiness shared, "The Agribusiness Council of Indiana (ACI) is the primary voice of the agribusiness community and I am excited that EnviroForensics is now one of their newest members! We will have access to industry leaders, educational and development sessions, and the latest industry news that will help EnviroForensics better serve our clients in the agribusiness sector. I have already had the chance to attend two educations sessions offered by ACI and had some valuable takeaways." 
Learn more about our services for the AgriBusiness industry.