PRIMED TO PROVIDE NOVEL ENVIRONMENTAL SOLUTIONS TO CLIENTS IN NEW ROLE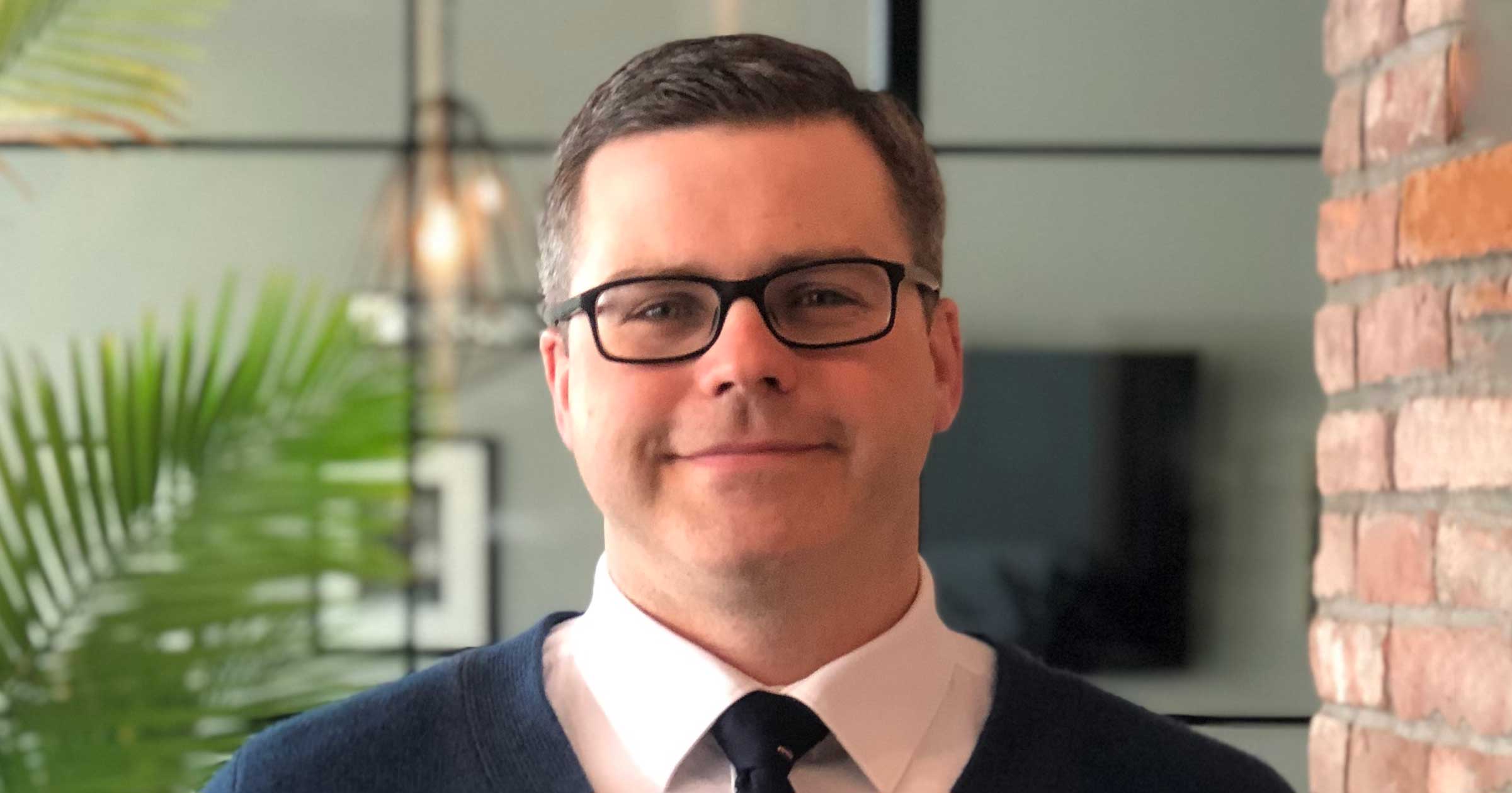 Casey McFall, CHMM, has been promoted to Director of Commercial Real Estate Services. He will be responsible for leading a specialized team of environmental due diligence professionals as they assist their clients with the important task of strategically managing environmental liabilities during commercial property transactions.
"Casey has been a driving member of our technical team since he joined us over 6 years ago. His consultative approach to truly understanding our clients' needs and his drive to implement solutions are key reasons that we're thrilled to promote him to this important position. His strengths in these areas are perfectly suited for the quick-paced commercial real estate market," says Jeffrey Carnahan, LPG, President of EnviroForensics. Casey joined the company in 2014 as a Project Manager and quickly rose to Director of Field Services, where he focused on upholding necessarily strict quality assurance standards during sample collection activities. In large part, his success in this role was due to his problem solving and personnel management acumen; both of which are fueled by his passion for assisting clients with their environmental needs. Casey has also served as an environmental liaison for municipalities, offering expert advice regarding environmental issues and providing risk communication to stakeholders and the community by explaining complex environmental issues in a concise, understandable way. "I'm excited for my new role serving the commercial real estate market. Often, environmental issues are perceived as a barrier to property transactions or redevelopment. I work for our clients on the buy-side and the sell-side to maintain momentum on the deal, while addressing environmental liabilities that arise. Bottom line: if our clients want to get the deal done, we (EnviroForensics) provide the novel solutions to make that happen," says Casey McFall.
Learn more about our strategic real estate due diligence services.