EnviroForensics
recently promoted Brad Cord to vapor mitigation specialist. Brad has demonstrated his attention to detail for our clients and regularly goes above and beyond the call of duty to provide innovative and cost-effective approaches to traditional remedial operations as well as vapor mitigation.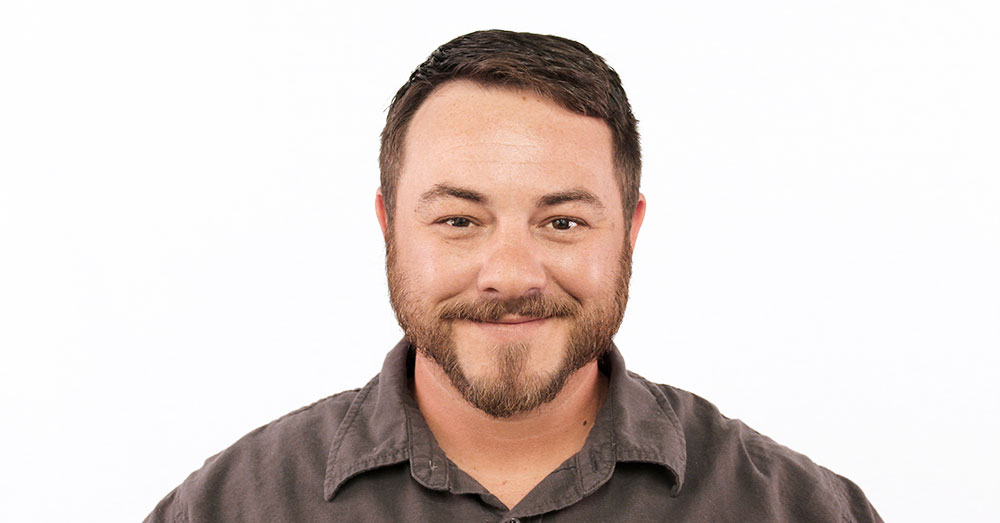 Brad has excelled in his testing for and implementation of vapor mitigation strategies ranging from residential homes and apartments to large commercial buildings and schools. We are excited to have Brad as a key component of our vapor mitigation team, we look forward to his continued professional development, and his contributions to our company's continued success.
Get to know
Brad Cord
through our Q&A session.
Brad Cord, Vapor Mitigation Specialist
Question: How long have you been at EnviroForensics? What responsibilities have you had since you've been at EnviroForensics?
Answer: I've been with Enviroforensics for a little over two years now and I have participated in a wide variety of technical tasks. My main focus has been maintaining proper operation of our Soil Vapor Extraction systems, as well as participating in the design and installation of a number of Vapor Mitigation Systems in new and existing homes and large buildings. As a member of the technical group, our main function is to aid in any mechanical capacity needed. Which can vary from technical advice, mechanical troubleshooting, custom fabrication, and orchestration of construction related projects.
Q: What types of projects does your department work on?
A: Each project presents its own unique challenges to overcome. And that's exactly what I need! I am just as excited in the beginning of a new project as I was in the beginning of the project that was last completed. "On to the next Adventure!"
Q: What project are you excited about right now?
A: We've been busy with various construction projects over the past year and a half and that has kept me extremely busy. So basically, my work life is a mixture of estimation, preparation, and implementation.
Q: What will you be focused on for this upcoming year?
A: Over the next year I plan to focus on furthering my education in the areas of chemical vapor mitigation. And as always, I will be doing my very best ensure continued success in any way possible.
Q: What are you most excited about in your new role?
A: The best thing about my new position as Vapor Mitigation Specialist is the feeling that I have been invested in. It means that my efforts have made an impact, and that there is opportunity to grow even further within vapor mitigation industry. I feel empowered and determined to rise!
Q: If you had to explain what you do in two sentences for the general public, how would you explain it?
A: My son asked me what my job was a while back… I told him I make places safe for people to live and work in. And there are people that need my help everywhere!
Are you interested in
a career at
EnviroForensics
?
Apply today
.