Successful environmental cleanup projects are a result of thorough and well developed understanding of the distribution of impacts. A good investigation strategy is designed to provide a higher density of data, thereby avoiding confusing data gaps. Fewer investigation data points can lead to misinterpretations of subsurface plume geometry, a miscalculation of contaminant fate and transport mechanisms and timing, and an underestimation of costs to remediate the impacts. It's important to promote the implementation of thorough investigations that incorporate a greater amount of subsurface soil and groundwater screening data at early project phases, which avoid the "blinders" that can sometimes result from an improperly designed or incomplete well network. To know how to clean it up, you have to know exactly where all of the impacts lie in the subsurface. Experienced environmental consultants at complex PCE and TCE chlorinated solvent contamination sites, like dry cleaners, know that a small increase in early costs to support a better investigation plan will pay off exponentially during the subsequent cleanup phase.
Key strategies to enhance the environmental process:
Promote a higher data density derived from grab sampling methods during investigation to yield a more precise understanding of contaminant distribution, thereby allowing the installation of permanent wells after we already know where the impacts are located.
Implement 2D fate and transport models early on to get a rough idea of the downgradient extent of impacts as you scope groundwater investigative phases.
 Employ the use of state of the art 2D or 3D visualization tools to not only help identify data gaps and plan for next phases; but also to create accurate graphic depictions for reports to help explain the conceptual site model to your clients and regulators.
Collect key hydrogeological and geochemical parameters from the subsurface early on, which can be input to groundwater modeling tools if larger-scale plumes are under study.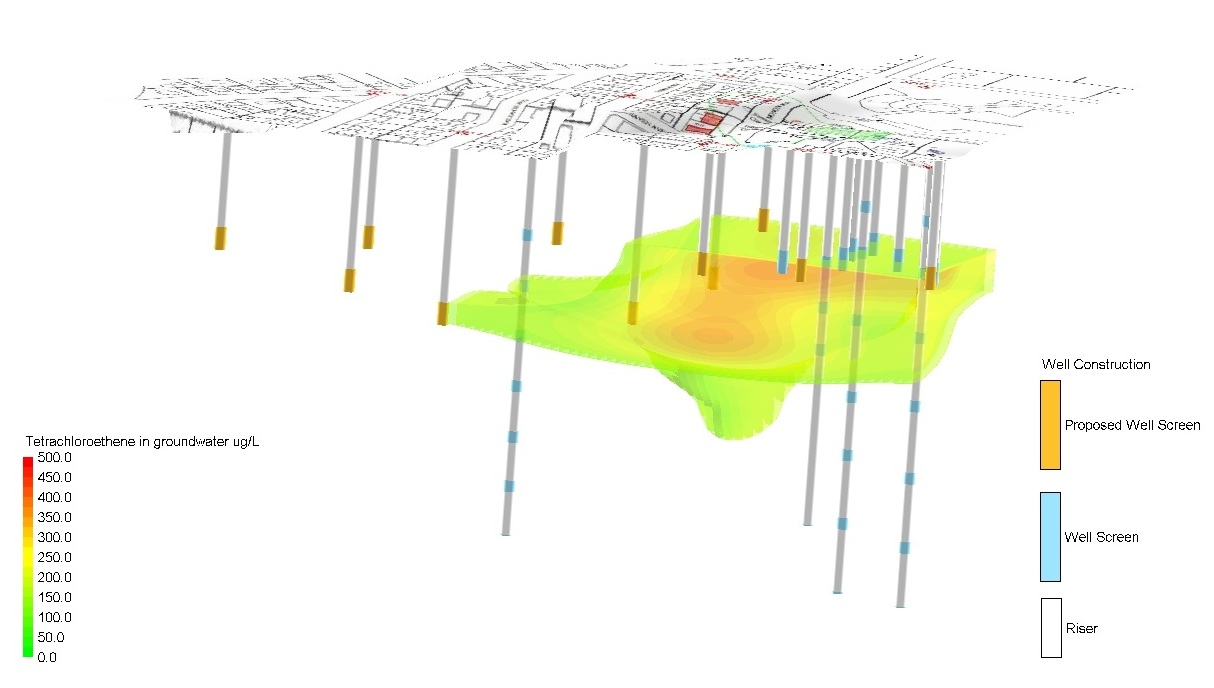 ---
About the author: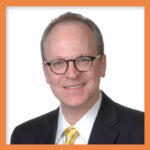 Environmental Expert
Jeff Carnahan, L.P.G.
866-888-7911
jcarnahan@enviroforensics.com
Jeffrey Carnahan is a Vice President and the Director of Technical Services at EnviroForensics, Mr. Carnahan holds a M.S. in Geology and is a Licensed Professional Geologist (LPG) with 17 years of environmental consulting and remediation experience.  Mr. Carnahan's expertise has focused on the investigation and interpretation of subsurface releases of hazardous substances for the purpose of evaluating and controlling the risk and cost implications to his clients.  While managing sites ranging in size from retail gas stations and dry cleaners to large manufacturing facilities, Mr. Carnahan has amassed extensive experience working with releases of chlorinated solvents within voluntary and enforcement cleanup programs for various State agencies and the U.S. EPA.  In his role as Director of Technical Services, Mr. Carnahan leads, supports and encourages the entire EnviroForensics team of experts as they guide their clients through the process of turning environmental liabilities to assets.
---
EnviroForensics is an environmental engineering firm specializing in soil and groundwater investigation and remediation and vapor intrusion assessment and mitigation. EnviroForensics has all have the tools available to us to perform the highest caliber science in the market today, which allows designing and implementing clever, innovative and effective solutions to PCE and TCE contamination. EnviroForensics® has pioneered and perfected the utilization of Comprehensive General Liability insurance policies as a resource to pay for the high costs associated with soil and groundwater investigations, remediations, and legal defense.