Often times, environmental consultants encounter manmade structures during environmental investigations which can serve as preferential pathways for the migration of vapor phase contaminants.  Sewer lines are common preferential pathways and are usually investigated during vapor intrusion assessments to determine whether offsite properties are at risk of exposure.  Sewers are present at various depths and constructed of different materials, including clay tile, reinforced concrete, and PVC, depending on the timeframe during which they were installed.  Great care must be taken when accessing the sewer lines to make sure that they, along with any other utilities in the area, are not damaged.  Hand augers are typically used to access utilities because the use of heavy drilling equipment results in a higher potential for damage.
Recently, EnviroForensics completed a preferential pathway investigation near an active dry cleaning facility to determine the extent to which the sewer line serving the property may be acting as a preferential pathway.  This Site presented a unique challenge since the sewers are buried 15 feet below ground under a hard clay material, making them difficult to access with a hand auger.  In order to overcome the challenge, EnviroForensics elected to make use of hydro excavating equipment during the installation of soil gas sampling implants.  Hydro excavation makes use of high-pressure water to break away soil and a vacuum is then used to remove the soil and water from the cavity.  Since the water pressure is not great enough to damage the sewer materials themselves, it is possible to safely expose the utilities for inspection and investigation.
Steel soil gas sampling implants were installed within the fill material surrounding the sewer, allowing EnviroForensics staff to collect samples of the subsurface vapor that may be migrating to offsite properties.  The use of hydro excavating equipment proved to be both efficient and effective, allowing for the installation of three soil gas points in a timely fashion while causing minimal disturbance to the surrounding properties, and ongoing business operations at the dry cleaners.
EnviroForensics is committed to utilizing the most effective techniques and technology to ensure each investigation is conducted as thoroughly as possible. Our team of experts are experienced in locating the source of contamination and creating remediation plans that accurately address and clean up any contamination on our clients' properties. Additionally, we are equipped with a team of Vapor Intrusion (VI) experts who are known within the VI assessment community and are being sought out specifically to evaluate the VI exposure pathway.
At EnviroForensics, we know that dealing with contamination at your site of business can be overwhelming, burdensome and expensive. We work to eliminate these concerns by accurately addressing contamination while searching for alternative means of funding—such as historical insurance policies—that will significantly reduce your out-of-pockets costs. Our clients are our priority, and we are committed to turning your environmental liabilities into assets.
---
About the Authors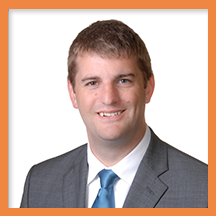 Matthew Bono
Project Manager
866.888.7911
mbono@enviroforensics.com
Mr. Bono has over 3 years of professional experience in environmental consulting. He has been involved in subsurface investigations and remediation activities at facilities and properties impacted with chlorinated solvents, petroleum products, and other hydrocarbons throughout the state of Indiana. Matt has assisted with data evaluation and reporting on all phases of projects from investigations through closure and has provided project management services including work scope development, budget management, and personnel management. He has provided oversight during remedial plan implementation, incorporating multiple technological approaches including pump and treat systems, soil vapor extraction (SVE), enhanced anaerobic bioremediation, thermal desorption, and soil excavation. Matt also has experience in contaminant transport and groundwater flow modeling. He has worked closely with clients and subcontractors, as well as state and federal regulators.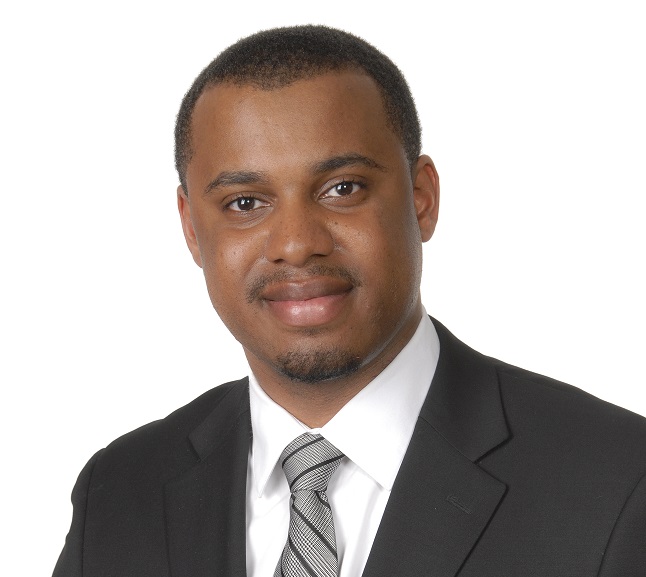 William Garnes
Field Geologist
wgarnes@enviroforensics.com