JOIN US AS WE CELEBRATE NATIONAL PARK WEEK REMOTELY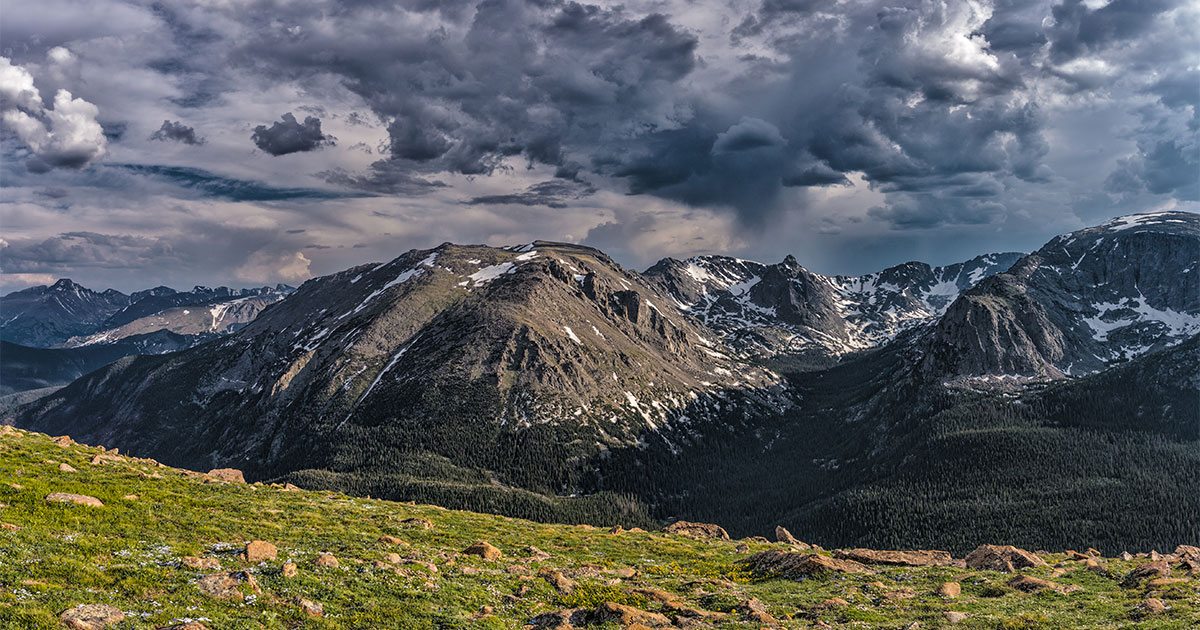 National Park Week is an annual celebration in mid-April to inspire Americans to either visit a national park or make plans to visit one. However, this year parks are either changing their schedules to promote safe social distancing practices, or shutting down altogether while the country works to slow the spread of COVID-19. Under these unique circumstances, the National Parks Service is going digital and bringing the beauty and splendor of our country's most beloved natural landscapes to your home.
Parks across the country will host a variety of special programs and events with a focus on digital experiences this year. There are dedicated days during the week to highlight the ways everyone can enjoy national parks:
SATURDAY, APRIL 18: JUNIOR RANGER DAY
Learn how your kids can become junior rangers and collect virtual badges
SUNDAY, APRIL 19: VOLUNTEER DAY
Check out the volunteer opportunities and get involved in protecting our national parks
MONDAY, APRIL 20: MILITARY MONDAY
Learn about the national military historical sites around the country, and the many ways the Parks Service supports active-duty military and veterans
TUESDAY, APRIL 21: TRANSPORTATION TUESDAY
Explore the links between the National Parks Service and transportation, from the railroads of the early Western expansion to the scenic roads and highways that snake through the national parks
WEDNESDAY, APRIL 22: EARTH DAY
Learn about the earth sciences, be a steward, and see how your kids can become Junior Explorers
THURSDAY, APRIL 23: THROWBACK THURSDAY
Relive the magic of a national park visit. See how you can share old pictures on social media
FRIDAY, APRIL 24: FRIENDSHIP FRIDAY
See how becoming a Park Partner can help preserve a national park for future generations
SATURDAY, APRIL 25: PARK RX DAY
Safely enjoy the healing power of nature and share your experience on social media
SUNDAY, APRIL 26: BARK RANGER DAY
See how your four-legged friends can become a ranger and get an official badge
THE IMPORTANCE OF THE NATIONAL PARKS SERVICE
The National Parks Services is one of the most important cultural enrichment programs in the country. Since 1916, the Parks Service has been entrusted in protecting and preserving our most precious natural wonders and historical sites, and educating the more than 330 million visitors that walk through their gates every year.
By the numbers, the National Parks Service is a massive organization comprised of thousands of rangers, caretakers and volunteers safeguarding 419 parks, which cover 84 million acres of land across the continental United States, and extend into the US held territories of Puerto Rico, Guam, the Virgin Islands, and American Samoa.
OUR FAVORITE NATIONAL PARKS
One of our foundational values as an environmental consulting firm is the protection and preservation of the environment. This dovetails with the National Parks Service's mission to "preserve" the natural resources and values of the National Park System for the enjoyment, education, and inspiration of this and future generations."
National Parks hold historical significance on a national level and a personal one. Many of us have priceless memories of past trips taken to parks across the country. Here are a few of the images and stories from our favorite national parks:
1. GRAND TETON NATIONAL PARK – WYOMING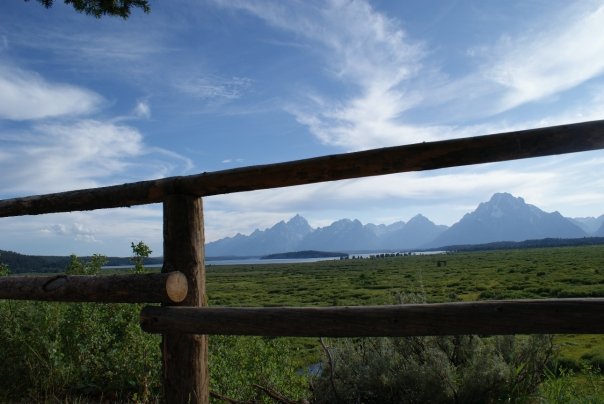 Take a virtual tour of Grand Teton National Park

"My favorite is Grand Teton National Park. I spent 10 summers out in Wyoming with family and friends volunteering at an American Indian Reservation. After our time volunteering, my family would spend a week exploring the national parks nearby. This particular spot holds a special place in my heart. "
– Jackie Cabrera, Marketing Manager

2. SANTA MONICA MOUNTAINS NATIONAL PARK – CALIFORNIA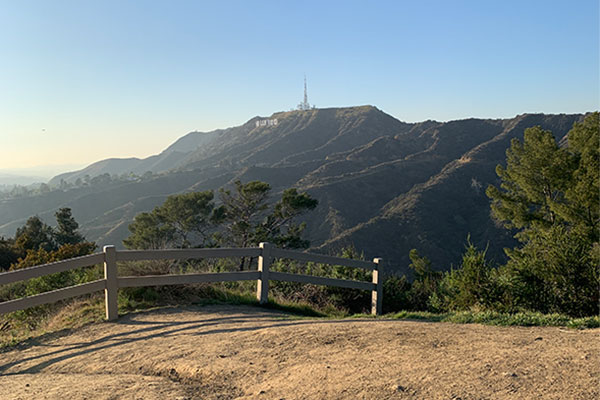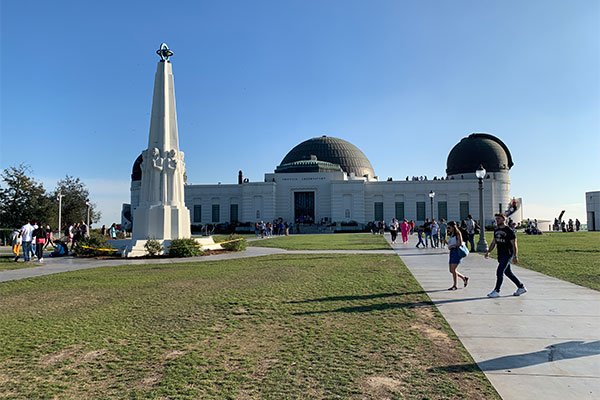 Take a virtual tour of Griffith Park
"I just visited one of my favorite National Parks in February when I went to Los Angeles. After a few hours of touring Hollywood, we took a lyft up to the "Griffith Park Observatory" which is technically adjacent to the Santa Monica Mountains National Park. The Greek Revival, Art Deco structure is one of the most recognizable buildings in LA. It's appeared in dozens of movies and television shows including "La La Land", "Yes Man", "The Terminator", and "Back to the Future", just to name a few. It also boasts some of the most breathtaking views of the San Fernando Valley, the Los Angeles Basin, and (of course) the iconic Hollywood sign. Behind the observatory is a network of miles-long hiking trails criss-crossing up the Hollywood hills. If you're so bold, and have the time (and energy), there's even a trail that leads behind the Hollywood sign."
– Alex Miller, Marketing Specialist

3. INDIANA DUNES NATIONAL LAKEFRONT – INDIANA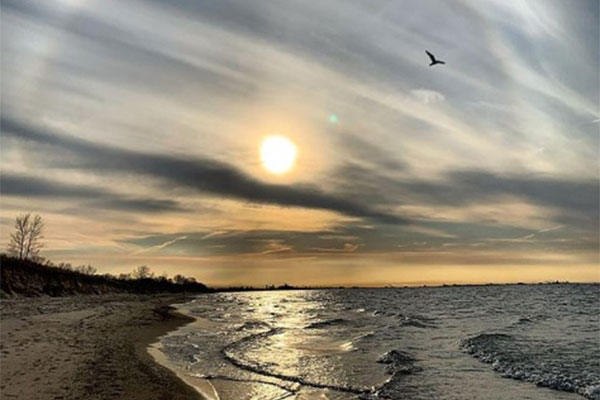 Take a virtual tour of the Indiana Dunes National Lakefront
"Visiting the Indiana Dunes National Lakefront is one of my favorite hobbies and holds a lot of my favorite memories. I spend most nights walking the beach, collecting beach glass, and taking nature photos. Fun fact – I have an Instagram account dedicated specifically to photos I've taken of the Indiana Dunes (@InTheDunes_61) and some of my photos have even been featured on different Instagram accounts to highlight this Indiana treasure. Above is a picture I took last week during a 'social isolation' walk."
– Michele Murday, Northwest Indiana Regional Manager

4. ROCKY MOUNTAINS NATIONAL PARK – COLORADO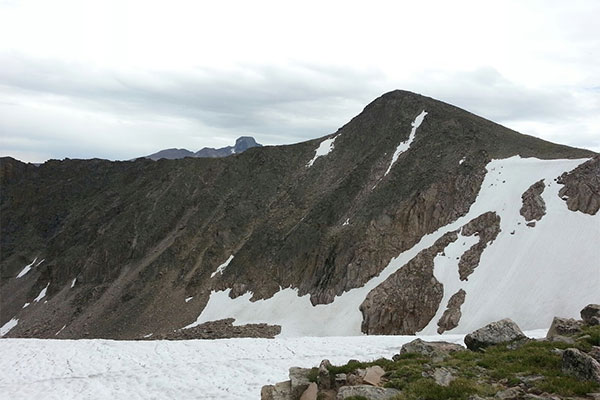 Take a virtual tour of the Rocky Mountain National Park
"My favorite National Park is the Rocky Mountain National Park, mainly because it's where we have spent the most time. The hikes are amazing as is the drive up Trail Ridge Road. Hoping to get out there this summer."
– Brad Lewis, CHMM, Director of Consulting Services

5. OLYMPIC NATIONAL PARK – WASHINGTON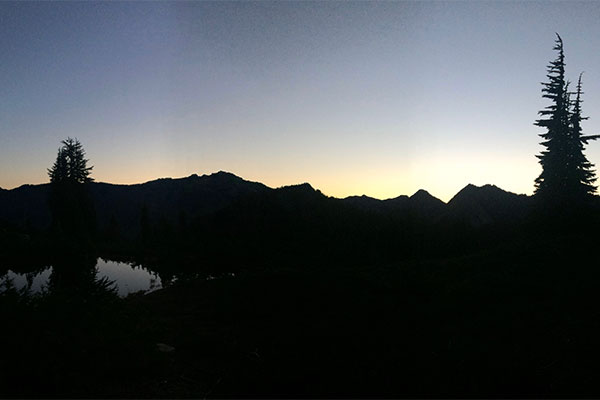 Take a virtual tour of Olympic National Park
"I went backpacking in Olympic National Park with a friend from my gym and one of my best friends a few years ago. I really tested myself physically and mentally on that trip. I also forever ruined my knees because of that trip, but I came out with a larger appreciation for nature and life than I did going in. This picture was sunrise on our second day, and I got to experience it by myself while my friends slept (I tried to wake them to watch it with me!) – but getting it all to myself made it that much more special."
– Dru Shields, Director of Accounts

6. ZION NATIONAL PARK – UTAH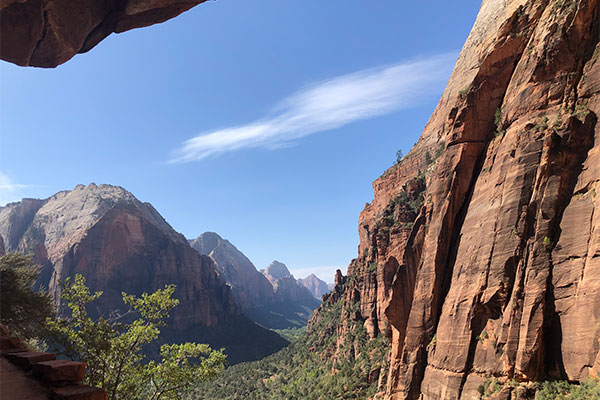 Take a virtual tour of Zion National Park
"For my wife and I, we instantly fell in love and awe of Zion National Park. It felt ancient, and so spiritual and unique. The hiking was limited, challenging, and rewarding. While it did not, literally, take my breath away like the Grand Canyon (one of only two places that has done that for me), it is a place we will return to when we need to feed our souls."
– Greg Zumbaugh, PE, CHMM, Vice President of Personnel

7. HAWAI'I VOLCANOES NATIONAL PARK – HAWAII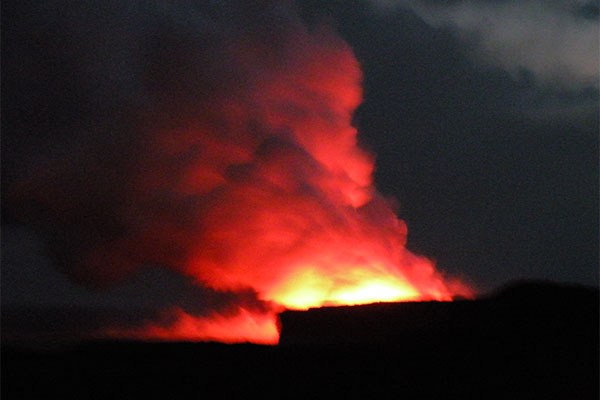 Take a virtual tour of Hawai'i Volcanoes National Park
"Hawaiʻi Volcanoes National Park, Big Island. I mean, volcanoes! The photo (doesn't do it justice) is the steam column generated where the lava from Kilauea meets the Pacific."
– Nick Hill, LPG, Senior Project Manager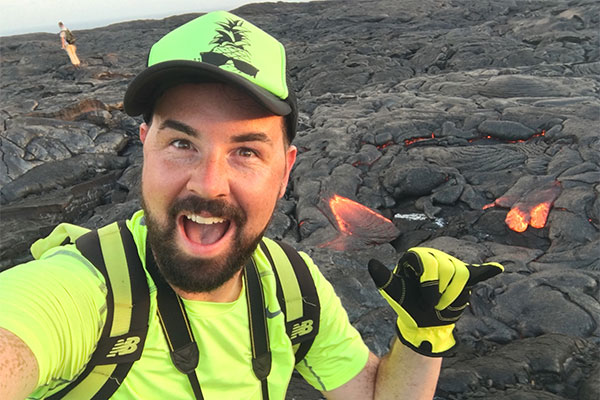 "Volcanoes National Park on Big Island, Hawaii: first and only time I've seen active lava close up!"
– Joe Miller, Account Executive

8. ACADIA NATIONAL PARK – MAINE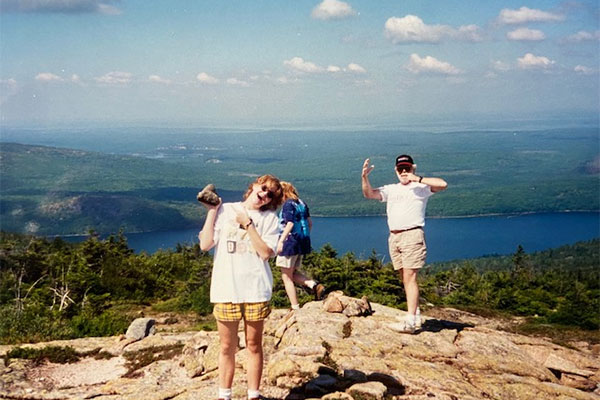 Take a virtual tour of Acadia National Park
"I'm thankful that a Geology degree took me out west to see some beautiful parks, but I have some awesome memories of spending vacations at Acadia National Park in Maine in the summer with my family. I remember hiking with my dad, and rappelling down Otter Cliffs above the water!"
– Morgan Saltsgiver, LPG, Director of Brownfields and AgriBusiness

9. GREAT SMOKY MOUNTAINS NATIONAL PARK – TENNESSEE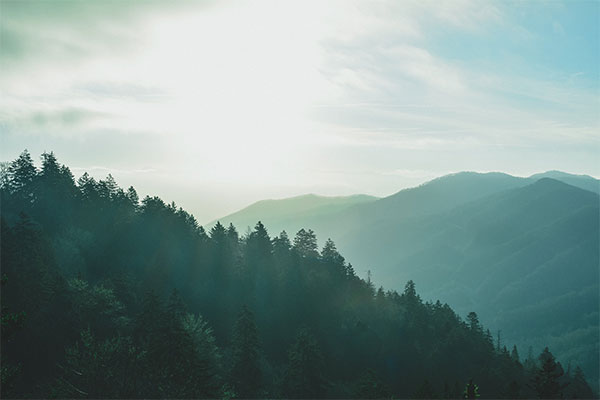 Take a virtual tour of the Great Smoky Mountains National Park

"As a kid growing up, if we weren't driving down to Louisiana or Texas in our family station wagon to visit relatives, we were driving to the Smokey Mountains and into Pigeon Forge (long before Dollywood). I have very fond memories of this place and still love the Smokey Mountains. I do not have a picture to share at the moment. My brother has nearly all the slides from those vacation trips with the family. My Dad was big on using slides and then using an old projector to share them or view them. Yeah, back in the day!"
– Andrea Bryan, Reception and Administrative Support
To help protect and promote our National Parks donate to the National Parks Foundation.