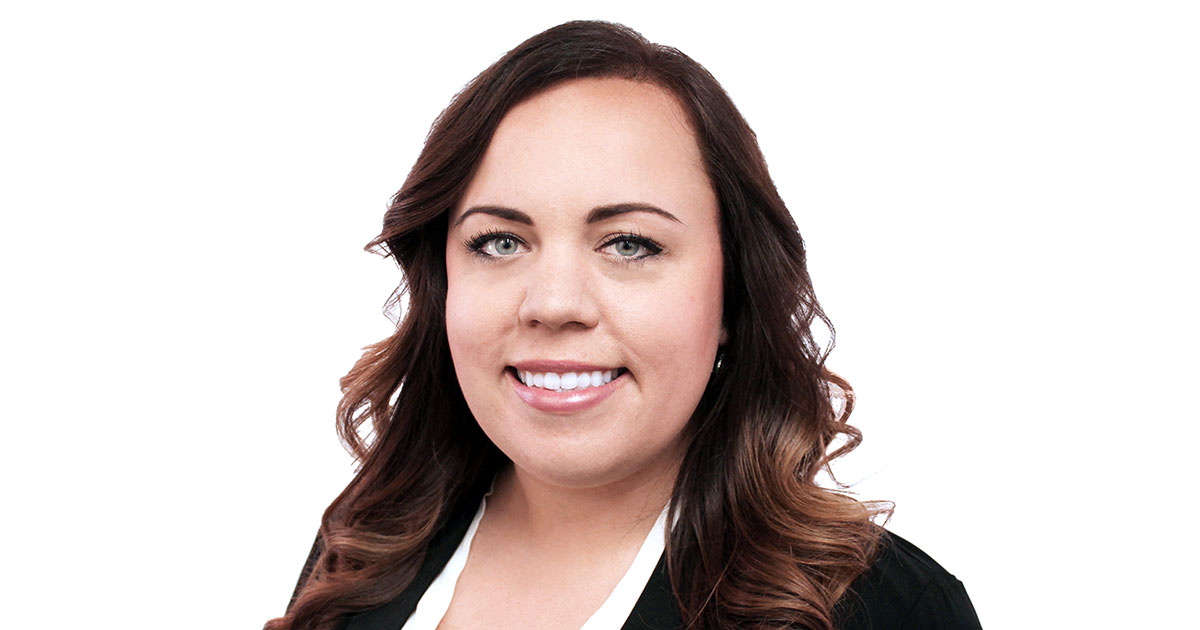 Michele Murday, Northwest Indiana Branch Manager for EnviroForensics, an environmental engineering firm headquartered in Indianapolis, was named Environmental Committee Chair by The Northwest Indiana Forum. The Northwest Indiana Forum aids in increasing economic development and the retention of quality jobs throughout Northwest Indiana.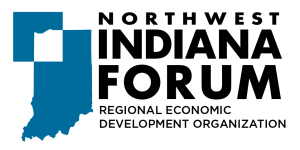 Michele first joined the Forum's Environmental Committee as a member shortly after moving home to Northwest Indiana and opening a branch office for EnviroForensics. Now, as Environmental Committee Chair, Michele will lead over 50 members of The Northwest Indiana Forum during monthly discussions focused on improving environmental policy and economic development opportunities to positively impact the quality of life and business climate in the area.
Michele says, "I'm extremely honored the board has accepted my nomination as the new Chair of The Northwest Indiana Forum's Environmental Committee. I'm very excited for the opportunity to collaborate with other business and organization representatives to keep environmental policy moving forward in Northwest Indiana for the benefit of its citizens".