EnviroForensics' Northwest Indiana Branch Manager, Michele Murday, and Account Executive, Joe Miller, share insights from the 2019 Lakeshore Chamber Business Expo.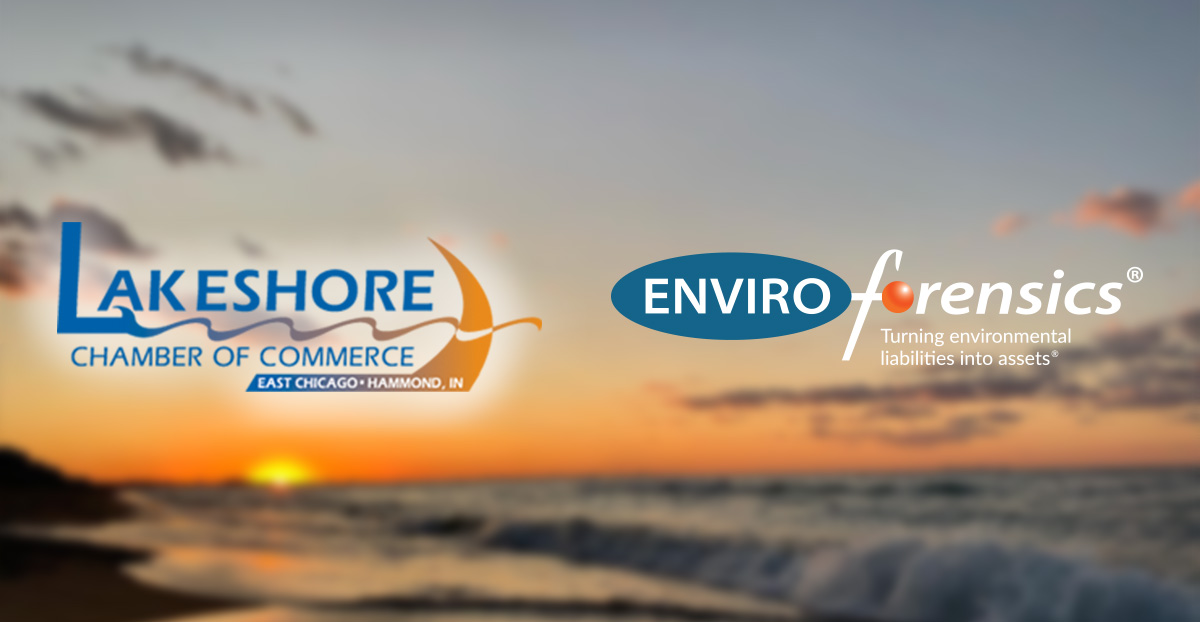 We were pleased to attend the 15th annual Lakeshore Chamber Business Expo put on by the Lakeshore Chamber of Commerce. The Chamber's mission is to be the voice for business and a forum for the exchange of ideas to promote and strengthen economic vitality throughout East Chicago, Hammond, and Northwest Indiana.
The Lakeshore Business Expo was packed with insights about workforce development, retention and helpful tidbits for local businesses. It started with a luncheon featuring keynote speaker, Blair Milo who is the Indiana Secretary for Career Connections and Talent. There was also an exhibition and networking section for attendees to share ideas and establish new connections.
Business Expo Overview
Luncheon with Keynote Speaker, Blair Milo
In her presentation, Building a 21st Century Workforce, Blair Milo talked about her role as Indiana's "Chief Talent Officer." In 2017, she was appointed by Governor Eric Holcomb to the office of Secretary for Career Connections and Talent where her main responsibility is to help facilitate the governor's promise to fill one million job openings over the next decade. The former La Porte, Indiana Mayor, and Navy veteran talked about her work with the Governor's Workforce Cabinet, and the efforts they're making to ensure the Hoosier State has the highly skilled workforce required to meet the demands of an ever-changing economy. She expressed enthusiasm for the job creation efforts in the Northwest Indiana region.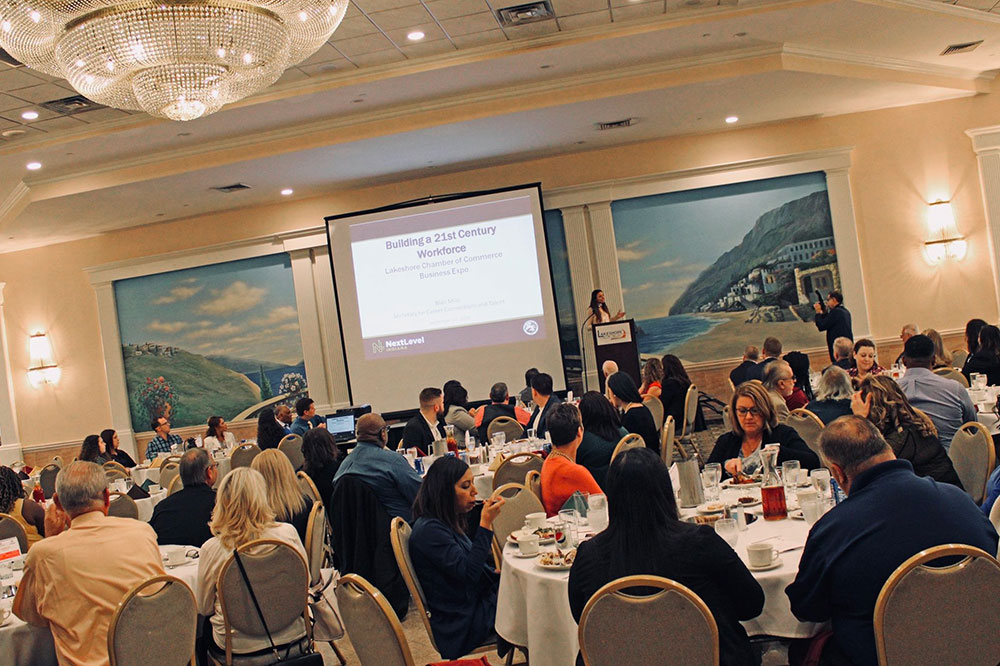 Exhibition and Networking
The main part of the Lakeshore Chamber Business Expo was the three-hour networking session. We had the opportunity to meet with dozens of businesses in attendance. There were representatives from local banks, human resource companies, healthcare providers, insurance companies, and engineering firms to name a few.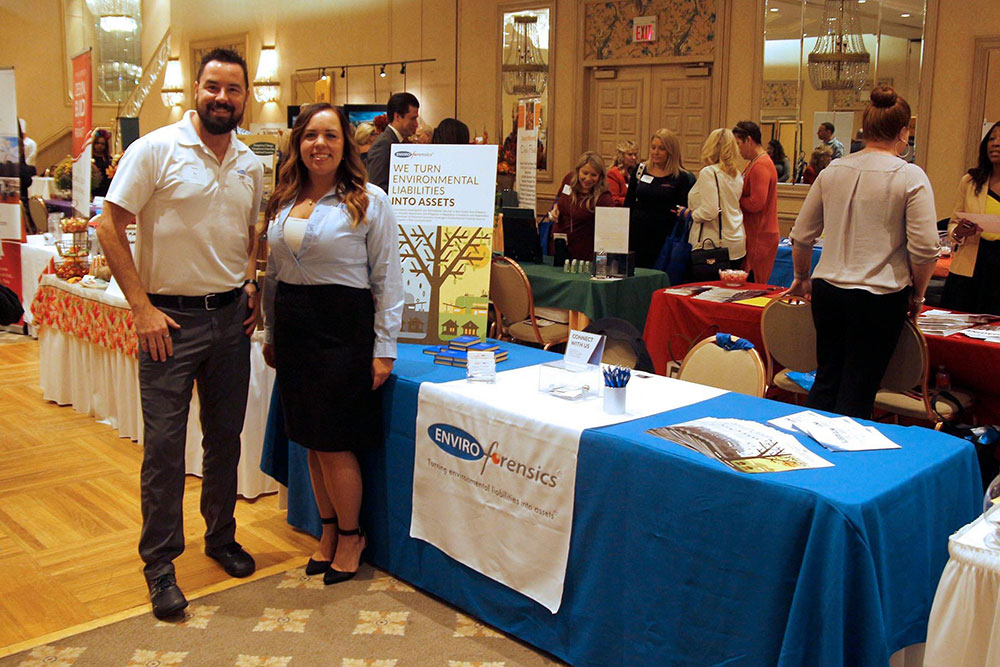 As usual, it was great to see how the business community in Northwest Indiana continues to grow and what our colleagues are doing to meet the increasing demands of the area. It was also nice to meet new potential partners, catch up with old acquaintances, and learn more about how we can all support each other.
If you want to become a member of the Lakeshore Chamber, visit
lakeshorechamber.com
.
---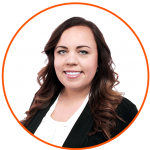 Michele Murday, Northwest Indiana Branch Manager
Michele Murday has 5+ years of experience in environmental consulting with a focus on investigation and remediation projects involving dry cleaners and petroleum impacts. Her experience includes preparing 3D site visualizations, environmental remediation, geologic and hydrogeologic data collection, data analysis and interpretation, reporting on all phases of projects from investigations through closure, proposal scoping and budgeting, project management, due diligence research, vapor intrusion assessments, and risk communication with property owners. Her previous field experience includes plume investigation, delineation, and remediation at dry cleaner/chlorinated solvent and petroleum impacted facilities. Murday has employed remediation techniques including soil excavation, chemical injections, soil mixing, multi-phase extraction systems, and sub-slab depressurization systems. She has also worked closely with clients and subcontractors, as well as state and federal regulators.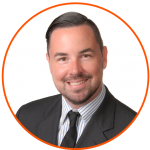 Joe Miller, Account Executive
Joe Miller brings 15+ years of account management and environmental due diligence experience. He is a licensed mitigator and understands the technical aspects of contaminated sites as well as the associated business liabilities. As an Account Executive, Miller conducts preliminary assessments to help determine if historical coverage can be a funding option and provides proven solutions to private business owners including dry cleaners, small-large manufacturing facilities, municipalities, and redevelopment coalitions.