International Human Rights Day is an important celebration of the triumph of human rights movements of the past and a sobering recognition of the struggles that millions around the world still face. This year, we're shining a light on human trafficking.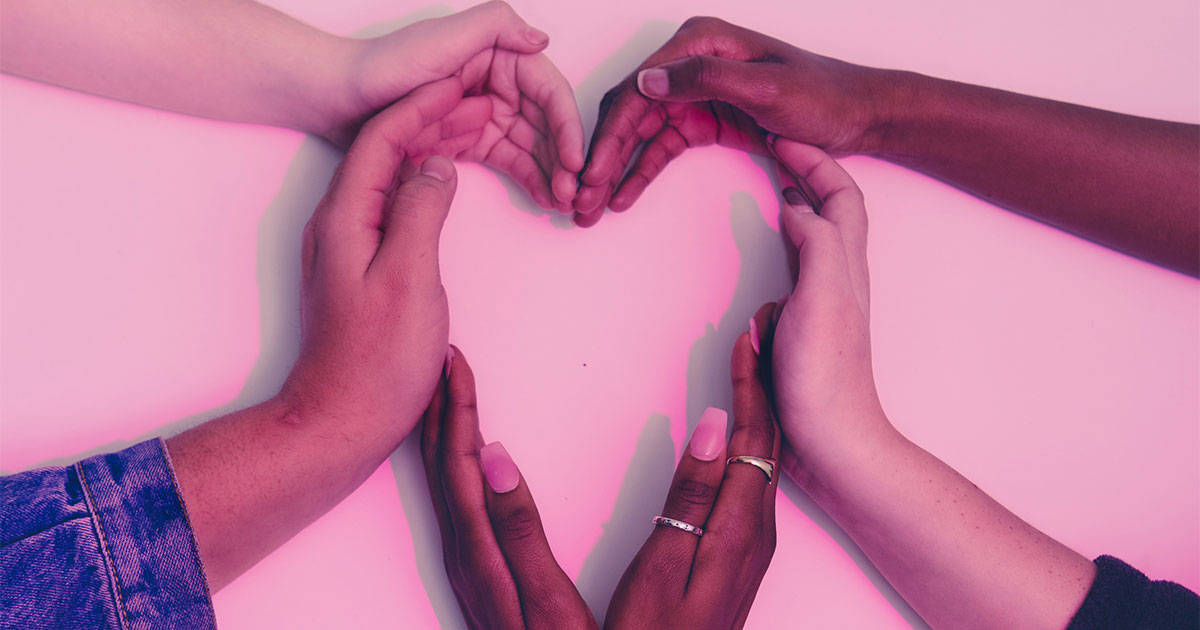 International Human Rights Day is observed every year on December 10th to mark the anniversary of the signing of the Universal Declaration of Human Rights (UDHR) by the United Nations General Assembly. The document proclaims the inalienable rights which everyone is inherently entitled to as a human being regardless of race, color, religion, sex, or any other status.
Why Human Rights Day is Important
As Americans, we enjoy a great deal of the privileges that come with living in a free and open society. We can practice whatever religion we want, marry the people we love regardless of sex, race, or social status, participate in the democratic process of self-governance through the elections of public officials, and organize with like-minded individuals in the public square. But, there are still too many Americans living under some form of oppression:
Women are not guaranteed equal pay for equal work under the law

2.2 million Americans are imprisoned (Largest prison population in the world)

38.1 million Americans live in poverty

552,830 Americans are homeless
It's important to remember to appreciate what we have while also advocating for those without the power to defend themselves. As the great Martin Luther King Jr. once said, "Injustice anywhere is a threat to justice everywhere."
Shining a light on the Issue of Human Trafficking
EnviroForensics and our non-profit partner Water For Empowerment are marking International Human Rights Day 2019 by shedding some light on one of the most insidious human rights issues of our time; Human Trafficking. Human Trafficking is the illegal trade of human beings for the purposes of sexual exploitation, forced labor, or a modern-day form of slavery.
This is an issue that strikes at the core of Water for Empowerment's mission. Women and girls in developing countries are tasked with bringing water to their villages and are put at risk of being abducted on the walk to and from the water source. Water for Empowerment works with organizations on the frontlines to train women and girls on how to safely source water from the ground, empower them with important training for jobs in their communities, and continue their education in the classroom.
We welcomed Jessica Evans, the founder of Purchased, to our office for an education and awareness session about Human Trafficking. Purchased is an Indianapolis-based non-profit that empowers young people to become allies against sexual exploitation and works with other organizations to provide survivor support.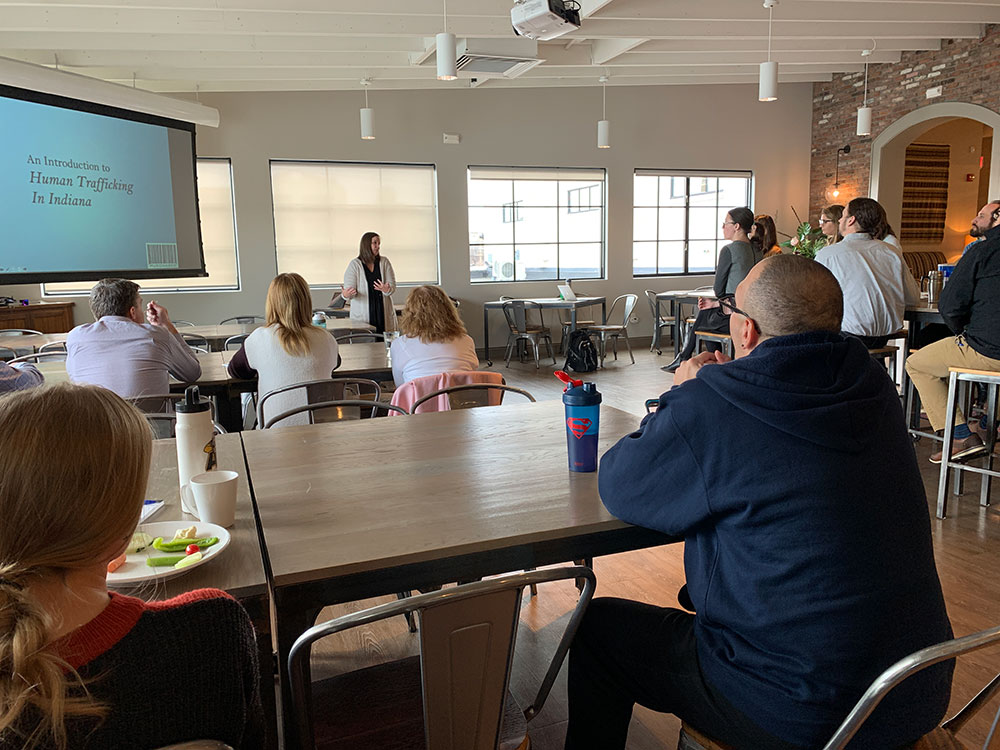 During her presentation, Evans shared some shocking statistics about human trafficking:
An estimated 27 million human beings are enslaved in the world today

14,500-17,500 people are trafficked into the U.S. annually

Human Trafficking is the 2nd largest and fastest-growing criminal industry

The average age of entry into the sex trade is 13

Nearly 300,000 American youths are at risk of becoming victims of commercial sexual exploitation

There were 357 calls to the Human Trafficking Hotline, and 142 confirmed cases of human trafficking in Indiana alone in 2018
The good news is that we can all do something to protect those vulnerable to this form of oppression and be an abolitionist against modern slavery. Evans shared tips for how to spot human trafficking, and what you should do if you see the signs.
5 Signs of Human Trafficking
A potential human trafficking victim will exhibit at least one of these 5 physical signs:
A potential victim is accompanied by another person who seems controlling and/or insists on speaking for the victim

A potential victim has signs of physical abuse (bruises, burns, cuts, scars, etc.)

A potential victim appears to be malnourished

A potential victim may have poor dental hygiene

A potential victim may have signs of branding (tattoos, jewelry)
4 Ways to Take Action
If you witness these warning signs and believe that someone is being trafficked, here's how you can take action:
Call 911

Call the Indianapolis Trafficked Persons Assistance 24-Hour Hotline: 1-800-928-6403, or your state's equivalent human trafficking response organization

Call the National Human trafficking Resource Center Hotline: 1-888-373-7888 or send a text to BeFree (233733)

Call the Indiana Child Abuse and Neglect Hotline: 1-800-800-5556
Help stop human trafficking and support survivors by donating to
Purchased
.
---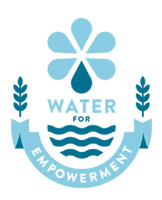 About Water for Empowerment
Water for Empowerment™ is a collective journey of volunteers gathering resources and combining assets toward creating sustainable communities built on clean water. We partner with organizations already on the ground to embolden their efforts and help ensure transformative results. We believe that one less girl on a dusty road carrying water is one more girl in school because the effects of clean water and sanitation stretch far beyond health and sanitation benefits.