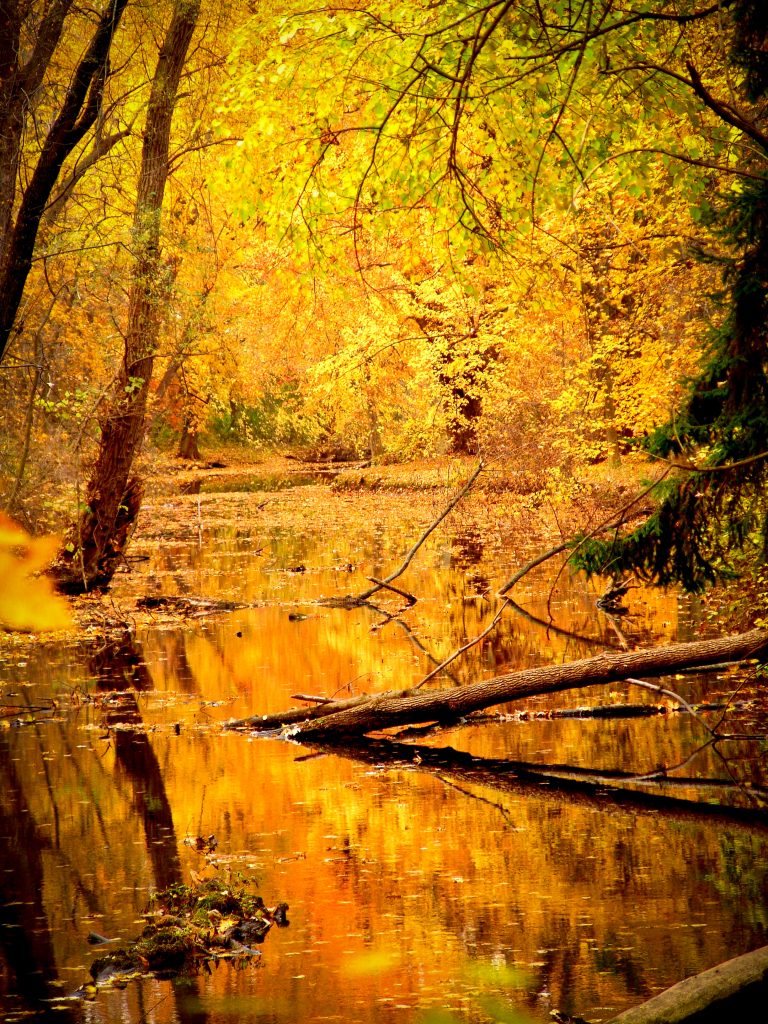 In 2015, over $14 billion is projected by analysts to be spent worldwide to remove metals, VOCs and other contaminants from groundwater. Volatile organic compounds (VOCs) are a major component of the chemicals of concern and are present in over 2/3 of all superfund, EPA Resource Recovery Act and Department of Defense sites. Besides VOCs, metals, including: arsenic, chromium, lead, zinc, nickel, and cadmium are also a leading chemical concern in groundwater. Groundwater remediation is a way to clean-up these once spilled chemicals using a variety of techniques, including: thermal, biological, chemical, and physical technologies.
The United States is said to be the world leader for groundwater remediation and is expected to be the largest global market in 2015 and beyond. With this groundwater remediation market growth, it can be expected that some unqualified companies will look to capitalize. It is important for those looking to hire qualified experts to choose the right company for their particular problem. It will be even more important in the future to ask some key questions when evaluating potential groundwater remediation experts, whether it is an environmental consultanting firm to engineer the remediation, a vendor to perform subcontracted remedial activities, or the developer of a new remedial technology.
These questions should include…
What type of remedial work has the company conquered (VOCs, metals, other chemicals of concern)?
Have they actually implemented groundwater remedial efforts successfully, rather than simply designed and implemented failing approaches?
How many regulatory closures have they procured on behalf of their clients?
In how many states has the chosen remedial technology been accepted or denied by regulatory agencies, or by the US EPA?
Do they have any references of work or prior scenarios they are willing to share?
How long have they been in the business?
What are their core values/would you feel comfortable taking on a business relationship with them?
By performing appropriate due diligence through asking a few small questions, those parties responsible for performing and paying for groundwater remediation can be confident that they are hiring a responsible and qualified team and avoiding opportunistic and unprofessional carpetbaggers.
---
About the authors:

VP of Technical Services at EnviroForensics and Vapor Intrusion Expert
Jeff Carnahan, L.P.G.
866-888-7911
jcarnahan@enviroforensics.com
Jeffrey Carnahan is a Vice President and the Director of Technical Services at EnviroForensics. Jeff holds a M.S. in Geology and is a Licensed Professional Geologist (LPG) with 17 years of environmental consulting and remediation experience. Mr. Carnahan's expertise has focused on the investigation and interpretation of subsurface releases of hazardous substances for the purpose of evaluating and controlling the risk and cost implications to his clients. While managing sites ranging in size from retail gas stations and dry cleaners to large manufacturing facilities, Jeff has amassed extensive experience working with releases of chlorinated solvents within voluntary and enforcement cleanup programs for various State agencies and the U.S. EPA. In his role as Director of Technical Services, Jeff leads, supports and encourages the entire EnviroForensics team of experts as they guide their clients through the process of turning environmental liabilities to assets.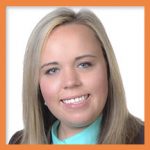 Staff Geologist
Michele Murday
866-888-7911
mmurday@enviroforensics.com
Michele Murday is a staff geologist at EnviroForensics. Michele has performed project tasks such as extensive site investigation, delineation studies, and remediation at dry cleaner/chlorinated solvent facilities using traditional methodology in Indiana; correspondence with clients, project managers, and regulators; and preparation of technical reports. Michele has performed multiple Phase I and Phase II investigations, where she conducted Geoprobe® soil sampling and groundwater investigations and historical property research for property transactions. Michele's activities included, developing site health and safety plans, gauging groundwater levels, utilizing survey equipment to determine on-site groundwater flow, determining soil and groundwater sampling locations, determining constituents to be analyzed based on information discovered during research and on-site observation, lithologically classifying soils, collecting soil and groundwater samples, installed groundwater monitoring wells, and completion of a soil and groundwater sampling report. Michele holds her Bachelor of Science in Geology, is OSHA certified, has Hazardous Waste Operations and Emergency Response training and is a member of Indiana Association of Environmental Professionals.
---
EnviroForensics is an environmental engineering firm specializing in soil and groundwater investigation and remediation and vapor intrusion assessment and mitigation. EnviroForensics® is the leading environmental engineering company in the country addressing environmental liabilities and finding funding by locating and bringing to your defense old insurance policies. EnviroForensics® has pioneered and perfected the utilization of Comprehensive General Liability insurance policies as a resource to pay for the high costs associated with soil and groundwater investigations, remediations, and legal defense.