We're proud to announce that two of our team leaders, Morgan Saltsgiver, LPG, Director of Brownfields and Agribusiness, and Megan Hamilton, Director of Vapor Intrusion and Mitigation Services, have accepted leadership roles with professional industrial associations.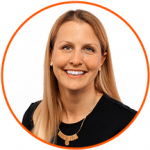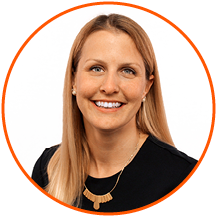 Saltsgiver who leads our Brownfields Development and Agribusiness efforts has been elected as Treasurer of the Midwestern States Environmental Consultants Association (MSECA) and is taking on the same role with the Indianapolis Chapter of the National Association of Women in Construction (NAWIC) Board.
Hamilton, who heads our Vapor Intrusion and Mitigation efforts, is retaining her position with the MSECA Board of Directors as Consultant Member Director.
We're leaders in cutting edge environmental consulting and advancing the scientific technological practices of our industry. We believe our continual involvement in these groups will further strengthen our company and holistically push the environmental community forward.

Learn more about the two organizations:
The Midwestern State Environmental Consultants Association is an organization that works to advance the field of environmental consulting by providing professional development opportunities for its members through education and industry updates related to technical developments, regulations, training and codes.
The National Association of Women in Construction works to advance educational and professional development opportunities for women in construction through a nationwide network.
---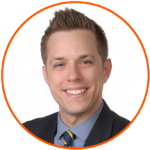 With a passion for storytelling, Alex Miller is EnviroForensics' Marketing Coordinator leading social media and news reporting. Before joining EnviroForensics, Alex spent four years in television news where he worked for local ABC and NBC affiliates in Fort Wayne and Indianapolis producing morning and weekend newscasts. He loves keeping up with politics, pop culture, graphic design, photography and community enrichment.