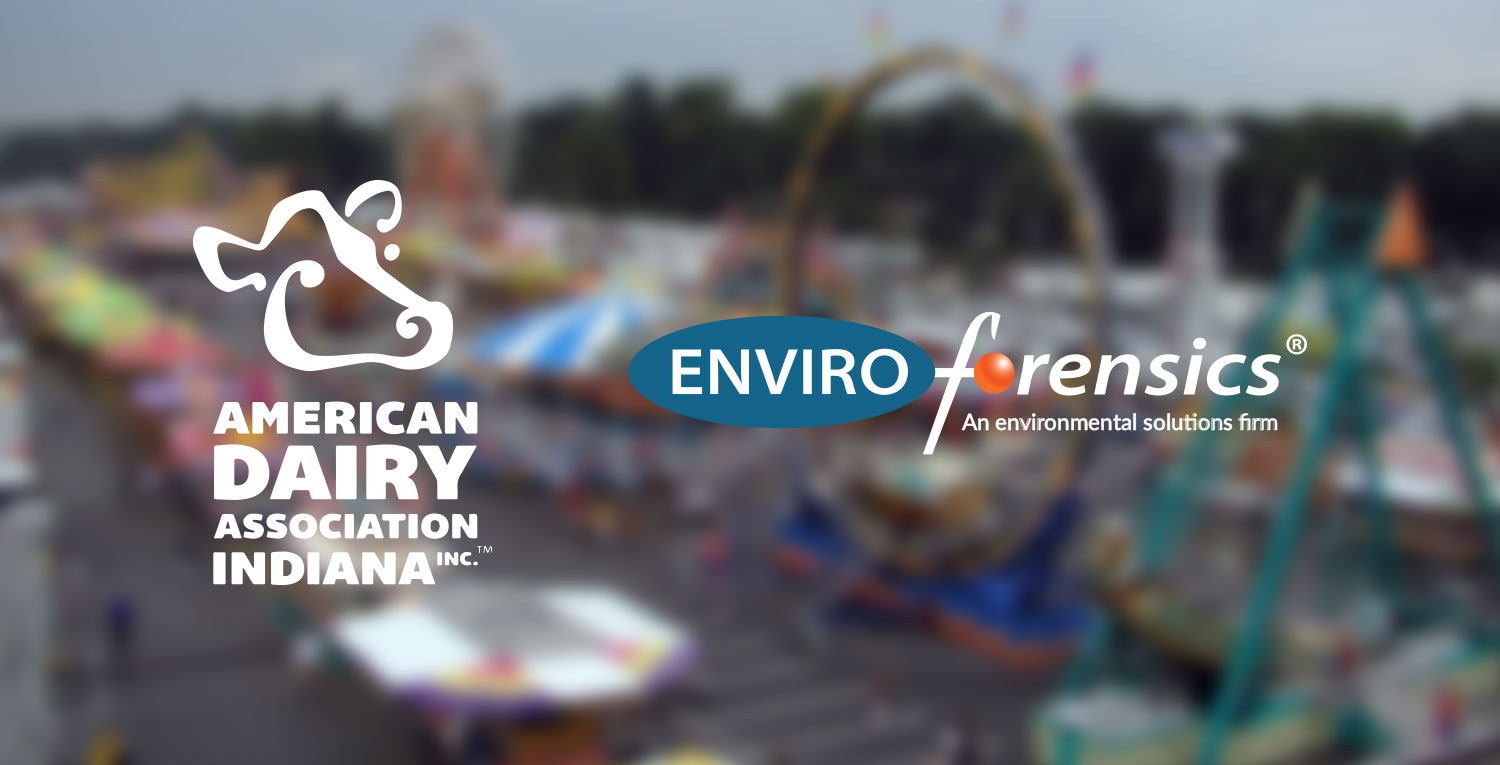 The Indiana State Fair is a celebration of the state's economy and has been running since 1852. Its roots are based in agriculture and are an annual recreational attraction for Hoosiers. It promotes agriculture through competitive exhibits of livestock and displays of farm products and includes carnival amusement rides and games to automobile racing and concerts.
This year, EnviroForensics' Sustainability Council, whose mission is to advance the education of sustainability through community relations and implement sustainable practices in our own operations and facilities, is partnering with the American Dairy Association of Indiana to replace plastic straws with biodegradable straws at the Dairy Bar.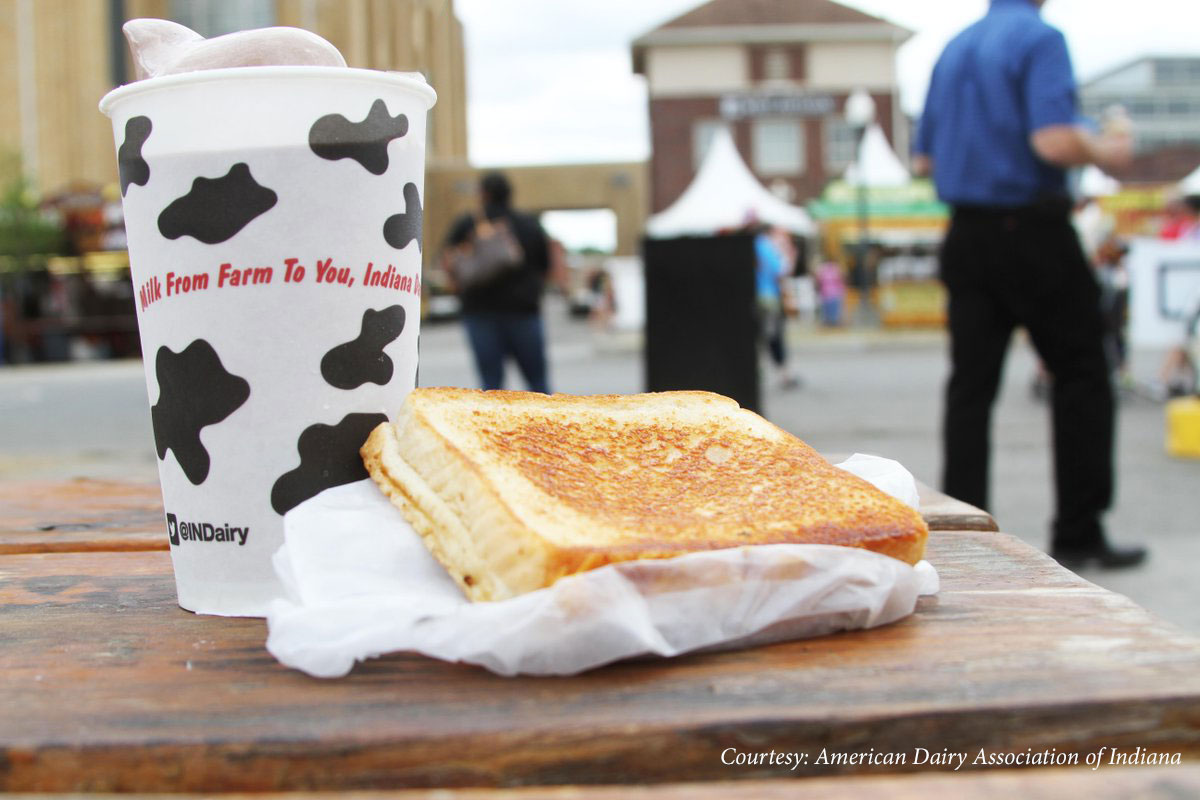 Cities and companies across the U.S. are starting to phase out or even ban plastic straws to start curbing the negative impact plastic pollution has on our oceans and marine animals. According to the National Park Service, "500 million plastic straws are used every day in America. That's enough to circle the Earth twice". For reducing plastic consumption, every bit counts and we're at a crucial point to start changing our habits. If we keep at our current rate of plastic pollution, "by 2050 there will be more plastic in the ocean than fish" (For A Strawless Ocean).
To combat this trend, the American Dairy Association is switching to biodegradable straws at the 2019 Indiana State Fair. If you're going to the Indiana State Fair this year, stop by the Dairy Bar and support their switch from plastic to biodegradable straws.