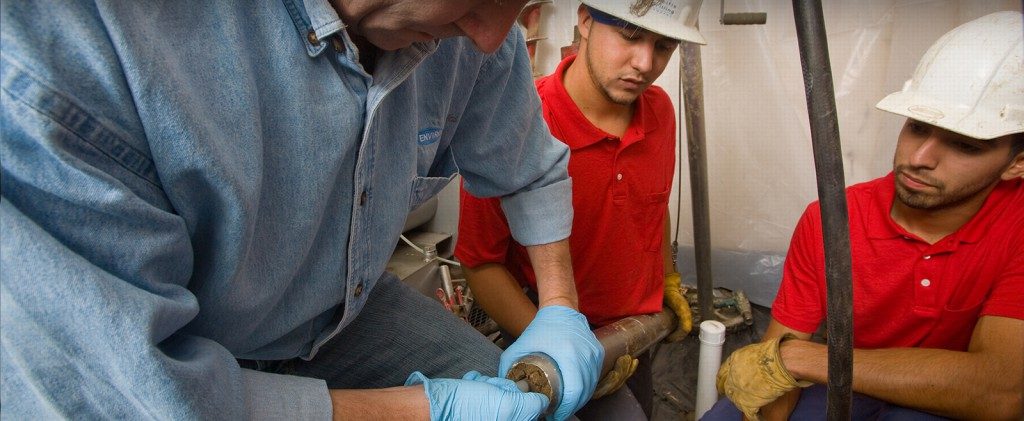 We are happy to report that another one of our projects has resulted in a site closure with a "no further action" determination from the Indiana Department of Environmental Management (IDEM). EnviroForensics conducted an investigation for a client in Elkhart County, IN regarding TCE contamination found in the property's groundwater. The TCE impacts were discovered during a commercial property transaction, and were subsequently reported to the IDEM under statutory obligation to do so. Our client was perplexed since they had never used TCE in any of their operations.
Subsurface investigations began in 2014, which consisted of widespread soil and groundwater testing. The results showed that although TCE was detected in the groundwater, no identifiable sources were found on the site.
The EnviroForensics team of experts was able to demonstrate several lines of evidence showing that this contamination was coming from an unknown up gradient source. In response to these findings, IDEM issued a "no further action" letter to the site in July, 2015.  Our client can now move past this incident and refocus fully on their active operations.