EnviroForensics' Second Environmental Science Education workshop introduces Herron High School's AP environmental science students to the daily operations of environmental scientists, real-world scientific applications of concepts learned in the classroom and helpful advice on pursuing a degree and a career in the environmental field. The workshop includes hands-on presentations covering topics like chemical properties of typical contaminants, fate, and transport of contaminants in the environment, and investigation and cleanup techniques. The objective is to give students some perspective on how the lesson they're learning inside the classroom can apply to their future careers. The workshop is hosted in the Field Lab where EnviroForensics personnel and interns come to learn the basics of environmental field sampling or brush up on their own skills.
Environmental Science Education Workshop Included…
A Site Visit
A Welcome Tour at EnviroForensics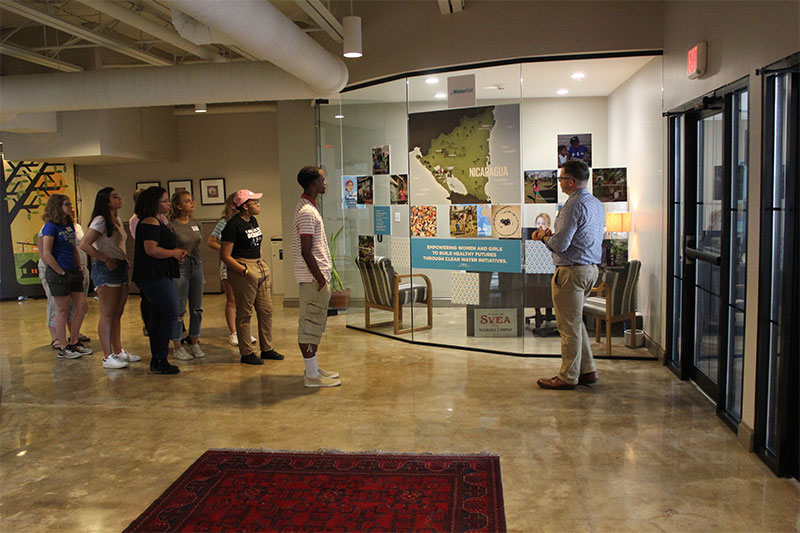 Presentations Covering topics like: Groundwater and Soil, Vapor Intrusion, Remediation Technologies, Site Redevelopment, Risk Communication, and Education Requirements for the job.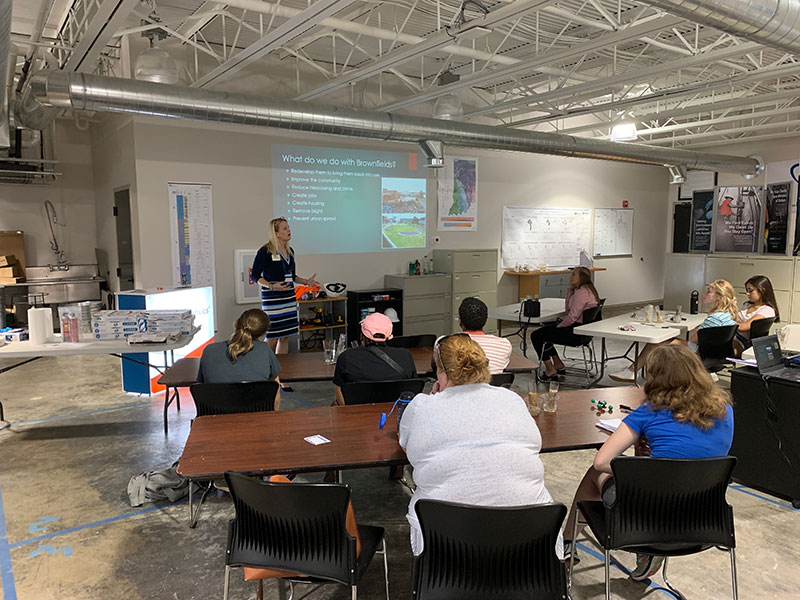 Herron High School is a public charter college preparatory school located in downtown Indianapolis providing classical and liberal arts-based education (math, English, science, social studies, Latin, music, performing arts and visual arts) and serves more than 700 students grade 9-12 of varying cultural and socioeconomic backgrounds.
The workshop is led by Casey McFall, Director of Field Services at EnviroForensics.
Special thanks to all the people who made today special: Casey McFall, Collin Martin, Morgan Saltsgiver, Matt Bono, Brianne Inman, Grace Randall, and Stephen Henshaw.