EACH MONTH, ENVIROFORENSICS RECOGNIZES TALENTED INDIVIDUALS, LIKE OUR NORTHERN MIDWEST REGIONAL DIRECTOR, ROB HOVERMAN. GET TO KNOW ROB INSIDE AND OUTSIDE OF ENVIROFORENSICS.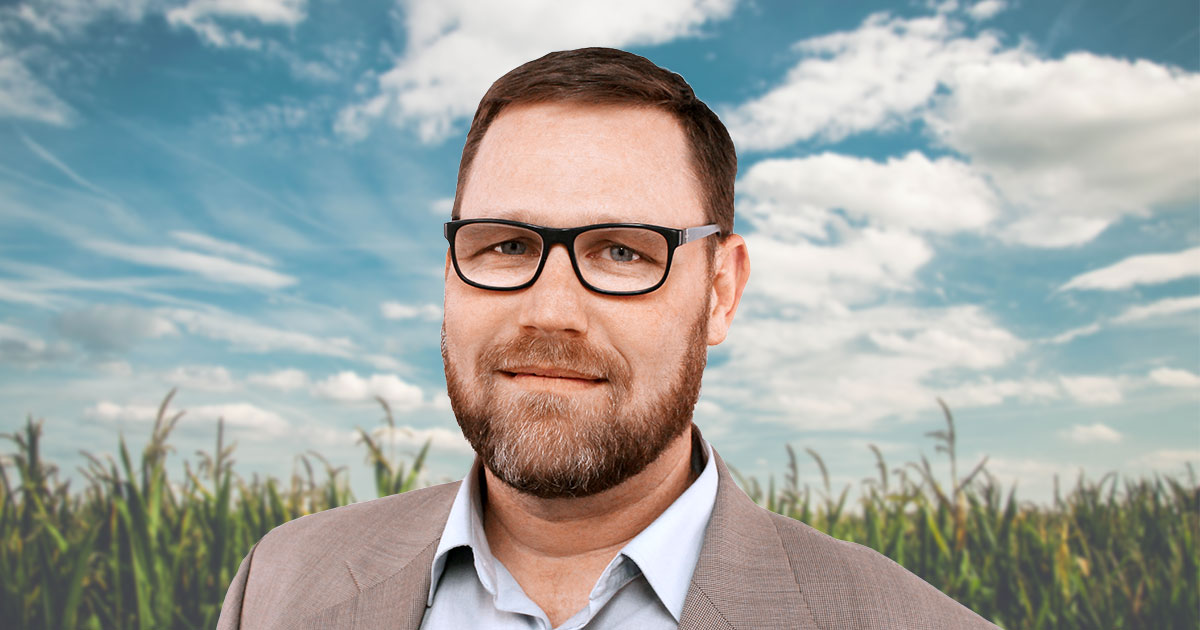 ROB HOVERMAN, NORTHERN MIDWEST REGIONAL DIRECTOR
QUESTION: WHAT'S YOUR BACKGROUND AND CAREER PATH?
ANSWER: I started out with a focus on rivers and wetlands. I have a real passion for making our built world less of an impact on the natural world.
Q: HOW DO YOU FEEL ABOUT BEING RECOGNIZED BY YOUR COWORKERS?
A: I would rather not be the only one in the spotlight because of all the great work my team members Wayne and Brian do, plus everyone else in the company that supports our projects.
Q: WHAT DO YOU ENJOY ABOUT WORKING AT ENVIROFORENSICS?
A: I enjoy the fact that if we have an idea to make our work or the company better, we can share those thoughts even if it's contrary to existing systems.  
Q: WHAT IS ONE OF YOUR MOST EXCITING PROJECTS AT ENVIROFORENSICS?
A: A local drycleaner in my area was pretty fun to investigate in a classic sand and gravel aquifer. We have moved the investigation forward fast and started remediation within a short time frame as well. 
Q: WHAT IS YOUR LIFE LIKE OUTSIDE OF ENVIROFORENSICS?
A: My wife and I have three kids and we all have different interests that occasionally overlap in gardening, bicycling, or various arts and craft projects that are never-ending.  When it happens, my ideal day includes a bike ride, putting on a record while I take care of house plants, and cooking a new vegetarian dish.