Each month,

EnviroForensics

recognizes talented individuals, like our

Vapor Intrusion Specialist, Grace Randall. Get to know Grace inside and outside of

EnviroForensics

.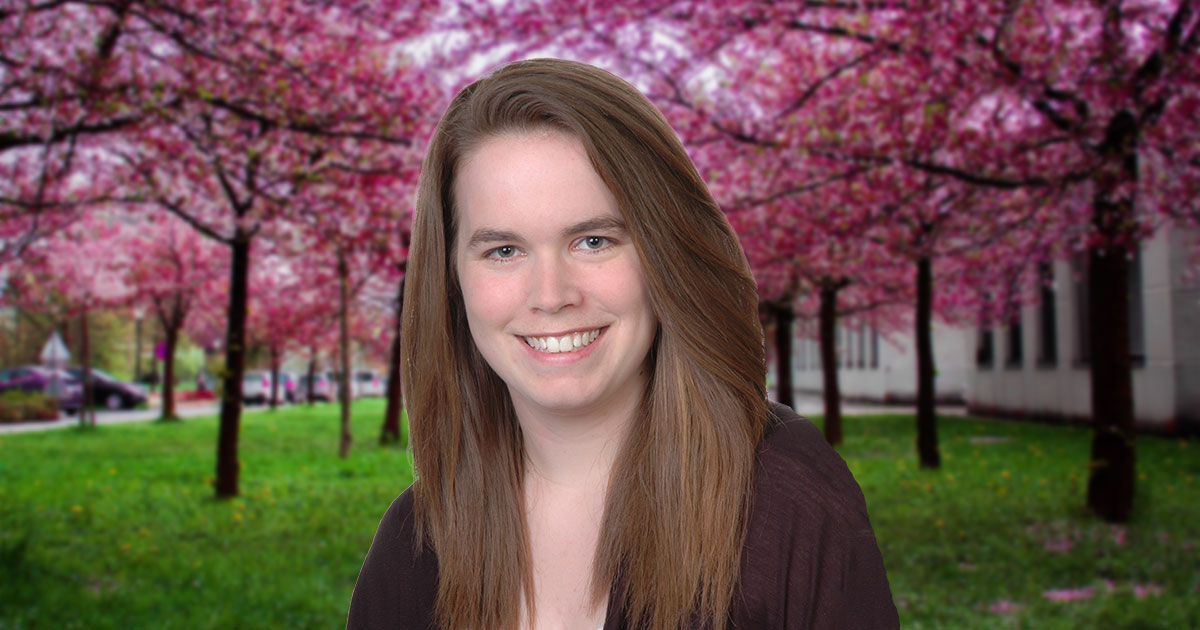 Grace Randall is our resident expert on all things vapor intrusion and she is appreciated by her coworkers for her empathetic style and her high level of integrity.
Meet

Grace Randall, Vapor Intrusion Specialist
Question: What's your background and career path?
Answer: I have a Biology degree from the University of Southern Indiana in Evansville, and I started as a field professional at EnviroForensics after graduation. I have been very fortunate to continue and strengthen my career here at EnviroForensics.
Q: How do you feel about being recognized by your coworkers?
A: Everyone at EnviroForensics works hard, puts in the hours to complete tasks to keep the momentum going and has strengths I rely on. I am very grateful that my coworkers see me that way as well.
Q: What do you enjoy about working at EnviroForensics?
A: I enjoy working with my coworkers and the opportunity to specialize and flourish in what I am most interested in like vapor intrusion investigations and vapor mitigation projects.
Q: What is one of your most exciting projects at EnviroForensics?
A: We've been working with a local community school corporation on their vapor mitigation projects. Being part of such an interesting project was exciting, challenging and a learning experience.
Q: What is your life like outside of EnviroForensics?
A: I love animals, so you will find me pet sitting all kinds of pets outside of work. The list includes dogs, cats, lizards, chickens, birds, bunnies, etc.