EACH MONTH, ENVIROFORENSICS RECOGNIZES TALENTED INDIVIDUALS, LIKE OUR SENIOR GEOLOGIST AND PROJECT MANAGER, BRIAN KAPPEN. GET TO KNOW BRIAN INSIDE AND OUTSIDE OF ENVIROFORENSICS.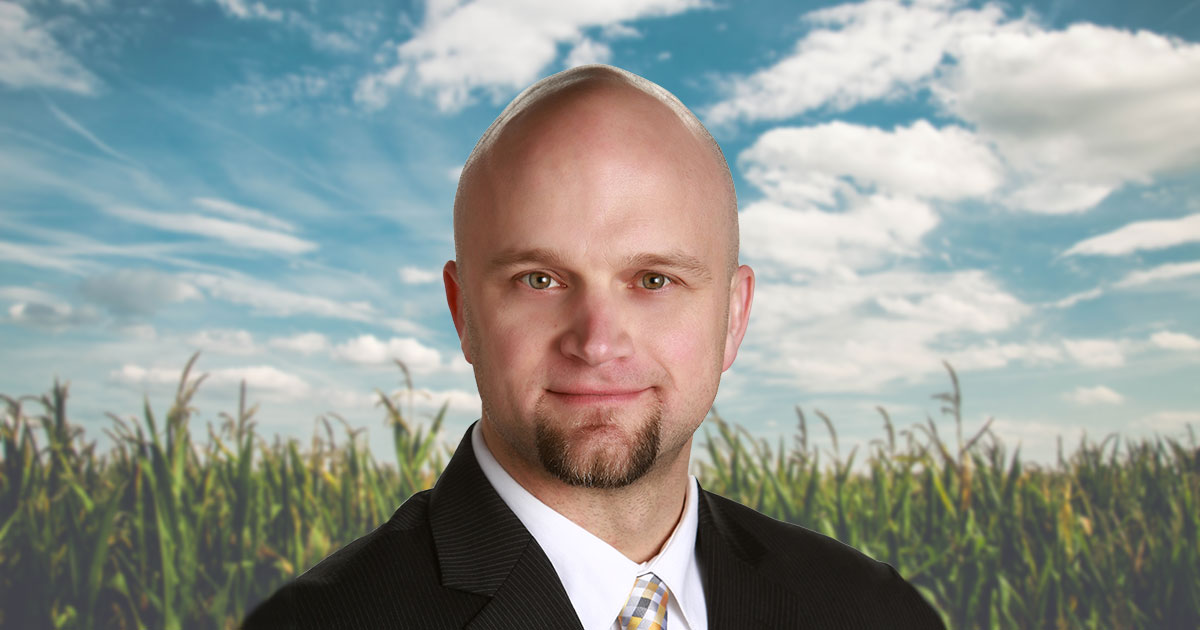 BRIAN KAPPEN, SENIOR GEOLOGIST AND PROJECT MANAGER
QUESTION: WHAT'S YOUR BACKGROUND AND CAREER PATH?
ANSWER: My background is in hydrogeology, which I started to pursue after a less than stellar fifth semester of engineering courses. It's been 17 years since so my career path appears to be environmental consulting.
Q: HOW DO YOU FEEL ABOUT BEING RECOGNIZED BY YOUR COWORKERS?
A: I'm honored – We have a good crew in Wisconsin, and I appreciate the support of Rob and Wayne on technical projects.
Q: WHAT DO YOU ENJOY ABOUT WORKING AT ENVIROFORENSICS?
A: I like the size of EnviroForensics, which allows the company to be nimble and employees to be more than just a number. I also like the culture of hard work and camaraderie. Also singing happy birthday at 7:40 on Monday mornings once a month for staff meetings is always fun.
Q: WHAT IS ONE OF YOUR MOST EXCITING PROJECTS AT ENVIROFORENSICS?
A: One of the most interesting projects has been a drycleaner in Madison, WI because of the scope of the project – a big plume deep in bedrock and neighborhood-wide VI risk, and the effectiveness of the remedies that were implemented. We're also testing for PFAS before the site can be closed.
Q: WHAT IS YOUR LIFE LIKE OUTSIDE OF ENVIROFORENSICS?
A: I have two daughters aged 10 and 8 who are very nice to me (hoping that continues). I spend the warm few months outside as much as possible – mountain biking, camping, disc golfing, and during a non-COVID year festival going – and the cold months hibernating and drinking dark beer.