Insurance archeology uncovers historical insurance that funds the environmental cleanup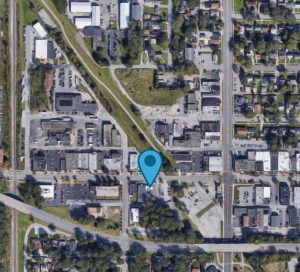 The dry cleaner owner wanted to sell his family's business and property, which he anticipated had contamination. He contacted EnviroForensics to proactively develop a plan of using the business' historical insurance to fund the environmental investigation and cleanup work. This allows him to sell a "clean" property without any environmental encumbrances maximize his property values.
---
Issue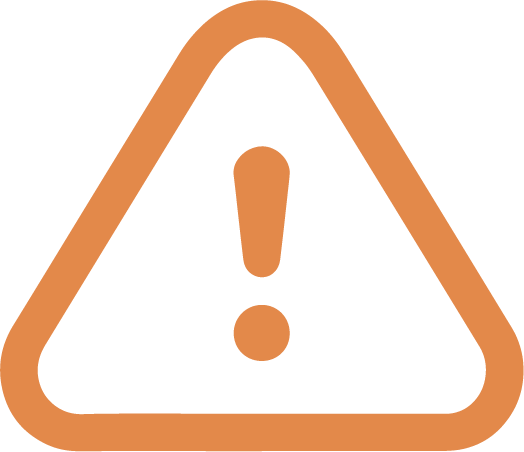 Environmental due diligence revealed soil and groundwater contamination from historical dry cleaning operations. The vapor intrusion assessment indicated that the contamination was contributing to documented indoor air impacts at the adjacent restaurant. This meant the dry cleaner was on the hook to assess the nature and extent of PCE contamination in the soil, groundwater and air; and to clean it up.
---
Action
EnviroForensics conducted insurance archeology, which located historical insurance policies to fund all the environmental investigation and remediation, including the indoor air impacts next door. EnviroForensics provided a site-specific remediation plan to clean up the soil and groundwater that reduced the long-term monitoring activities and included a vapor mitigation system to mitigate the indoor air impact at the neighboring restaurant.
---
Results
EnviroForensics provided an effective environmental remediation solution and effectively mitigated the vapor intrusion concerns. The insurance carriers ultimately agreed to fully cover all costs. The owner did not have any out-of-pocket expenses. When the time comes to sell, the property value will be maximized—thanks in a large part to the owner's proactive planning.
---
Contact us for more information.