DRYCLEANING SOLVENT TO BE PHASED OUT IN NEXT TWO YEARS AND OTHER STATES CONSIDER BANS OF THEIR OWN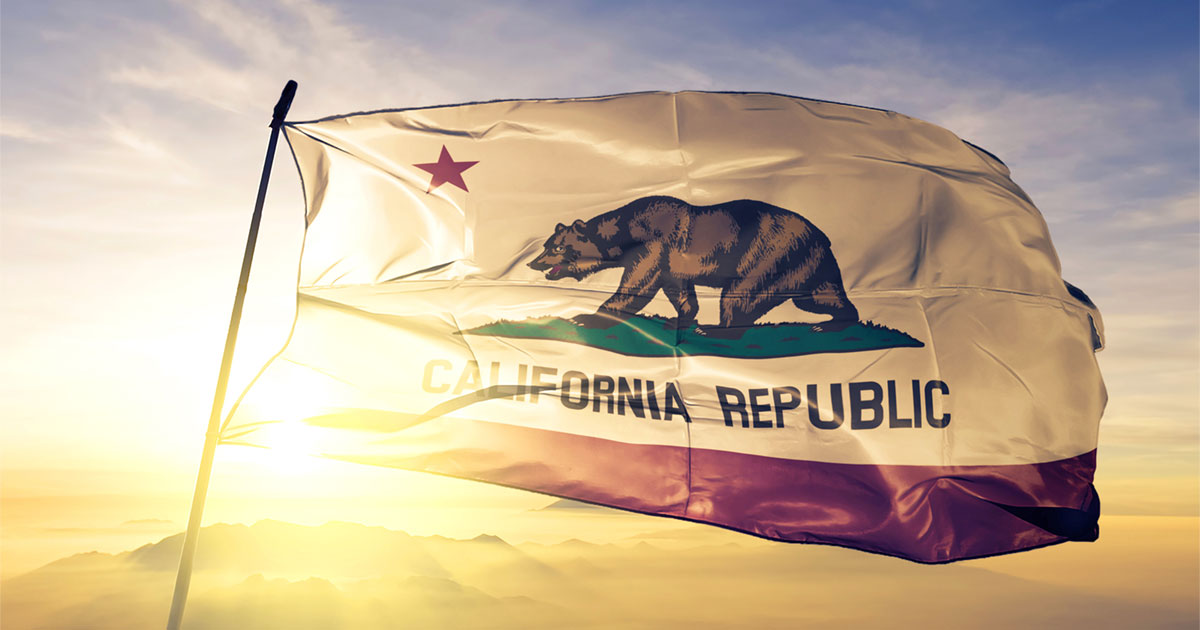 California banned the installation of new Perc dry cleaning machines in 2007 and required that old machines be shut down by 2010. The law also stated that all Perc machines must be taken out of service by 2023. In 2011, the U.S. Environmental Protection Agency approved California's Perc ban.
Perc has long been in use as an effective drycleaning solvent, and much environmental contamination from Perc is linked to historical drycleaning operations. In the 1970s and 80s industries that used chemicals for cleaning and degreasing didn't realize that those chemicals could result in soil and groundwater contamination when spilled. It's also worth noting that the EPA was not established until 1970, while dry cleaning started in the 1930s.
Learn more about the history of Perc use in drycleaners.
Currently, the EPA regulates Perc under the Clean Air Act. In compliance with the Clean Air Act, the EPA has developed standards for controlling Perc emissions. The EPA also conducts two reviews to monitor the implementation and success of these standards. Every eight years, they perform a technology review, which seeks improvements in air pollution controls and prevention. The EPA also conducts a residual risk review to assess human health effects after certain standards have been put into effect.

PERC BANS IN OTHER STATES
California is not the only state banning Perc from dry cleaning operations Minnesota lawmakers passed a ban in March 2021 to take full effect by 2026. New York State banned the use of Perc solvent in co-located residential facilities at the end of 2020 and will phase out the use of third generation drycleaning machines by the end of 2021.
WHAT DRYCLEANERS SHOULD DO TO PREPARE FOR A POST-PERC WORLD
Drycleaners in all states should be considering this possibility and seeking measures to reduce or eliminate their own use of Perc in their operations. This possibility also makes now an ideal time for drycleaners to consider proactively addressing any potential contamination issues they may have—the first step of which is hiring an environmental consultant. EnviroForensics is perfectly equipped with a team of environmental professionals who possess the skill and expertise to investigate and remediate environmental contamination from the use of Perc in dry cleaning operations.
Learn more about our environmental services for drycleaners and contact us today.