EnviroForensics® is the leading environmental engineering company in the country addressing environmental liabilities and finding funding by locating and bringing to your defense old insurance policies. EnviroForensics® has pioneered and perfected the utilization of Comprehensive General Liability insurance policies as a resource to pay for the high costs associated with soil and groundwater investigations, remediations, and legal defense.
EnviroForensics®'s foundation consists of veteran engineers and scientists whose areas of expertise include remediating soil and groundwater contamination caused by chlorinated solvents including perchloroethylene (PERC) and trichloroethylene (TCE); and the assessment and mitigation of the highly regulated issue Vapor Intrusion. EnviroForensics® offers dynamic leadership in the collection and evaluation of technical data and providing strategic plans for site investigation, remediation, insurance archeology, legal support and resource management.
EnviroForensics® resolves challenging environmental problems, involving political, technical, regulatory, legal, and financial issues, with business-oriented strategies for property owners, businesses, and municipalities.
Looking to remediate a dry cleaning or manufacturing property? EnviroForensics® has assisted business owners, developers, property managers, contractors and financial institutions across the country. We take a time consuming and complex mitigation process and simplify this for our customers.
EnviroForensics® provides solutions that are tailored to a client's individual facts and circumstances, and prides itself in ensuring our clients are taken care of with the highest degree of science and professionalism. EnviroForensics® turns environmental liabilities into assets.
Find out how we might be able to help you by calling 866-888-7911 for a confidential evaluation or filling out our Assessment Form.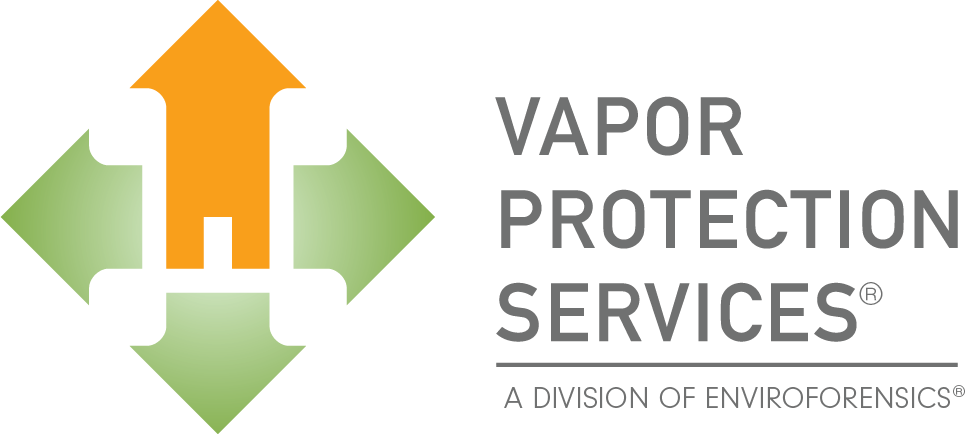 Division of EnviroForensics