EnviroForensics offers a tenured team of experts that have served the legal community on over 100 matters, to defense attorneys and plaintiff attorneys.
From expert testimony on geology, geochemistry, risk assessments and engineering to Vapor Intrusion, Environmental Impact Studies and Clean Water Act violations, EnviroForensics has provided testifying and non-testifying expertise.
EnviroForensics has worked for municipalities, private and public businesses, environmental activists, and the plaintiffs bar on some of the most technically challenging and high profile cases in the country.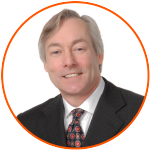 Expert Witness Contact
Midwest, East Coast & South East
Stephen R. Henshaw, P.G.
866-888-7911
shenshaw@EnviroForensics.com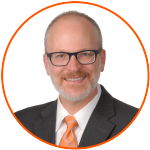 Expert Witness Contact
Midwest, East Coast & South East
Jeff Carnahan, L.P.G.
866-888-7911
jcarnahan@EnviroForensics.com
Expert Witness Contact
Midwest, East Coast & South East
Megan Hamilton
866-888-7911
mhamilton@EnviroForensics.com