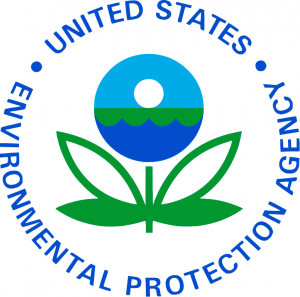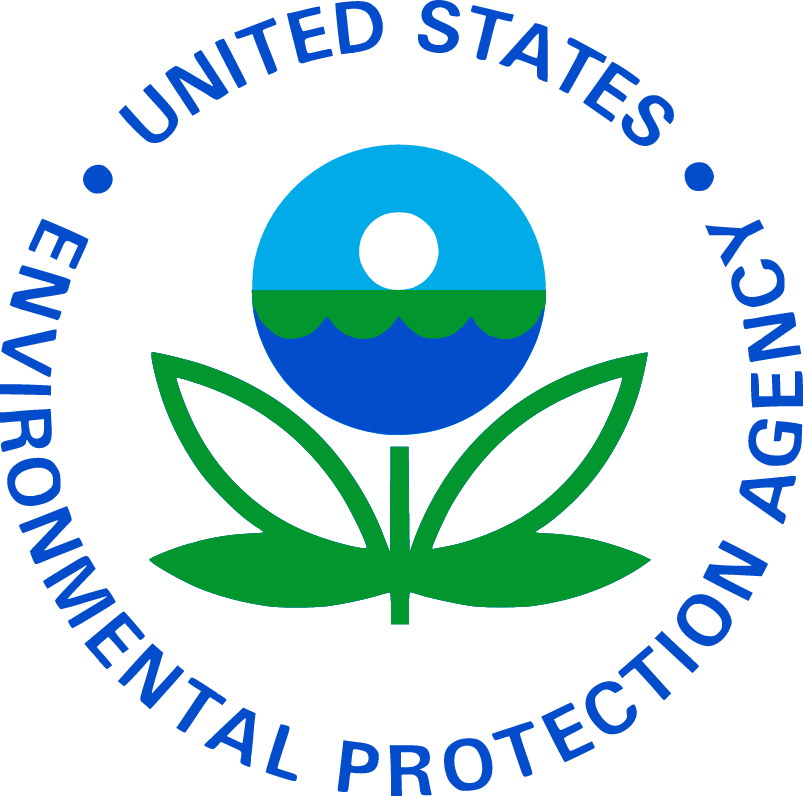 The US EPA has finally sent its completed Vapor Intrusion guidance document to the White House Office of Management & Budget for review. This is to be the last step in preparing the guidance for use by the Agency in the regulation of Vapor Intrusion. Meanwhile, many individual states that haven't yet developed their own VI guidance, and those states that wish to update their VI programs still anxiously await the document. A draft was released for public comment in April 2013. The scientific, regulated, and impacted communities responded enthusiastically by providing an abundance of comments and stances. Those comments have been considered by the EPA, who have reportedly incorporated them. In the months leading up to the public comment period, however, a polarization had begun to develop between supporters of two different studies of the harmful effects of trichloroethene (TCE) when inhaled as a result of VI. Industry appears to be supporting the less conservative findings of TCE studies, while the EPA and community organizations support the more conservative study results. At this point, it is uncertain how the public comments made by both factions have been incorporated into the final version of the EPA Final VI Guidance document. It is indeed good news that the guidance has reached this final stage in its approval process, but some remain concerned that the political nature of the White House OMB could result in even more delays in its release.
Contact Jeff Carnahan to know how Vapor Intrusion effects you.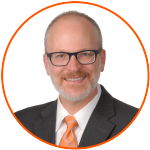 Vapor Intrusion Expert
Midwest, East Coast & South East
Jeff Carnahan, L.P.G.
866-888-7911
jcarnahan@enviroforensics.com
For more EPA news, visit: insideepa.com
---
EnviroForensics is an environmental engineering firm specializing in soil and groundwater investigation and remediation and vapor intrusion assessment and mitigation. EnviroForensics® is the leading environmental engineering company in the country addressing environmental liabilities and finding funding by locating and bringing to your defense old insurance policies. EnviroForensics® has pioneered and perfected the utilization of Comprehensive General Liability insurance policies as a resource to pay for the high costs associated with soil and groundwater investigations, remediations, and legal defense.