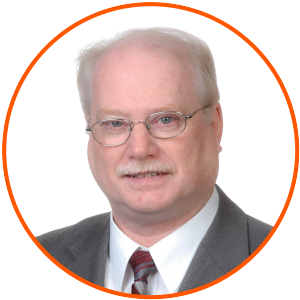 David A. O'Neill is the Director of Investigations for PolicyFind, the Insurance Archeology division of Environmental Forensic Investigations, Inc., where he has been locating proofs of lost and misplaced historical liability insurance policies for clients since 2003. Mr. O'Neill holds a law degree from Case Western Reserve University and has been engaged in insurance archeological investigation since 1993.
At PolicyFind, Mr. O'Neill has primarily worked on behalf of businesses in search of a defense to state environmental authority property damage enforcement actions. In this regard he has specialized in the location and retrieval of lost general liability policies for dry cleaners. Also, his activities have included finding lost product liability insurance policies for building supply companies defending against asbestos and silica exposure claims. Mr. O'Neill has also worked on projects managed by insurance company claims specialists seeking policies issued by other carriers in efforts to spread the risk in environmental or asbestos related claims defenses. Further, on occasion PolicyFind's clients have included churches and school boards seeking to locate policies to provide defense against long-tail claims of sexual battery by teachers and clergy. He has served as an expert witness for policyholders engaged in litigation with their insurers.
As the Insurance Research Manager for Risk International Services, Inc. from 1993 to 1998, Mr. O'Neill's primary responsibility was to locate proofs of insurance for a nationally known waste hauling corporation engaged in an effort to settle its claims and sell its policies back to insurers prior to a sale of its assets. This was an insurance archeology effort that spanned five years and focused on the retrieval of insurance policies issued to nearly 2000 acquisitions.
Mr. O'Neill previously spent several years investigating property damage claims for the insurers of major U.S. Corporations named as responsible parties at hazardous waste sites throughout the Midwest. Earlier, he conducted Potentially Responsible Party Searches as a subcontractor for United States Environmental Agency Regions V and VIII.
Mr. O'Neill is a member of the Insurance Library of Boston.
Email: doneill@enviroforensics.com
To receive a copy of David A. O'Neill's resume, call 866.888.7911