Water is in the news a lot these days and the crisis in Flint, Michigan is the tip of the iceberg. High lead levels have been reported in thousands of water systems across America, rising water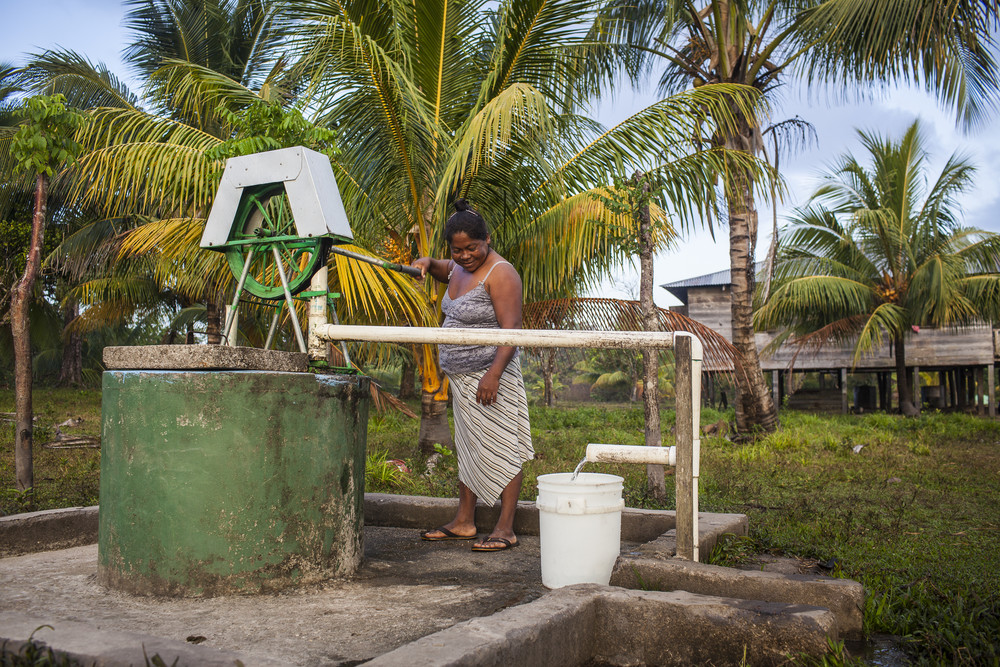 levels threaten southern Florida, rivers and creeks exhibit excessively high nutrient loading, and a serious drought continues to plague California, even after this year's heavy rainfalls, which have caused major landslides. Water has never been a bigger story, but it's only going to get bigger going forward.
Farmers need water and also have an obligation to optimize the water they take out of dwindling aquifers and surface water bodies, while minimizing the discharge of nutrient rich runoff water to rivers and creeks. Fishermen need clean water yet entire regions are designated as "dead zones" where there is not enough oxygen for fish and other sea life (crabs, shrimp, shellfish) to survive because fertilizers have run off of fields during the Spring rainy season. Communities around the country are finding out that their drinking water is contaminated with lead that is desorbing off of the pipe welds of our crumbling water supply infrastructure. These are examples of serious water problems that are present today in the United States. In developing countries the struggles and challenges for clean water are at another level. Girls and women in developing countries need fresh water so they don't have to spend hours walking miles to fill jugs from wells. For millions, farming is only a dream as entire nations are experiencing droughts and water shortages
EnviroForensics is a strong advocate for environmental issues, and water in particular, and we support World Water Day, which is held annually on March 22nd. World Water Day was established by the United Nations General Assembly to educate people worldwide about water-related issues and to encourage individuals to educate others and take action to make a change.
In honor of World Water Day, EnviroForensics has teamed with Water For Empowerment and WaterAid America and their mission to provide access to safe water, construct sanitation systems and develop hygiene education. Through these efforts, millions of people will have experience better health and less disease, attitudes can shift and hygiene can be adopted as standard habit of living and microbusinesses can be created for women to make a living.
Help us help others by donating to Water For Empowerment by using this link. Your donation will enable WaterAid America to meet sustainable water and hygiene goals in northeastern Nicaragua for years to come.