THE FABRICARE INDUSTRY DOESN'T HAVE IT EASY THESE DAYS. INDUSTRY CHANGES THAT ARE FORMING ON THE HORIZON WILL COME TO PASS–FASHION, INCOME, AGE, SOCIETAL TRENDS, AND DISRUPTIVE BUSINESS MODELS WILL CONTINUE TO SHAPE THE DEMANDS OF CUSTOMERS.

Dry cleaners will continue to evolve and adjust to the market just like they've done for over a century. If you're one of the 33,000 dry cleaners in the United States, it can feel like trying times. But you're not alone. In fact, you have a large community of dry cleaners–as evident by the 11,000 attendees at this year's Clean Show–and resources at your fingertips.
From government resources and associations to publications and thought leaders, here's a list of the top 10 resources available to dry cleaners.
1. NATIONAL AND REGIONAL DRY CLEANING ASSOCIATIONS
Drycleaning & Laundry Institute International (DLI) is a membership-based organization aimed to empower drycleaning entrepreneurs and their staff to offer the best quality and customer service in the industry.
DLI has a network of thousands of dry cleaners. DLI's blog regularly shares industry best practices on all dry cleaning and laundry topics from clothing drop off processes to removing stains, cleaning, finishing, and packaging. DLI also offers valuable business information including employee relations, hiring, firing, governmental and running a small business.
DLI's School of Drycleaning Technology offers several courses throughout the year, online certification testing and renewals, and courses across the US.
Check out some of the associations available to dry cleaners throughout the U.S.
Cleaner and Launderer has been around since 1960. Originally, the publication was called "Western Cleaner & Launderer," and served industry news and information to dry cleaners throughout California. Now, readership and distribution have grown exponentially with copies of the monthly edition landing in mailboxes across all 50 states. In 2007, the name was changed to "Cleaner and Launderer" as the brand expanded its reach in digital and social networks. Helpful articles in Cleaner and Launderer run the gamut from industry updates and employee morale tips to monthly columns, such as:
Word From the Street, where John Leano shares business management.
the Environmental Corner, where EnviroForensics' Jeff Carnahan shares educational content on environmental contamination and cleanup, advice on addressing environmental liabilities, and tips for finding the funds to pay for environmental cleanups and legal fees
Show Your Customers Your Expertise, where Kenny Slatten provides textile treatment insights and tips.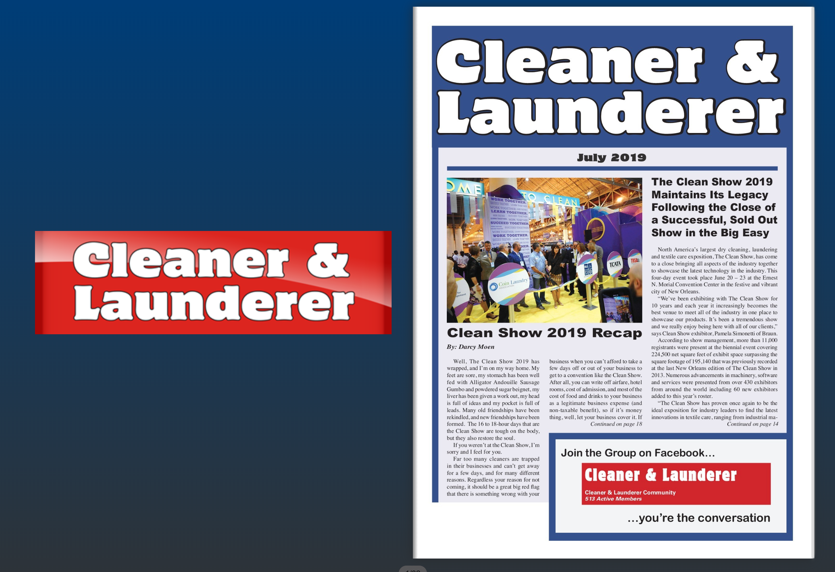 American Drycleaner is one of the leading dry cleaning publication in the country. Distributed in both print and digital format, the magazine boasts a wide variety of resources for both small and large dry cleaning business owners. Their mission is to help dry cleaners run their businesses better, with up-to-the-minute information on industry news, events and trends. Other valuable resources on their website include:
Expert Management Advice
Marketing and Production
Insights on Equipment and Supplies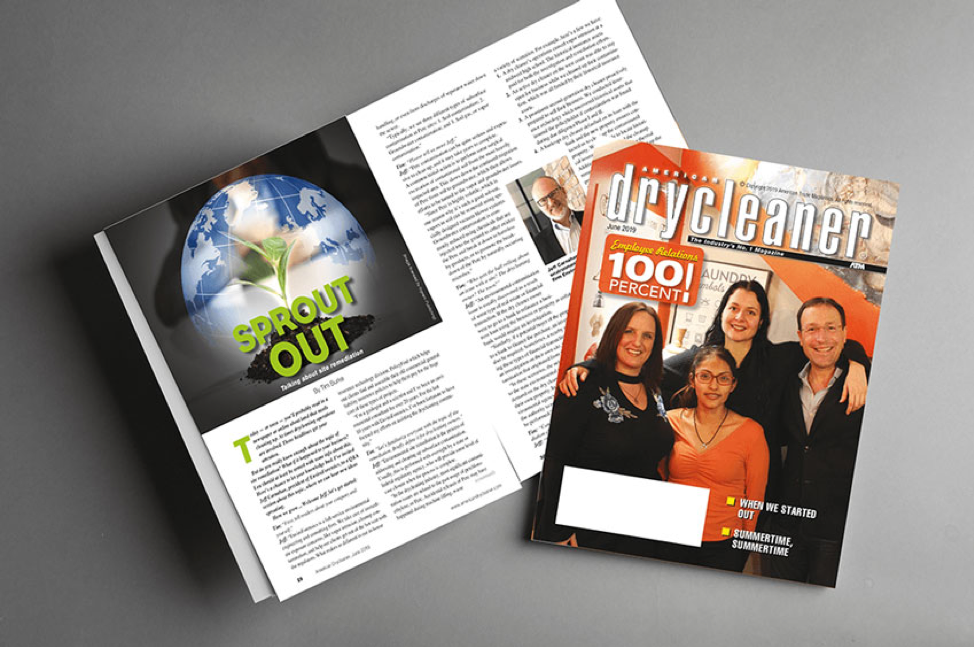 National Clothesline is a free publication for dry cleaners and is read by close to 20,000 cleaners and suppliers across the country and around the world. The newsletter provides news and information needed by garment care professionals to be successful in a rapidly changing industry. On the National Clothesline website, along with its digital edition, you will also find a "Resources" page that includes:
An online forum for dry cleaners
A directory of business consultants
A list of courses and seminars provided to dry cleaners
Books, DVDs, and other forms of helpful media
Government regulations for dry cleaners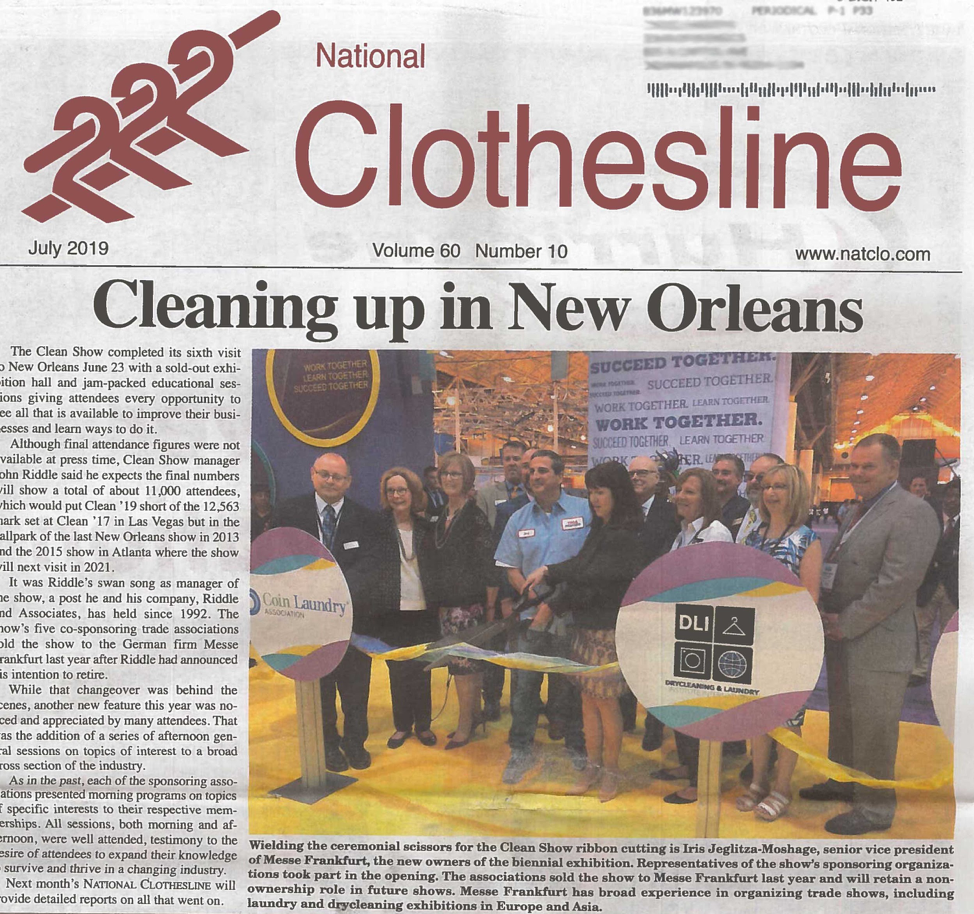 5. FABRICARE MAGAZINE
DLI publishes the Fabricare magazine on a quarterly basis and provides resources and education to dry cleaners. This magazine features educational, management and industry resources and covers topics like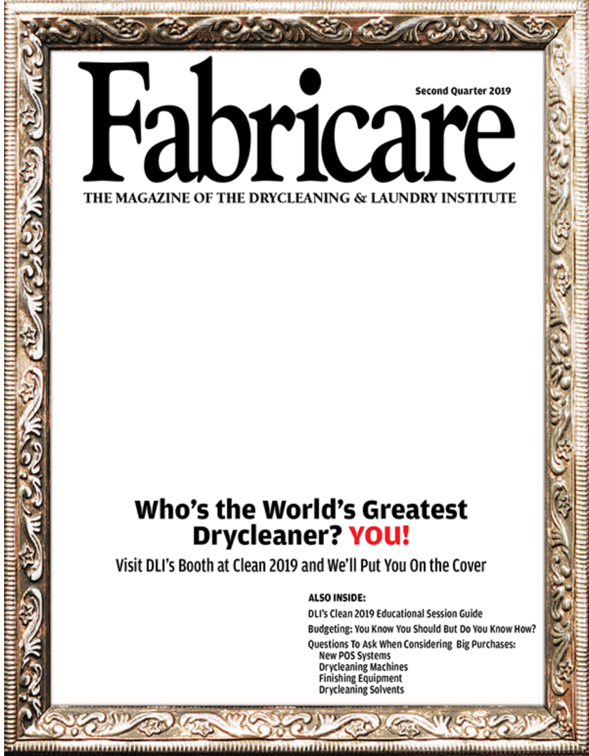 As the dry cleaning industry's most trusted environmental consultant, EnviroForensics' Blog aims to empower dry cleaners with a host of helpful articles, educational content, and informative posts about the different issues, process and questions that dry cleaners encounter when they're addressing their environmental liabilities.
Recent blog posts cover topics like: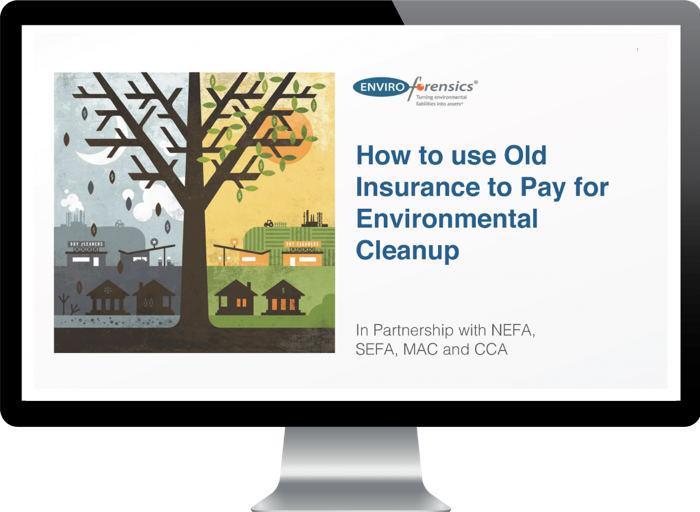 PolicyFind is an insurance archeology firm that locates historical insurance policies for business and property owners, municipalities, attorneys and private equity firms. So, if you're looking for your old insurance policies to help pay for an environmental investigation and cleanup, PolicyFind™, is a great resource. PolicyFind's blog is a helpful resource, too, with educational content and case law updates.
8. U.S. ENVIRONMENTAL PROTECTION AGENCY
Environmental laws vary from state to state but ultimately echo the laws at the federal level. The United States Environmental Protection Agency has its guidance on common dry cleaning solvents like PERC posted to their website, alongside thousands of peer-reviewed studies and other archives.
To find more information on your state's health and environmental agencies, environmental topics and laws and regulations, visit the EPA's Health and Environmental Agencies of U.S. States and Territories.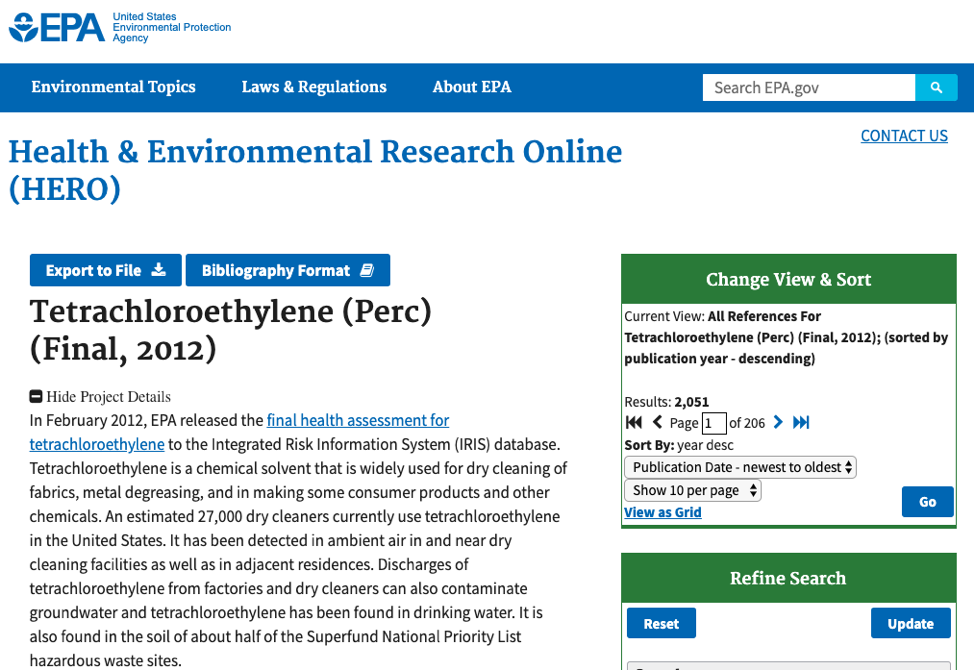 9. UNITED STATES DEPARTMENT OF LABOR: OSHA REGULATIONS FOR DRY CLEANERS
It's important for dry cleaners to up to date on occupational safety and health. The Occupational Safety and Health Administration (OSHA) has it's set standards for dry cleaners along with resources for hazard recognition on their website as a resource for dry cleaners.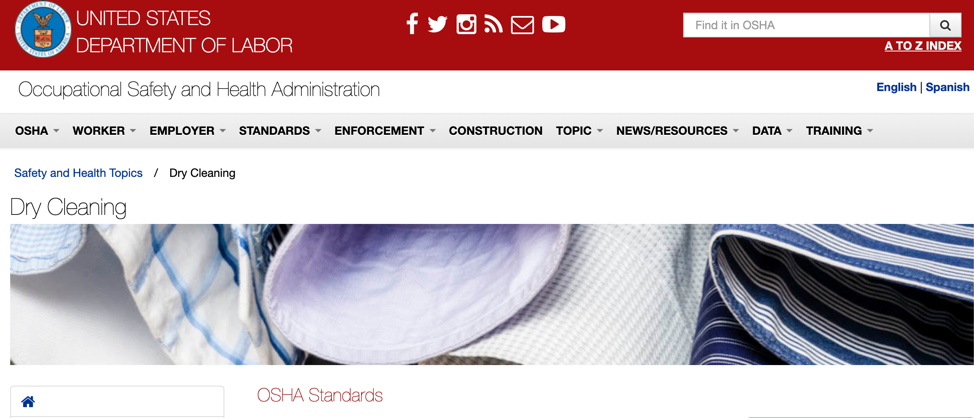 10. SMALL BUSINESS OWNER MARKETING TOOLS
Drycleaners are small business owners and they have to run an entire business while maintaining their drycleaning operations. It's a lot to handle and it isn't for the faint of heart. How can drycleaners keep up with the digital demands on small business owners? They can use marketing tools to help get the word out about their business and share their unique selling points in a way customers will want to engage with your business.