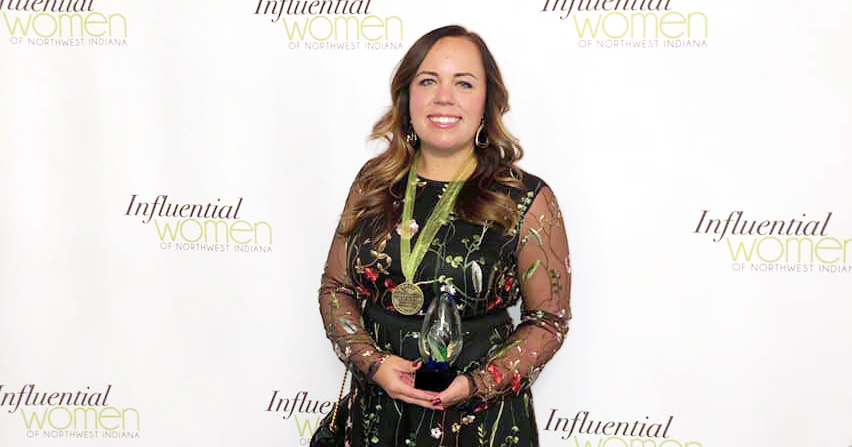 Michele Murday, Northwest Indiana Branch Manager was named Up & Coming Woman of the Year in Science, Technology, Engineering and Math (STEM) by the Northwest Indiana Influential Women's Association (NWIIWA) on September 26, 2019. NWIIWA supports women in the development of their careers and provides opportunities for networking, leadership support, and education.
Upon receiving the inaugural STEM award, Michele shared her gratitude for a supportive community throughout Northwest Indiana, with a special thanks to the Lakeshore Chamber of Commerce, Northwest Indiana Forum, and NWIIWA.
Michele has been with EnviroForensics for over 6 years and started as a Field Geologist after graduating from Ball State University in 2013. She continued to go grow her career path in the company as a Staff Geologist to Project Manager and she is now the Northwest Indiana Branch Manager in her hometown of Hammond, Indiana.
Michele is actively pursuing her passions as an active board member of the Ball State Geological Society Alumni Board and Water For Empowerment, a nonprofit empowering women and girls to build healthy futures through clean water.
Michele understands firsthand how hard it can be to break into STEM as a woman. Her advice to aspiring women in STEM is, "Even if people say you can't do it or you should change your career, continue on your path anyway. Never give up on your dreams!"
Michele plans to continue giving back to the community through events and speaking opportunities to support young girls and future generations aspiring to work in the environmental field.
---
---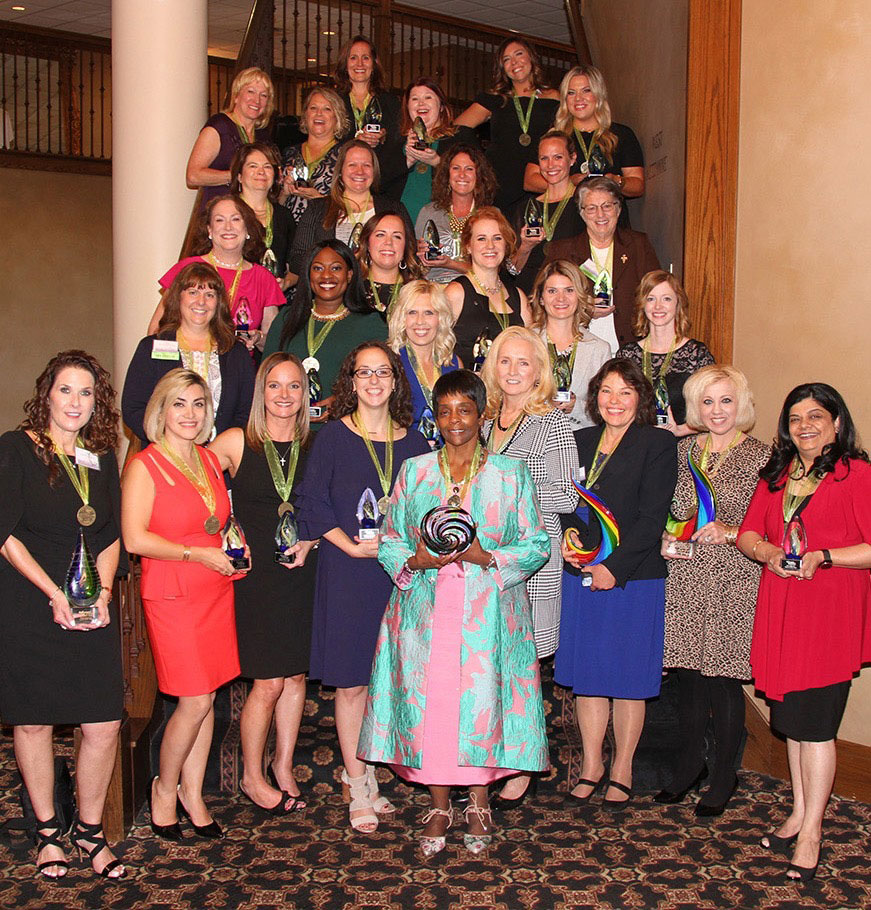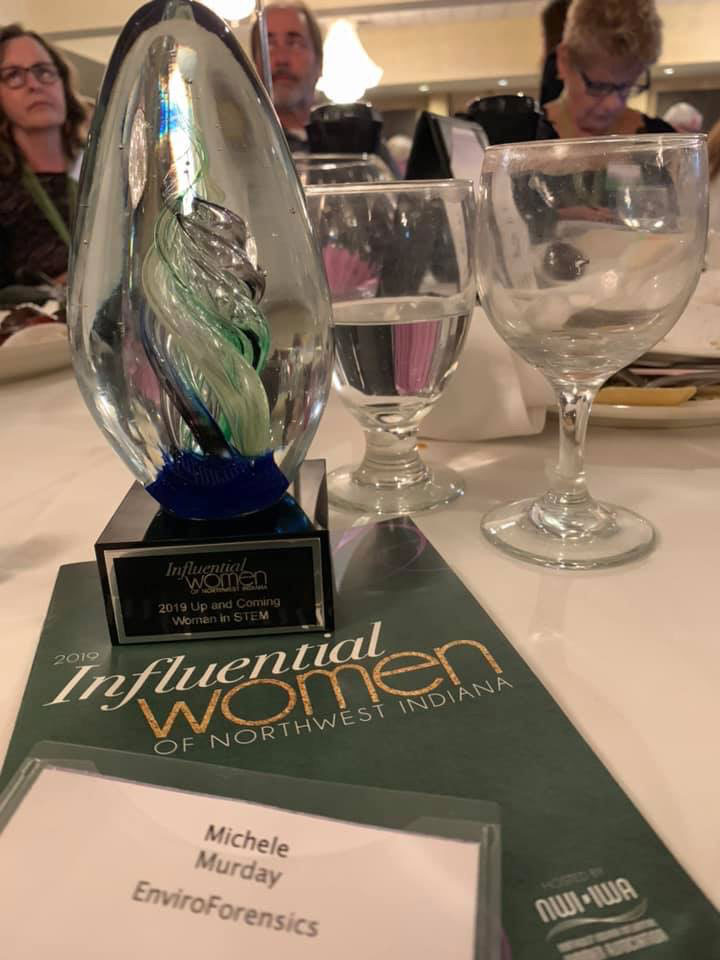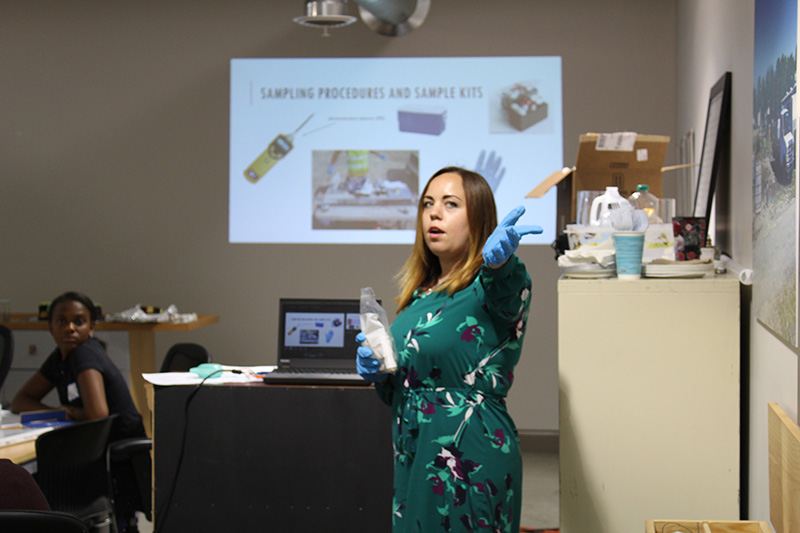 To learn more about Michele Murday, visit her company profile.