ENVIROFORENSICS DIRECTOR OF BROWNFIELDS AND AGRIBUSINESS EXCITED TO LEAD INDIANAPOLIS CHAPTER OF NATIONAL ASSOCIATION OF WOMEN IN CONSTRUCTION FOR A SECOND YEAR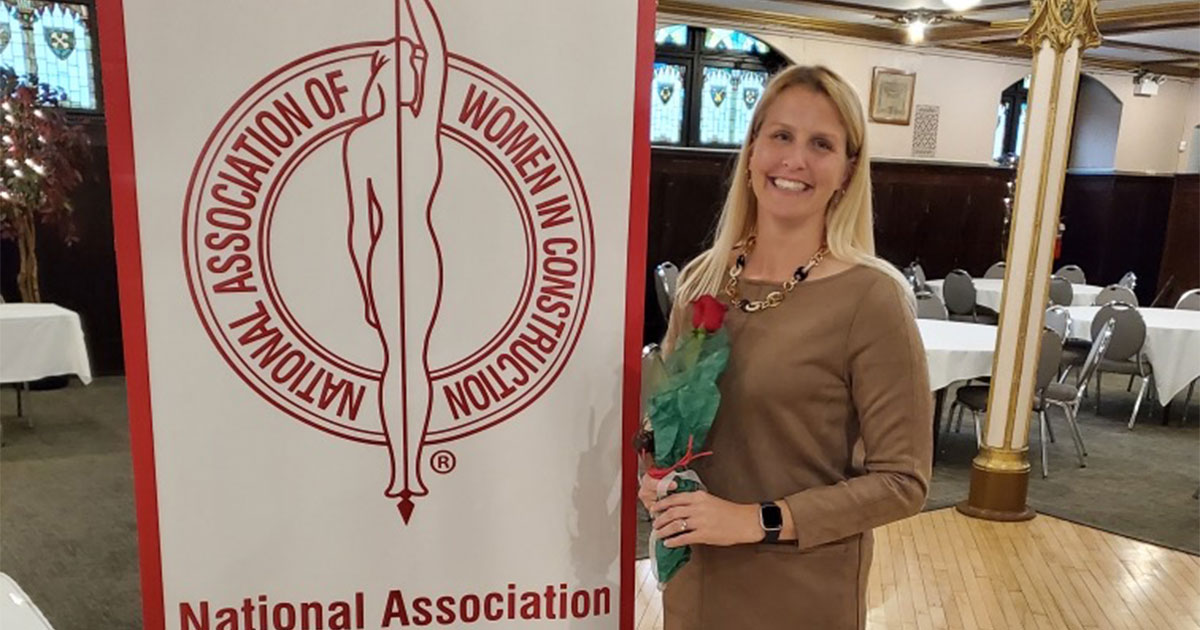 Morgan Saltsgiver, Director of Brownfields and AgriBusiness has officially started her second term as President of the National Association of Women in Construction's (NAWIC) Indianapolis Chapter. NAWIC is an organization that has supported women in construction with professional development, education, networking, leadership training, and public services for more than 55 years. 
Morgan says she's excited to continue her leadership position and feels very strongly about NAWIC's role in welcoming more women into the construction industry and providing them with a support system for them to succeed. "NAWIC is a place where we provide our members with opportunities to collaborate, connect, and construct together. For me, being a member and serving on the Board of NAWIC has been an uplifting experience – our chapter gives us the opportunity to build each other up and challenge each other to be the best leaders we can be in the construction industry," says Morgan.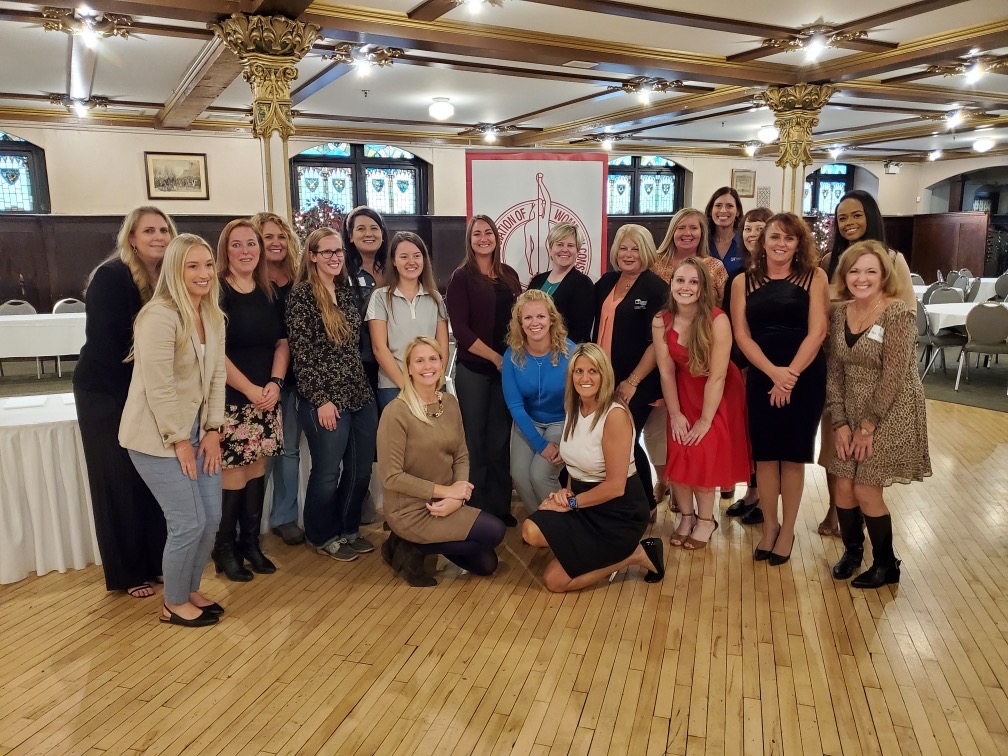 Morgan says she's looking forward to continuing to work with the 2021-2022 Indy NAWIC Board. "It's going to be a busy year of serving our membership and their needs alongside this great group of women leaders," Morgan said.
Morgan was previously named Foremost Leader by NAWIC's North Central Region, which includes 15 chapters throughout Pennsylvania, Ohio, West Virginia, Kentucky, Indiana, and Michigan. Morgan says, "I have learned so much through my six years of membership and am looking forward to being a career-long member of NAWIC!"
Morgan has worked in the environmental industry for over 16 years specializing in providing Brownfields redevelopment, agribusiness, and traditional environmental consulting services. She has also served as the President of the Midwestern States Environmental Consultants Association (MSECA), and recently finished up her leadership certification with the AgrInstitute Agricultural Leadership Program.

To learn more about Morgan, visit her company profile.