HANOVER COLLEGE ALUM AND FIELD PROFESSIONAL, KENNA HUNTER BRINGS "ALL-AMERICAN" TENACITY TO WORK PROVIDING HIGH QUALITY DATA FOR PROJECT TEAMS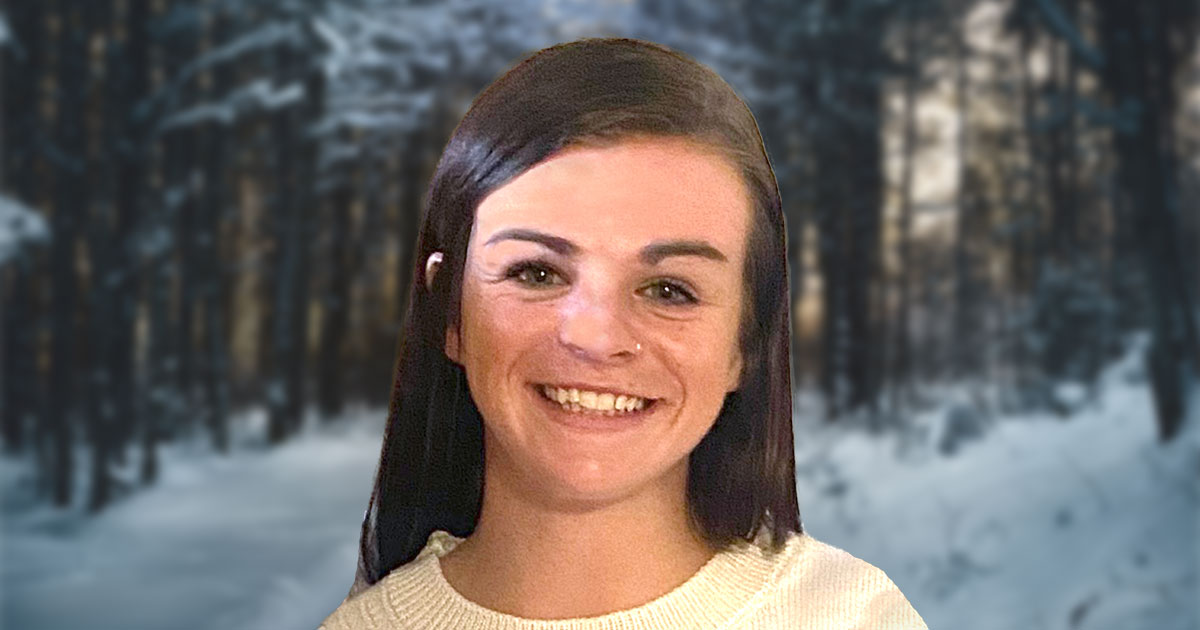 In the short time that Kenna Hunter has been with EnviroForensics she's already proven to be an extremely valuable teammate with "the right stuff" out in the field. The Hanover College alum was an All-American in Track and Field in college, and shows the same passion that lifted her to those heights towards collecting the highest quality data from soil, groundwater, air and soil gas samples at sites contaminated with industrial chemicals, solvents, and petroleum.
"The great thing about Kenna is she is always learning and enthusiastic about being a more well-rounded environmental professional," one of her teammates said about her. "She exercises integrity and owns up to her mistakes, and learns from them. Then, passes the knowledge along and helps others who may have made the same mistake."
Read further to learn more about Kenna inside and outside of EnviroForensics.
KENNA HUNTER, FIELD PROFESSIONAL
QUESTION: WHAT'S YOUR BACKGROUND AND CAREER PATH?
ANSWER: I majored in geology and minored in environmental science at Hanover College.
Q: HOW DO YOU FEEL ABOUT BEING RECOGNIZED BY YOUR COWORKERS?
A: I feel appreciative mostly. I feel like ever since I started working everyone have given me opportunities to learn and grow while guiding me. So, it's a little bit funny that the people that nominated me were probably the people helping me along the way.
Q: WHAT DO YOU ENJOY ABOUT WORKING AT ENVIROFORENSICS?
A: I like the people because even when the weather stinks or I'm confused about something there is always someone there to help me figure it out.
Q: WHAT IS ONE OF YOUR MOST EXCITING PROJECTS AT ENVIROFORENSICS?
A: I'm not so sure about exciting but I think the progress we've made at a site in Northern Indiana has been fascinating to follow. I like that I can watch what happens to the site after injections and see how our efforts are working.
Q: WHAT IS YOUR LIFE LIKE OUTSIDE OF ENVIROFORENSICS?
A: Outside of Enviro I spend a great deal of time with my family. I have a niece and nephew that I think are the coolest little humans. I also spend time learning how to work on cars and building random DIY projects. Really, you can find me doing a little bit of everything depending on the day you catch me.