Each month we highlight talented individuals.

For this month's employee spotlight, we spoke with

Katie Neighbors

, a field scientist.

Get to know Katie inside and outside of

EnviroForensics

.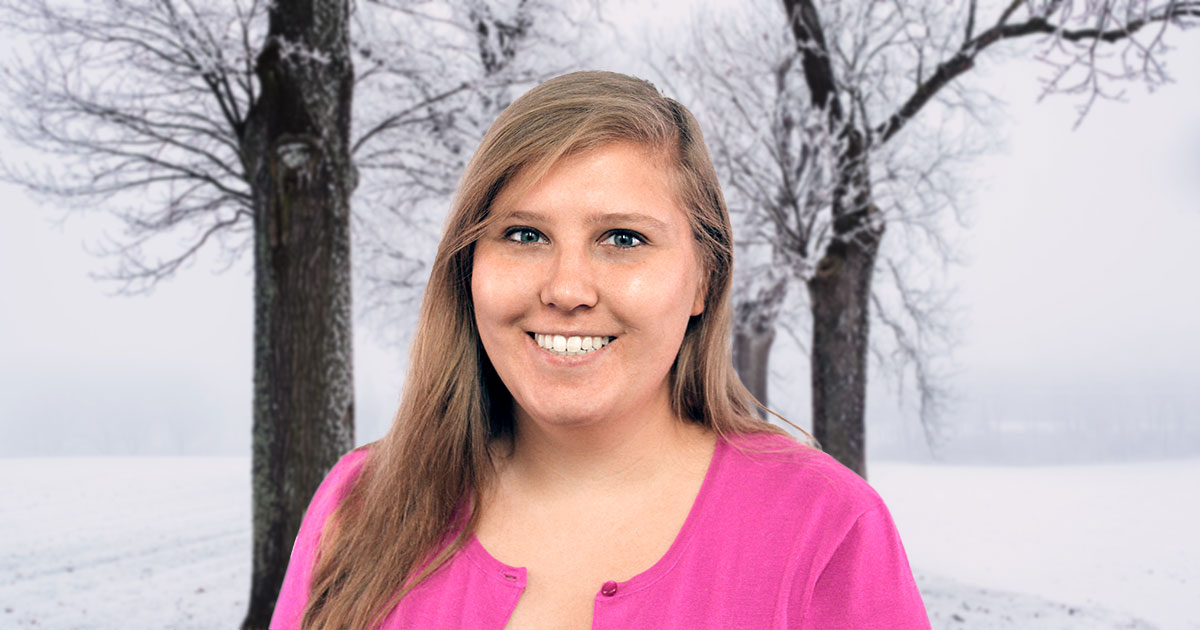 Katie Neighbors, Field Scientist
Question: What's your background and career path?
Answer: I went to Purdue University where I studied Natural Resources and Environmental Science with a concentration in emerging environmental challenges. I also have a minor in classical studies.
Q: How do you feel about being recognized in this month's employee spotlight?
A: It's super nice to be recognized. Everyone works extremely hard and accomplishes so many great things, that I feel like everyone deserves to win.
Q: What do you enjoy about working at EnviroForensics?
A: I love the people I work with; everyone is a team player and is always willing to help out. I also find the type of work that we do cleaning up contaminated sites extremely fascinating.
Q: What is one of your most exciting projects at EnviroForensics?
A: Being a field scientist makes it difficult to pick a favorite, since we tend to see a little bit of most of the projects we have. I do however work on a few projects that are in the remediation or partial remediation process, and I am excited to see what the outcomes are soon.
Q: What is your life like outside of EnviroForensics?
A: I'm honestly kind of boring, I do enjoy the cliché hiking, being outside, hanging out with friends and family. I also like to draw and paint and go horseback riding. I'm also a huge cryptozoology fan (like urban legends and bigfoot) and I sometimes dabble in archery and fencing when I have the chance. Most weekends though, I usually just hang out with my extremely fat cat Phoebe.