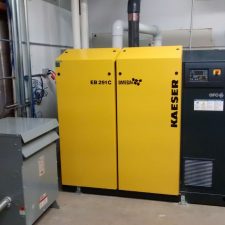 An environmental cleanup can be quite the undertaking, and at times, can get a little noisy. This...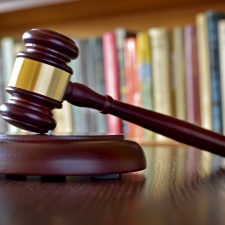 A groundbreaking ruling in the environmental cleanup industry. The Ninth Circuit Court of Appeals recently issued a...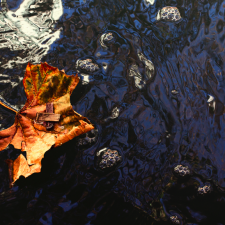 In 2015, over $14 billion is projected by analysts to be spent worldwide to remove metals, VOCs...